The Contest of stars Dodge families celebrated his hockey hero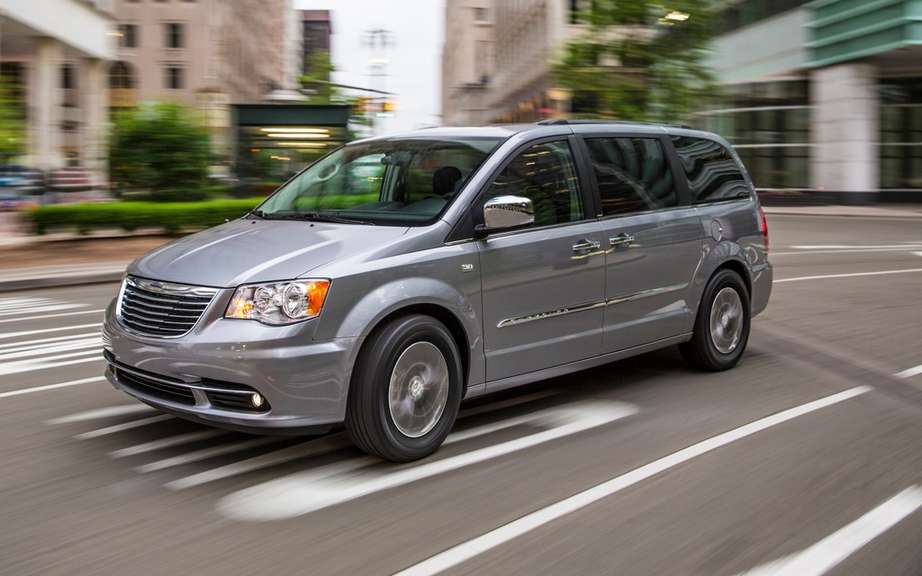 Chrysler celebrated the 30th anniversary of its popular minivans
Tests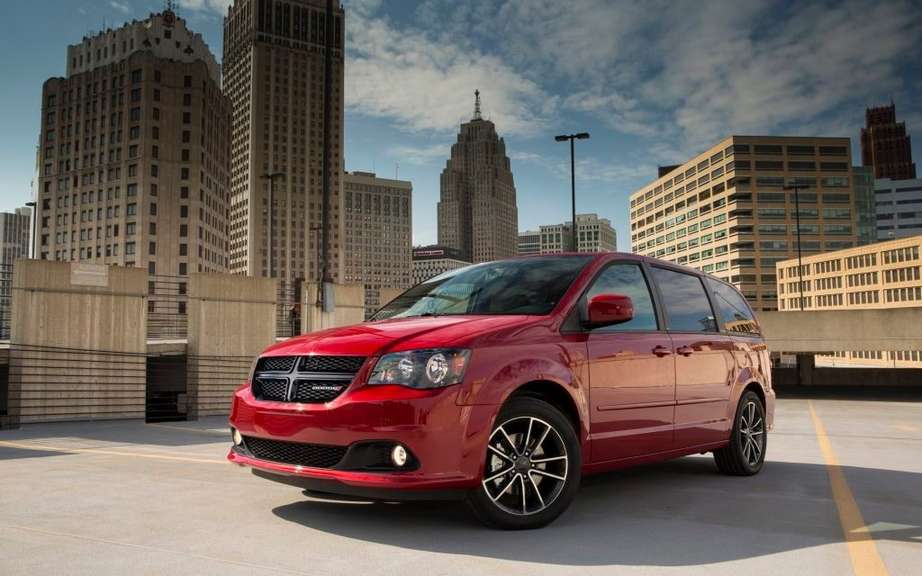 Dodge Grand Caravan 2013: The Incarnate versatility
The contest Families stars Dodge which was a resounding success in its inaugural year 2013 is taken to celebrate the hundreds of generous families hosting CHL players across the country.
- The Contest of stars Dodge families famous families welcome CHL players
- The competition is repeated for a second year
- Host CHL families can submit their story and thus a chance to win a 2014 Dodge Grand Caravan
These families play a vital role in the lives of players and contribute to the success of the Canadian Hockey League. They provide security, stability and support for CHL players and allow them to pursue their career in hockey in cities often far from their family environment. "Last year, hundreds of stories sometimes funny, touching SOMETIMES, we have received from all over the country about the host CHL families," stated Ed Broadbear, Vice President, Marketing, Chrysler Canada .
"These families are the unsung heroes of hockey and we are proud to be able to thank them by giving them a chance to win a brand new Dodge Grand Caravan. "The CHL and Dodge have created the program Families stars Dodge to give foster parents the opportunity to tell their stories, to make known their valuable contribution to the great national hockey family and fans at games of the 2014 MasterCard Memorial Cup and win the Dodge Grand Caravan 2014. Host CHL www.dodgefamilyallstars.com families can go on to share with us their stories and give the chance to win one of three Travel to the MasterCard Memorial Cup, 2014 be recognized during the awards ceremony of the CHL and the chance to win a Dodge Grand Caravan 2014.
The public can vote for the winning families from January 2014 www.dodgefamilyallstars.com About the program recruits Dodge Established in 2006, the program recruits Dodge is the result of a joint effort between organizations amateur hockey participants across the country, Chrysler Canada and local Chrysler, Dodge, Jeep and Ram dealers. The program aims to limit the fees that are imposed on families hockey players by financing the teams leagues novice players. More than 120 000 young people wear jersey "Dodge Caravan" since the launch of the program. For more information about the program Dodge Caravan, please visit www.dodgecaravankids.ca.
Source: Chrysler Canada