Toronto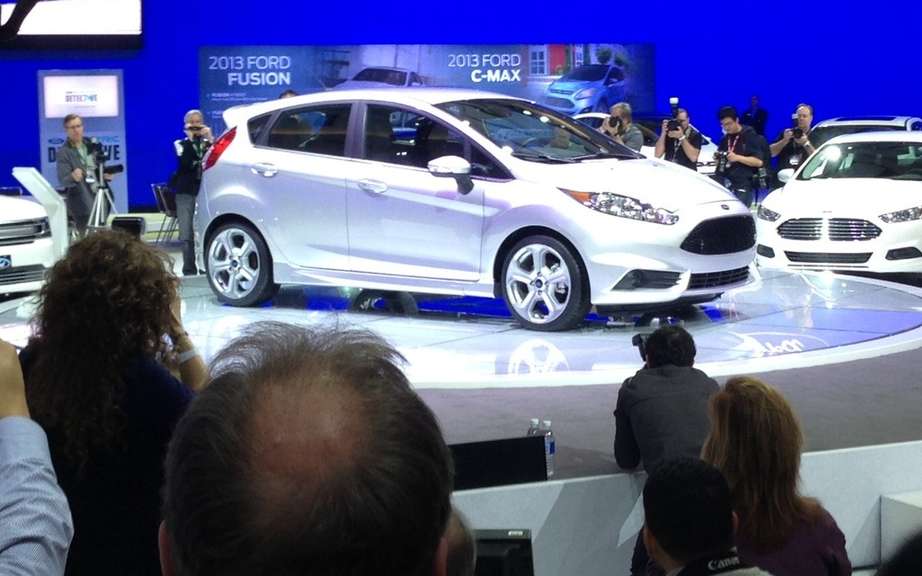 Ford Fiesta ST 2014 197 horsepower
First contacts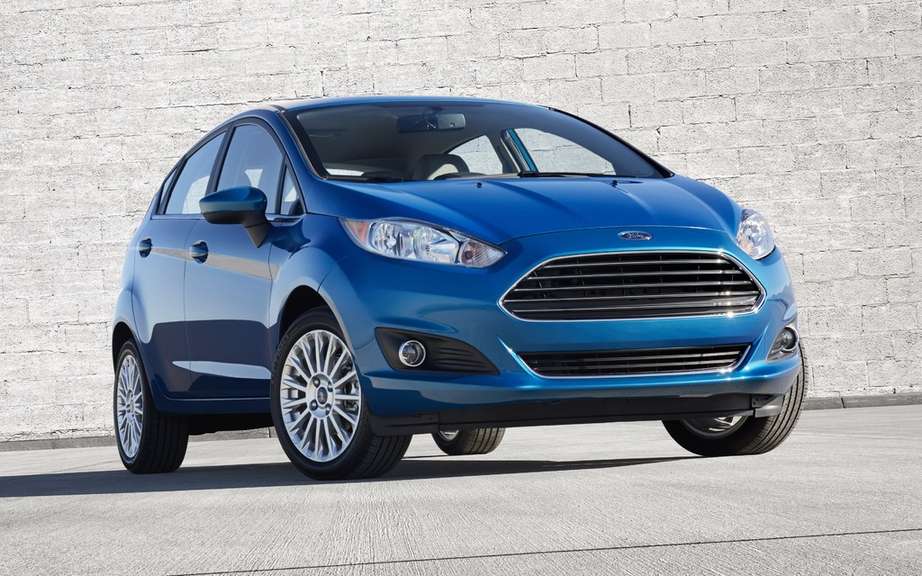 Ford Fiesta 1.0 liter 2014 A three-cylinder turbocharged!
The United States on Saturday that precedes Labor Day is named Bacon Day
International day of bacon or bacon, is an opportunity for many American families to reunite and gorging on food very fatty.
For the occasion, Ford produces a small Fiesta covered with stickers representing different slices of bacon. This is the Custom Graphics Division of the American manufacturer that has received the mandate to design stickers, in collaboration with 3M Original Wraps.
Colors that do not necessarily give the appetite.
Different stickers are available at: www.fordcustomgraphics.com