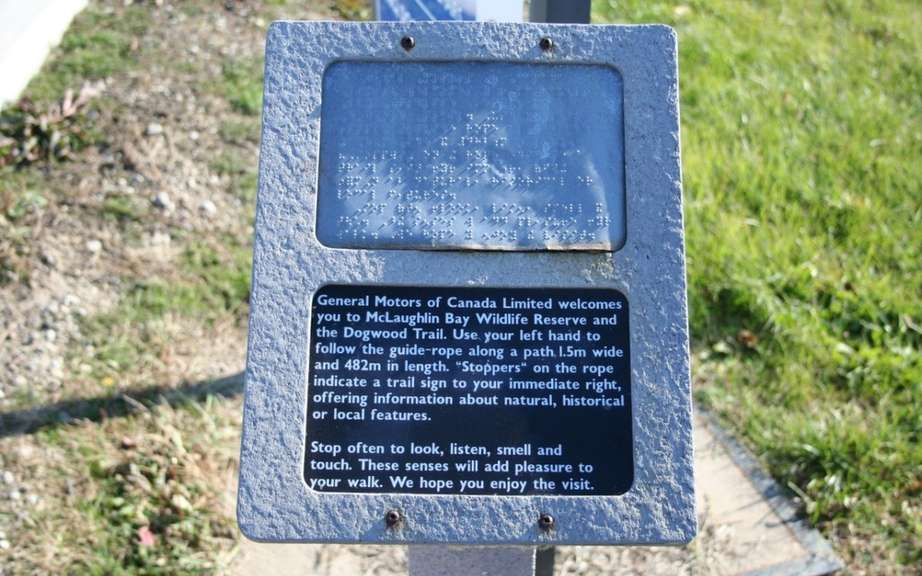 GM are helping the blind
Gasoline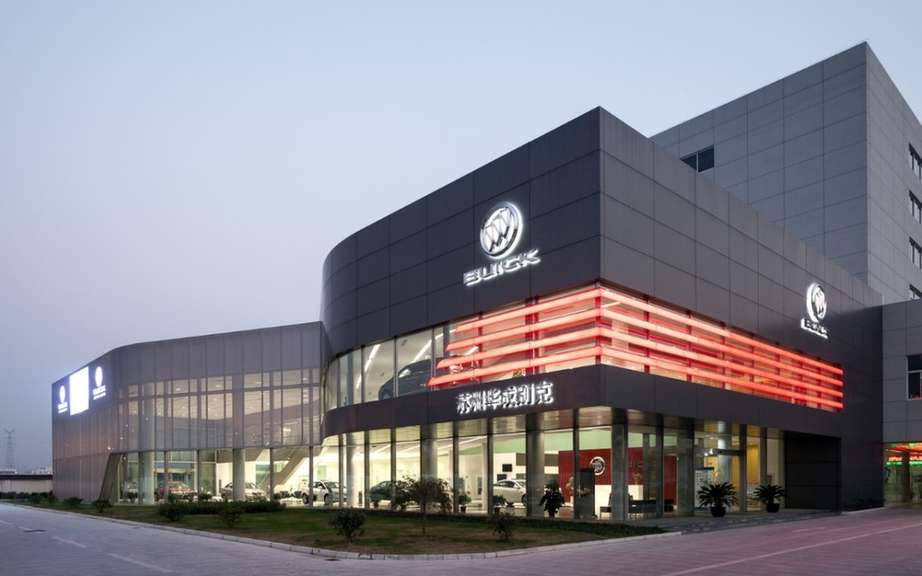 GM moved its international head office
Increased sales of GM Canada in October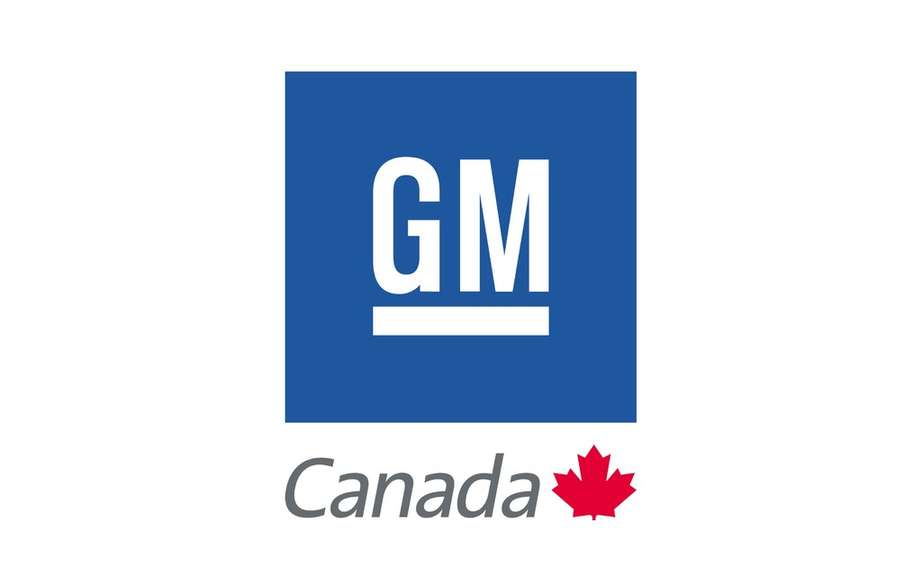 Economic agreement with Europe, declaration of GM Canada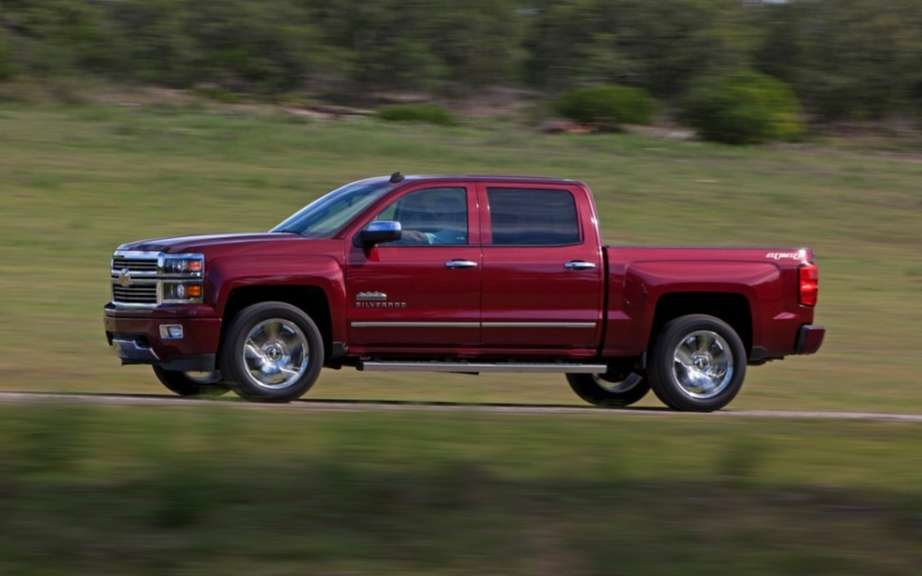 GM recalls 22,000 trucks, some of which sold in Canada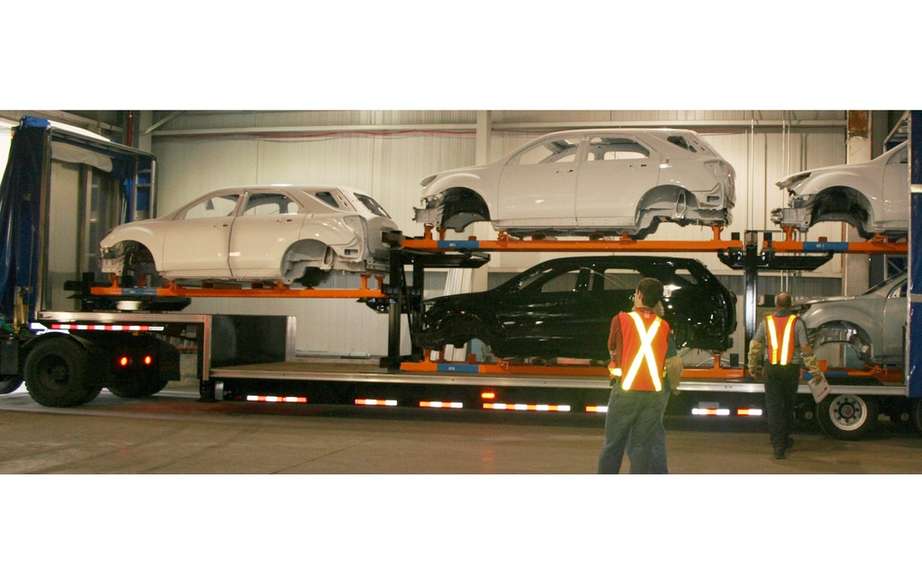 GM CAMI and Unifor conclude an agreement in principle has the GM CAMI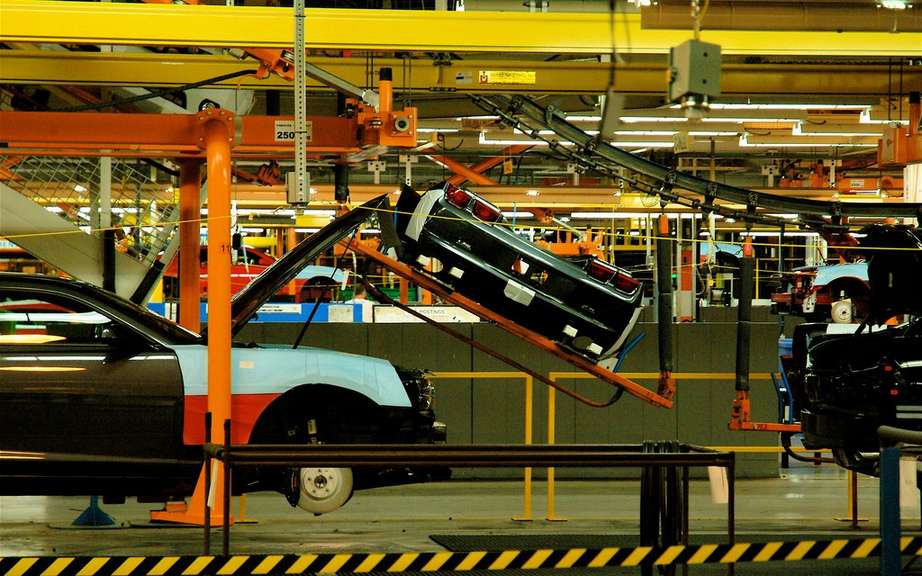 Ottawa and Toronto have sold 30 million shares of General Motors
Manifested increased demand for two popular models has prompted General Motors of Canada maintain open one of the two production lines at its plant in Oshawa assembly, Ontario for two years longer than expected.
The automaker announced Thursday that because of the projected demand for the Impala car and Equinox crossover, both Chevrolet chain consolidated Oshawa Production remain in activity until 2016.
The consolidated chain, which produces vehicles Impala and Equinox, was departing to be closed next summer.
GM has also its Oshawa complex a chain of flexible assembly that produces sports car Chevrolet Camaro, Buick Regal car and model Cadillac XTS.
A spokesman for GM, Adria MacKenzie, indicates that about 650 people worked to the consolidated chain. The continued activity thereof shall not give rise to a change in the number, she has precise.
"All changes made to the program are subject to market demand," he says MacKenzie.
This announcement is good news for an industry that has not been able to fully capitalize on the growing interest of consumers, while students of manufacturing costs and an unfavorable exchange rate grow production south of the Canadian border .
The Oshawa plant was close even though she won the silver award from JD Power for the quality of its assembly line, earlier this month.
Carlos Gomes, an economist and specialist in the automotive sector Scotiabank has estimated that the measure taken by GM reflected the overall industry consolidation.
Canada will post record sales of vehicles this year, and the United States have so far achieved sales of approximately 15.5 million units or their best result since 2007, says Gomes.
"We will likely see continued gains in Canada and the greatness of North America," he has said.
"Nevertheless, Mexico is likely to pave the way because they will get several new plants in 2014. They should therefore register the strongest gains in production vehicles, the next year," he says Gomes.
Uniform, recently created from the merger of the Canadian Auto Workers and the Canadian Union of Communications, Energy and Paperworkers union, for its part contends that the decision of GM showed that the skills and performance of employees Oshawa justify the continuation of activities in this plant.
"By keeping production in the coming years, we have a chance to get another product there and keep the plant open longer," stated Ron Svajlenko, president of Local 222 of Uniformity, which represents workers in the factory.
"The workers in the factory have done an excellent job," he said.
by Romina Maurino