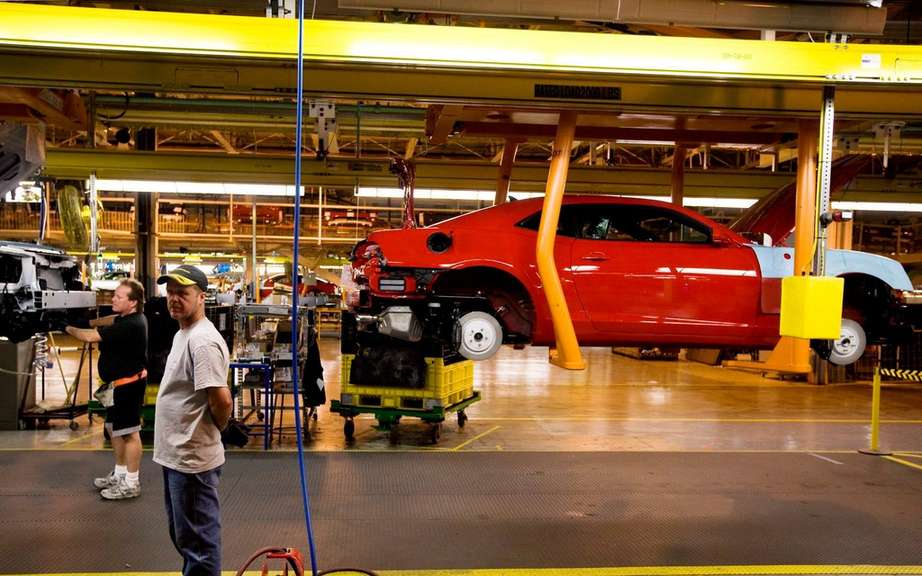 GM delays the closing of an assembly line in Oshawa, Ontario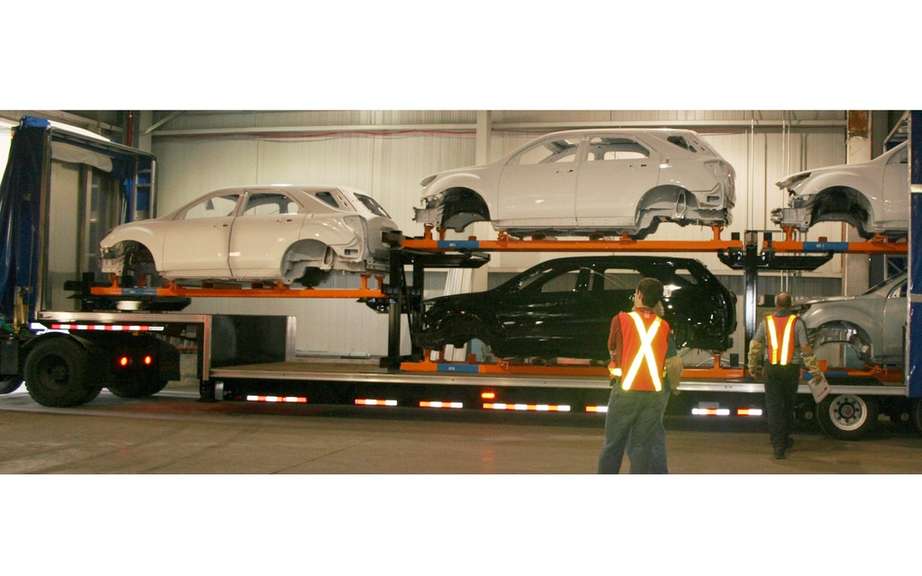 GM CAMI and Unifor conclude an agreement in principle has the GM CAMI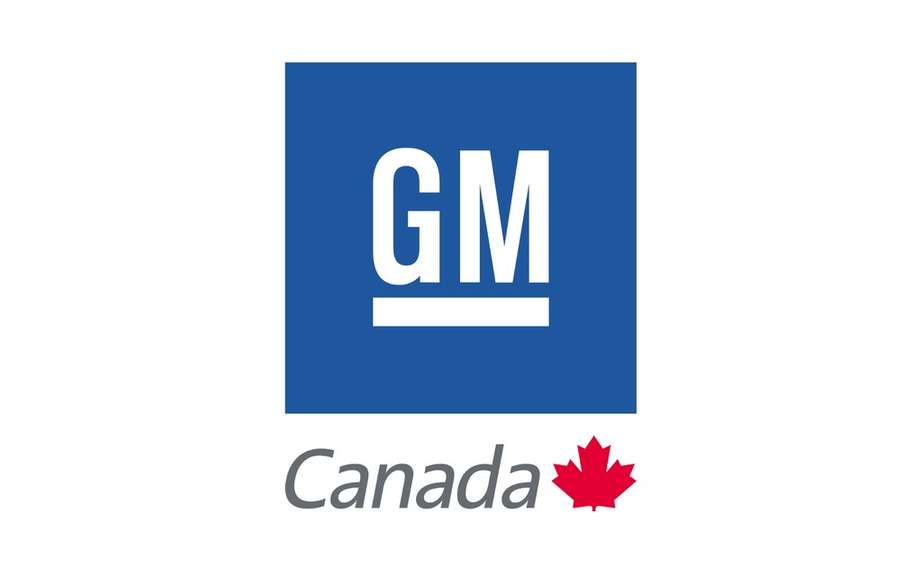 The federal government sells its stake in the automaker GM
The federal and Ontario governments have sold 30 million shares of General Motors has evaluated approximately $ 1.1 billion, which were part of the shares obtained in 2009 when they doors to rescue the automaker.
The Federal Minister of Finance Jim Flaherty said in an email that the shares had been sold Tuesday at the closing price of U.S. $ 37 at the New York Stock Exchange, less a slight discount.
Following this transaction, the two governments still hold more than 110 million common shares and 16 million Preferred Shares Series A GM via GEN Investment Corporation of Canada, a federal agency.
The federal government and the government of Ontario has acquired these shares in 2009, during the recession, after having paid a company in trouble when a financial aid of about $ 10.6 billion.
The Ontario government has announced to be divested 10 million shares, with Ottawa on his side cede 20 million shares in connection with the transaction Tuesday.
Communicates through the office of the Minister Flaherty recalled that in the "worst" of the global recession, the Federal took the necessary means to protect jobs and communities for Canadians, thanks to investment in GM and Chrysler coordinated with the governments of Ontario and the United States.
"The jobs and businesses that have been saved, the same as the tax bases that have been preserved, we show the value of these investments," added the firm.