Lamborghini Aventador Police Interceptor conceived cardboard
The Car Guide 2013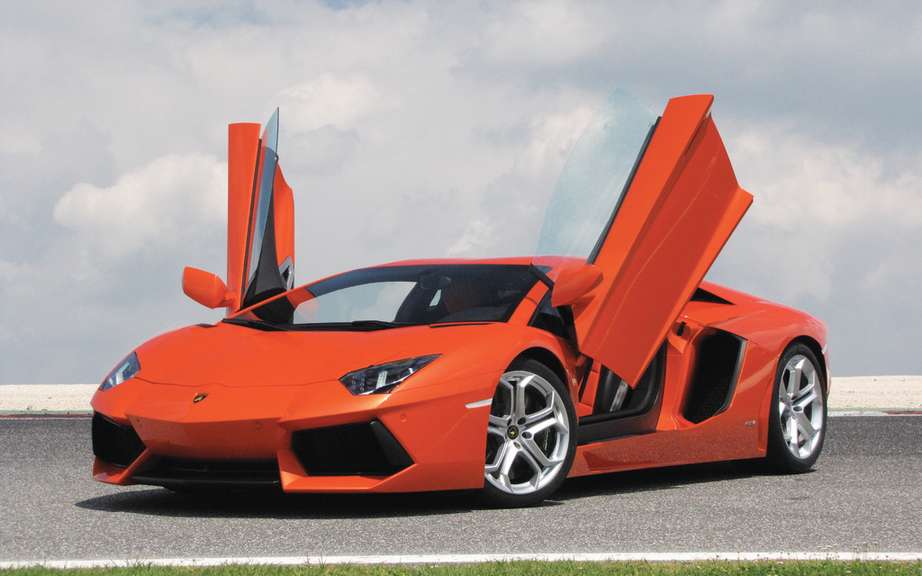 Lamborghini Aventador 2013: A green car ... 700 horses?
Grace Taras Lesko, you can assemble it in a car you dream unattainable for most of us.
The method of Lesko is to reproduce a car from cardboard multiple parts that are assembled at the discretion of our availability.
Lately, it has been present on the web their stunning Lamborghini Aventador Police Interceptor CARTONNEE whose dimensions are equivalent to half of those of the original model. Its total length is 2,440 mm.
Other cars offered by Taras Lesko, and you can assemble at home, there is an Audi R8, a Bugatti Veyron, Pagani Zonda and a Monster Truck.
Our article on this replica piece of cardboard in the Lamborghini Aventador is accompanied by an extremely interesting video.