Lamborghini Aventador for the police to Dubai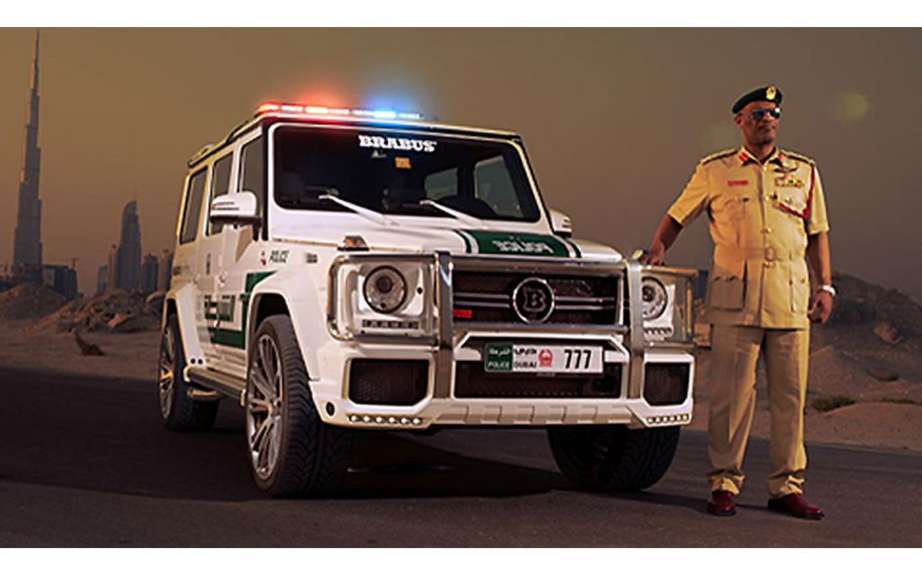 Brabus B63S-700 Widestar, hello police!
Renault Twizy in the service of the Dubai Police
Paris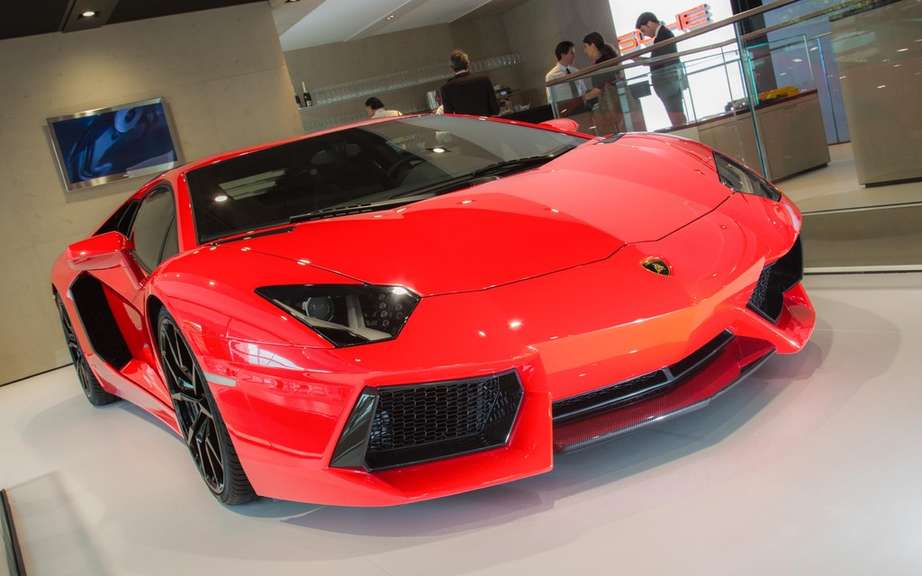 Lamborghini Aventador 2013: with cylinder deactivation system
After the Lamborghini Gallardo used by the Italian police and some Porsche that make even in Germany, here is the police of the city of Dubai services offer a Lamborghini Aventador more than half a million.
A blowjob granted by an Arab emirate that benefits both income from oil, which they have in abundance.
The main reason for this purchase is not necessarily the arrest of violators of traffic rules, but rather is intended as a showcase mediatic announcing renewed prosperity for the city of Dubai.
The Lamborghini Aventador LP 700-4 is a fireball integral traction, propelled by a 6.5-liter V12 engine with 700 horsepower.