Tokyo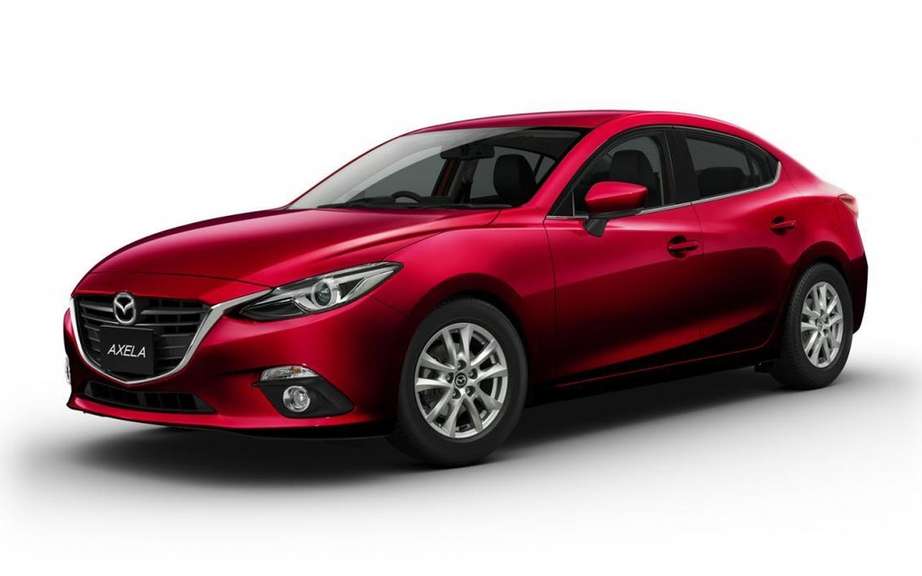 Hybrid Mazda3 for the Auto Show in Tokyo
First contacts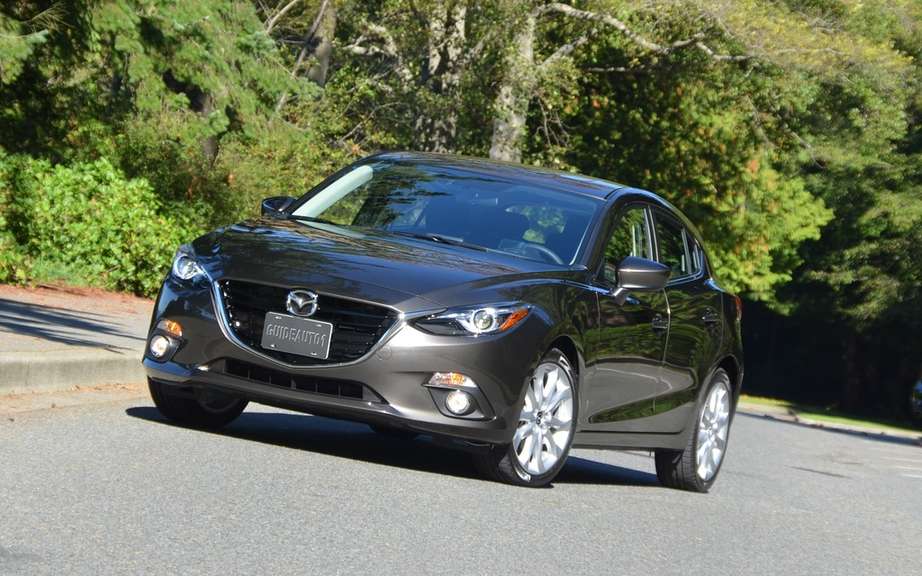 Mazda3 2014 Fearless and (almost) flawless
New models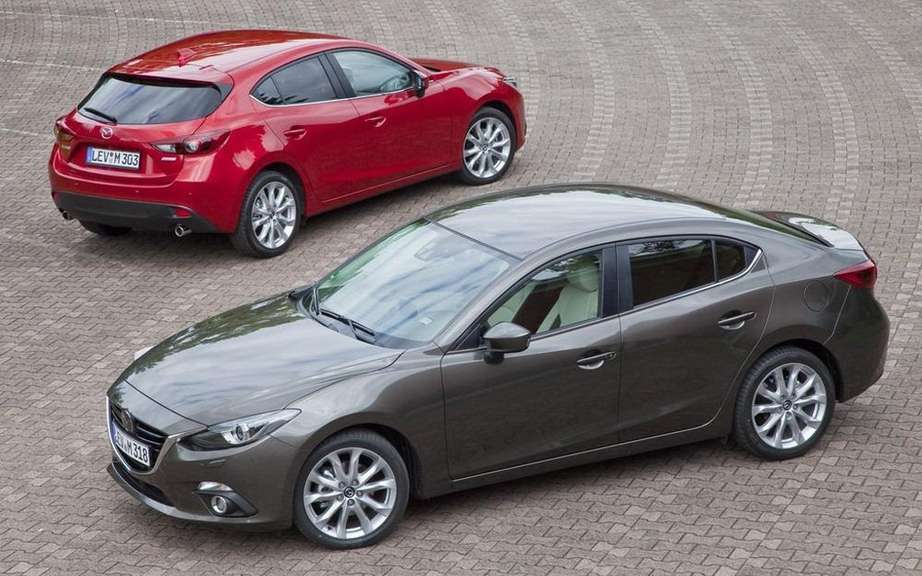 2014 Mazda3 sold from $ 15,995
Frankfurt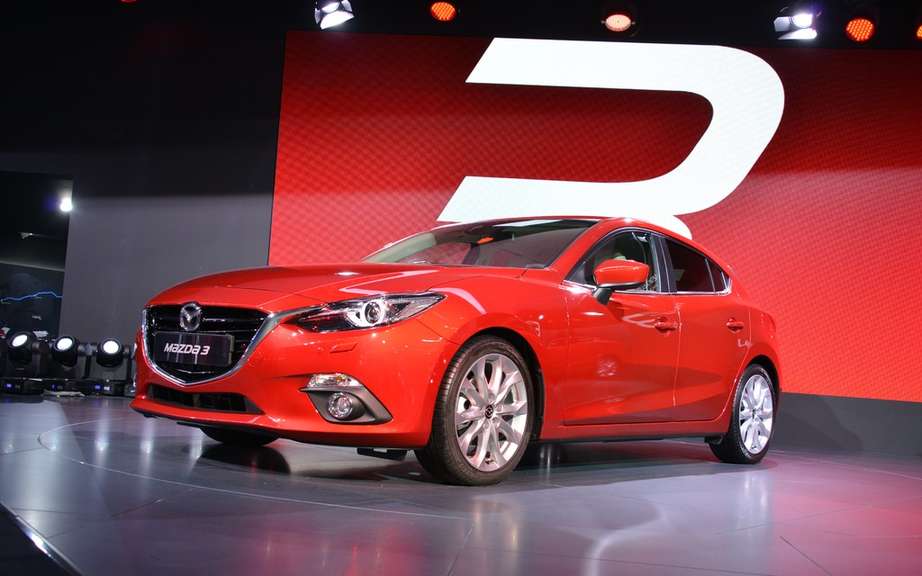 2014 Mazda3 unveiled at Frankfurt
Here, the 2014 Mazda3 has arrived in dealerships and the Europeans will have to wait next month, to be able to pay a.
Fully revised and rethought, the Mazda3 is still available in sedan and five-door hatchback.
A car that has been replaced Skyactiv technology, a bumper to another.
Masamichi Kogai, head of Mazda, told Reuters that the manufacturer had great ambitions for its new Mazda3.
500,000 units sold annually
This means that senior management Hiroshima manufacturer plans to deliver an annual 500,000 units of its new model.
The year passes, the sales of the Mazda3 have exceeded the 375,000 units around the world, which represents 30% of total sales of Mazda.
If we add to the sales of the new Mazda3 those popular Mazda CX-5 and Mazda6, as well as other models, there is every reason to believe that Mazda could reach its target of 1.7 million vehicles elapse per year.