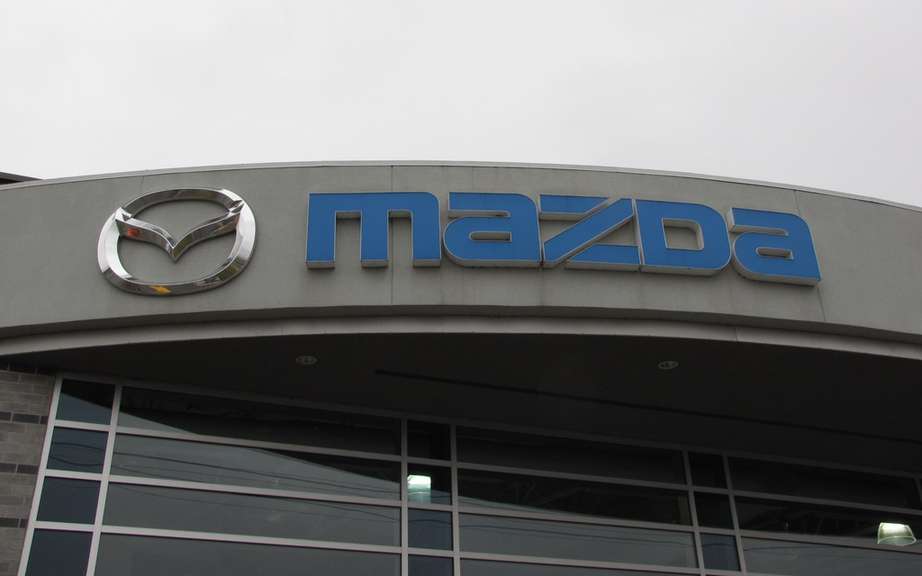 Mazda Canada reports its results for the sale of the year 2013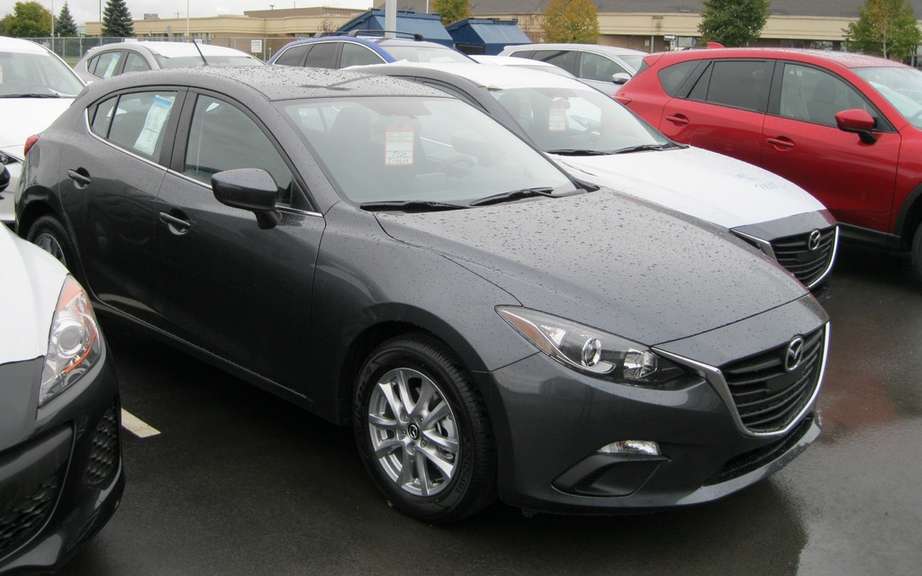 The Mazda3 is selling more than ever!
Mazda3 shows substantial gains and the CX-5 contributed to the sales growth
Mazda Canada today announced total sales of 5,911 units in November 2013, the best sales for the month of November in the 45 years history of Mazda Canada. November sales were up 13% over the last year.
November sales were dominated by the compact Mazda3 sedan with 3,679 units sold, the best sales ever recorded for the month. The all-new Mazda3 2014 available with the full range of SKYACTIV technology, has increased sales by 34% in November. A proportion of 72% of all Mazda3 sold in November were equipped with SKYACTIV technology high energy efficiency, which also represents 73% of total Mazda vehicles sold in November.
With total sales of 1,431 units in November, the 2014 CX-5 now reached its tenth consecutive month of rising sales, an increase by 44% yoy and 56% YTD compared to 2012.
During the press conference of the Automobile Journalists Association of Canada (AJAC), which was held today to announce the winners of the Canadian Car of the Year category, Mazda was Appointee winning in three segments or it was registered. Prizes were awarded to the Mazda3 in 2014, named Best New Small Car (under $ 21,000), to the Mazda3 Sport 2014 Best New Small Car (over $ 21,000), and the Mazda6 has been designated Best New Family Car (over $ 30,000).
"The AJAC today honored by awarding him a Mazda three prestigious awards recognizing the value and exceptional quality that represent our new Mazda3 and Mazda6 for consumers in a market so competitive and diversified" stated David Klan, Senior Director Sales, Marketing and Operations Regional. "Participating in a competition as difficult and out with prices in these three segments proves that the cars offered by our dealers have all the characteristics desired by consumers today. "
Highlights in November
• Sales of the CX-5 up to tenth consecutive month record high for November 44%
• Bond of 34% of sales of the Mazda3, best November in its history
• Increased sales of the Mazda2 12% from one year to another
• Increased sales of light trucks by 39% compared to November 2012
• The dotes vehicles SKYACTIV technology have represented 73% of all sales in November
• Total sales of vehicles have increased 13% in November
SOURCE Mazda Canada Inc.