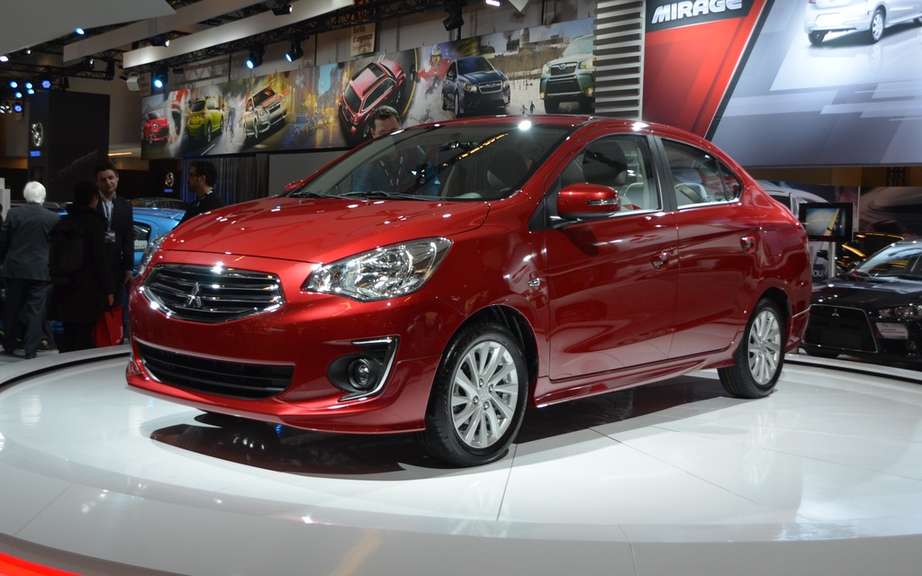 Mitsubishi Mirage G4: almost a world premiere in Montreal
Montreal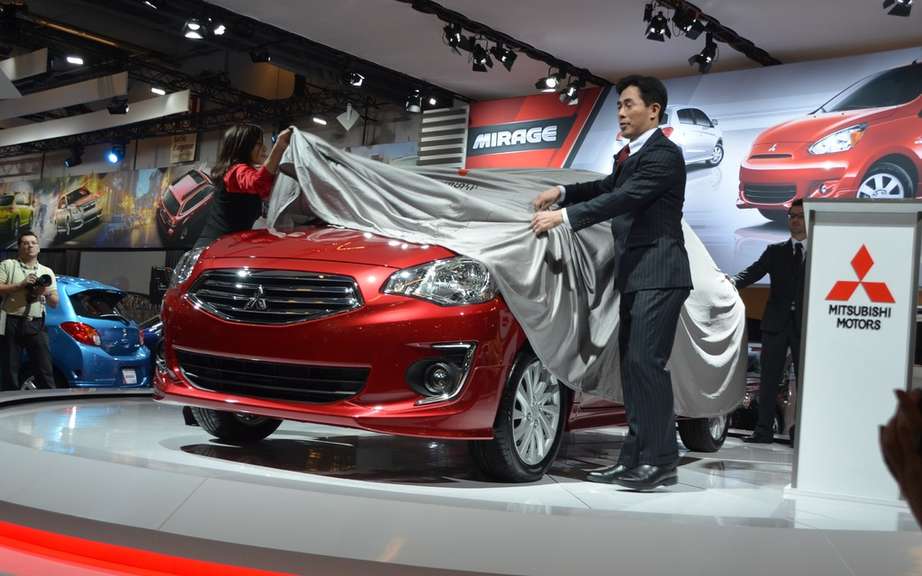 Mitsubishi Mirage G4: Well ...
First contacts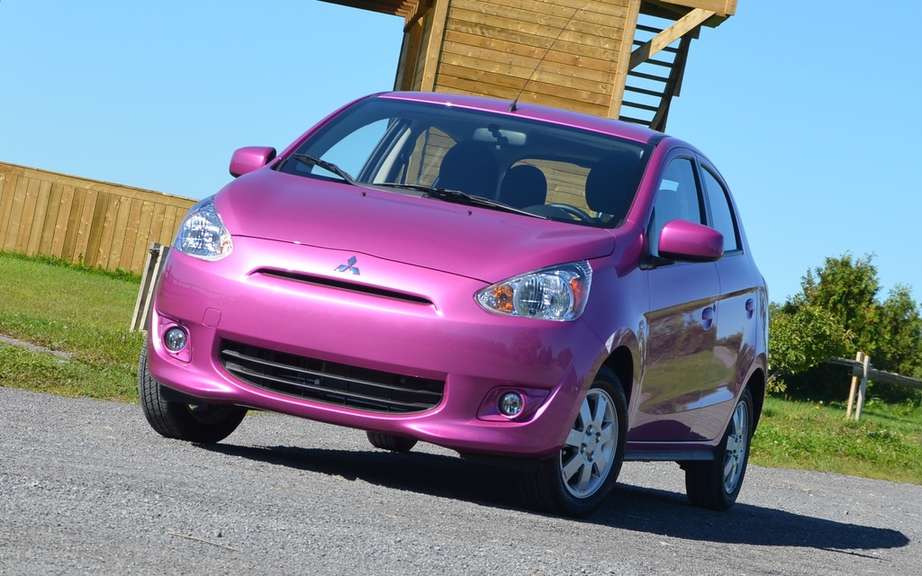 Mitsubishi Mirage 2014: Chimera or reality?
New models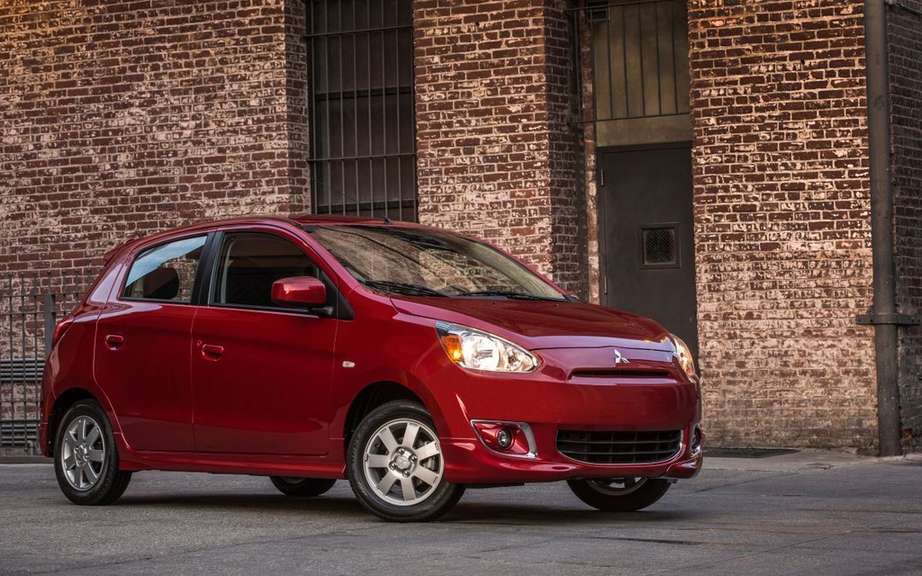 2014 Mitsubishi Mirage sold from $ 12,498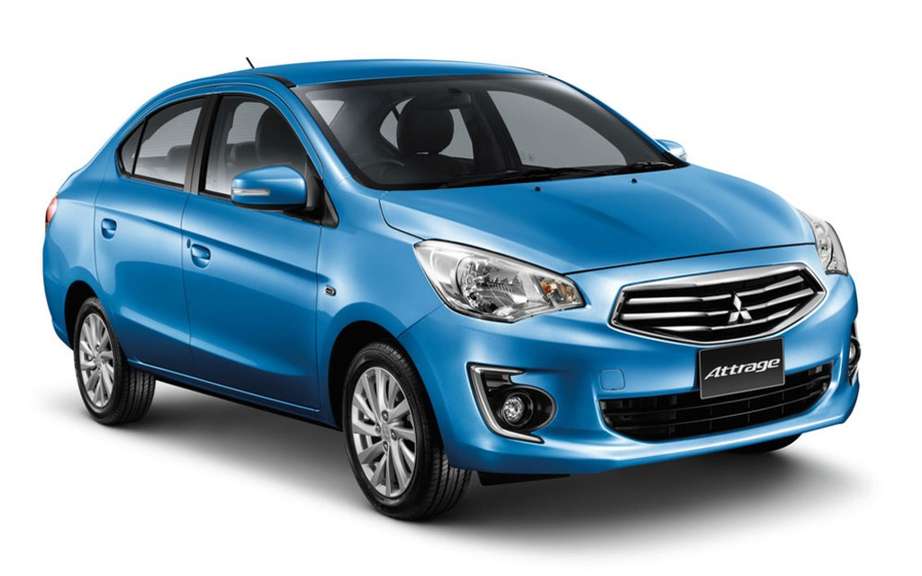 Mitsubishi Attrage: between the Mirage and Lancer
The Japanese automaker, which has just introduced its subcompact Mirage on the North American market already considering the possibility of adding a sedan with more generous dimensions.
In fact, it would be to export to North America Attrage the model sold in Asian markets.
A car would be positioned between the Mitsubishi Mirage and Lancer hatchback.
To bring it home, it will predict a more powerful engine to compensate for the increase in weight.
Like the Mitsubishi Mirage hatchback, the sedan Attrage is assembled in Thailand.