Cadillac Escalade 2015 finally unveiled in New York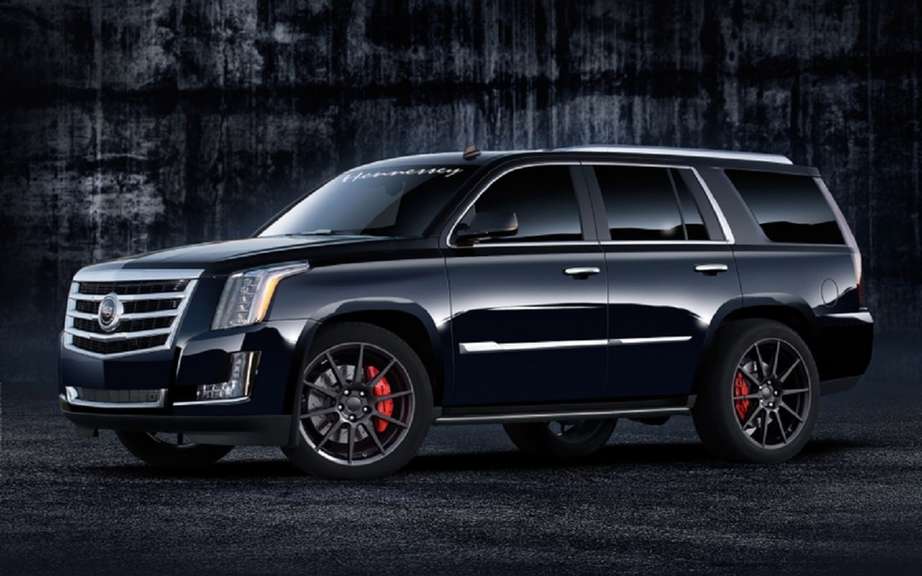 Hennessey Cadillac Escalade launches more muscle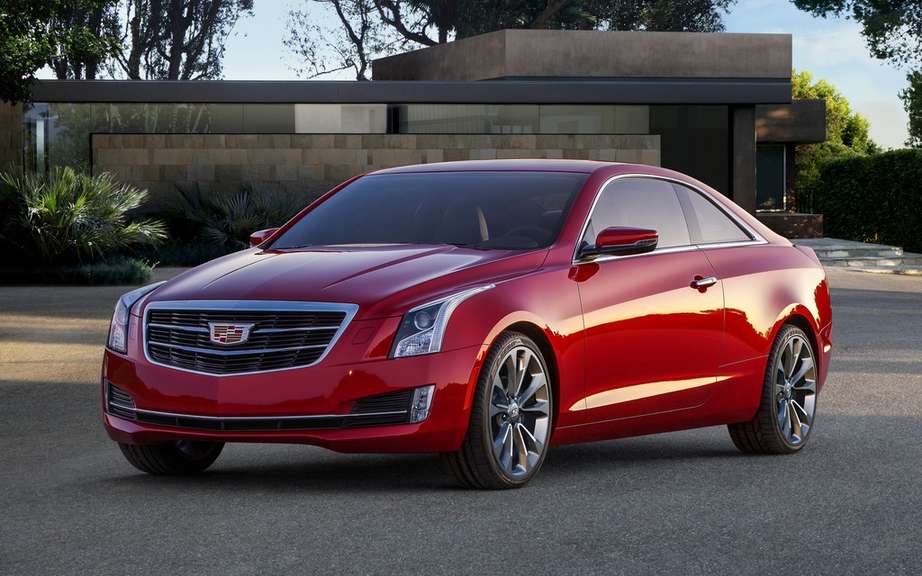 Cadillac shall begin in four European soil
New models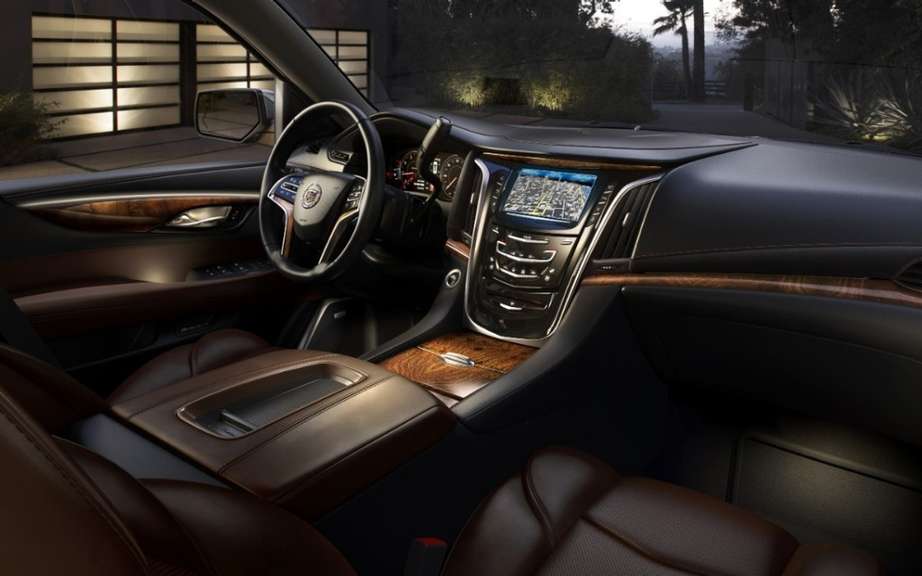 Cadillac Escalade 2015: Expertise and Technology
New models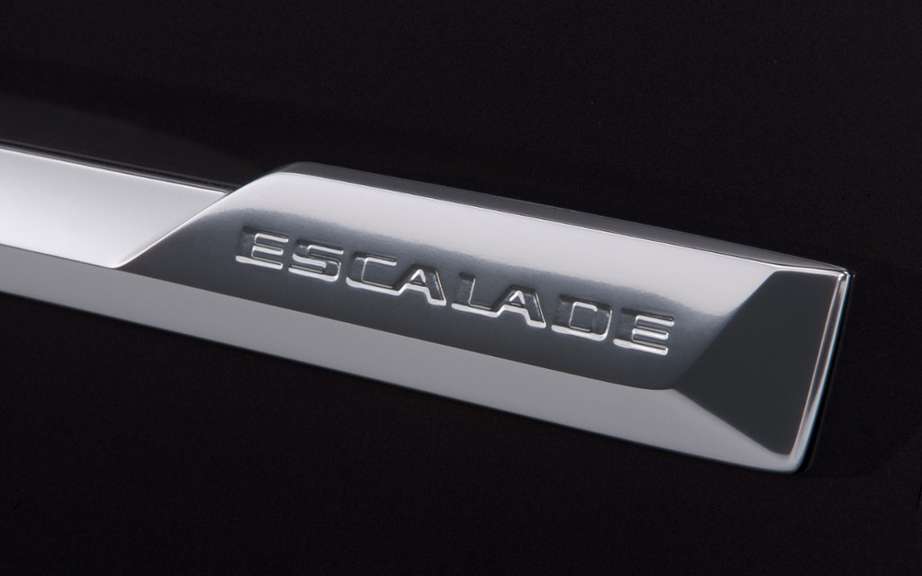 Cadillac will unveil the 2015 Escalade with Autumn de Wilde
Cadillac has chosen the beautiful city of New York to present its new Escalade SUV, the model-year 2015.
A vehicle called 4th generation always very impressive. It is distinguished by its completely redesigned front section, which includes a beautiful chrome grille, headlights surrounded a LED beams, narrow spaces and the vertical.
The hood and tailgate are made of aluminum to reduce the weight of the vehicle.
SUV based on the platform that was used in development trucks Chevrolet Silverado and GMC Sierra, which has been modified to meet the specific needs of the Cadillac Escalade 2015.
It will be available in a regular version and longer wheelbase (ESV).
On the inside, everything is luxurious and tasteful with its leather and woodwork well agencies. Guests can enjoy generous space clearance. Note that it can accommodate up to eight passengers. The dashboard includes an instrumentation that can be programmed with touch screen of 12.3 inches. The CUE infotainment system has series.
The engineers of the brand state that the Cadillac Escalade is the quietest ever offered.
The 2015 Cadillac Escalade is powered by a V8 6.2L engine with power increased from 403 to 420 horsepower. It remains mates has an automatic transmission has six gears.
Vehicle production will commence next spring, plant Texas Arlington.
Until then, we can expect to see in November at Auto Show in Los Angeles in January, 2014 Auto Shows Detroit and Montreal.