New models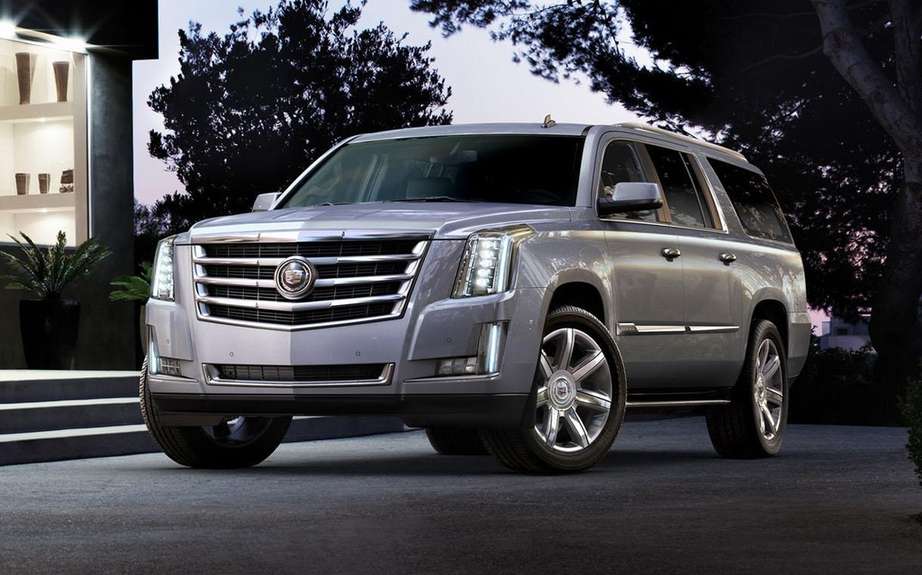 Cadillac Escalade 2015 finally unveiled in New York
New models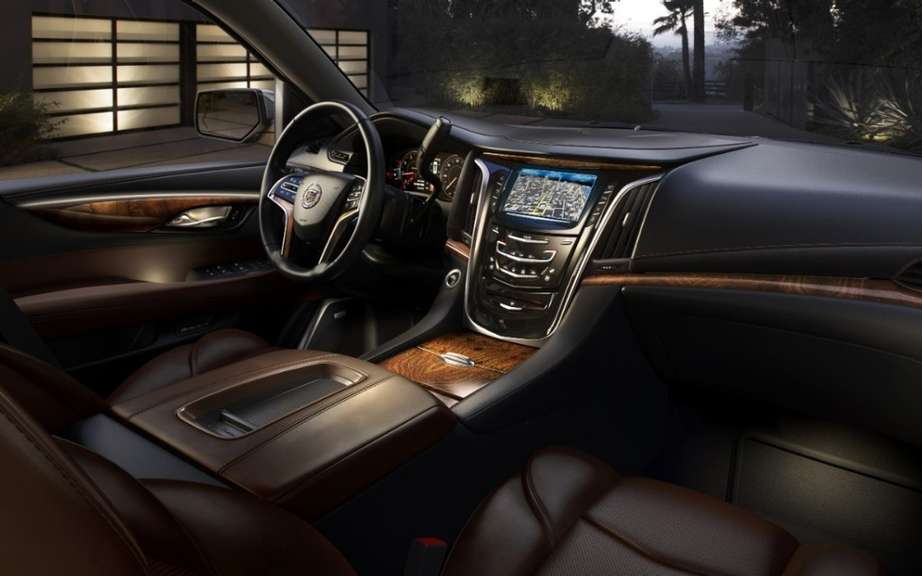 Cadillac Escalade 2015: Expertise and Technology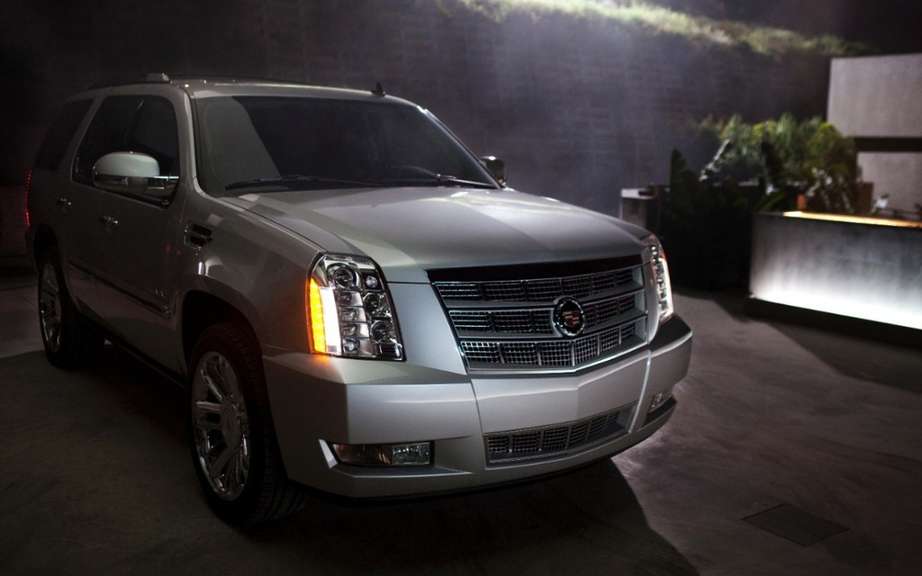 Cadillac Escalade: a fourth version in preparation
Cadillac will unveil the new 2015 Escalade luxury SUV on Oct. 7, with photographer and director Autumn de Wilde, which produced a series of portraits and a video highlighting the design process of the Escalade.
"I am diving into the world of my subjects. I guess it's a bit like approaching a player, stated Autumn de Wilde. My job is to give the public more reason to be interested in that person or object. "
His experience provides a portrait of Wilde ideal goal to capture the 2015 Cadillac Escalade at an artistic point of view. The images she created emphasize refinement, luxury and iconic nature of the Escalade in a different way from traditional photography.
Autumn de Wilde stated: "As a photographer, I am in search of these portraits that make you want to be. Looking forever. "
The series of portraits of Autumn de Wilde and behind the scenes video of his visit to the site design of the Cadillac will be presented at the World Escalade unveiling will take place on October 7, New York.
To register for a live video and view recent pictures and videos of the Escalade in 2015, please visit youtube.com / Cadillac site.
The images reveal the new Escalade in an artistic perspective