Tokyo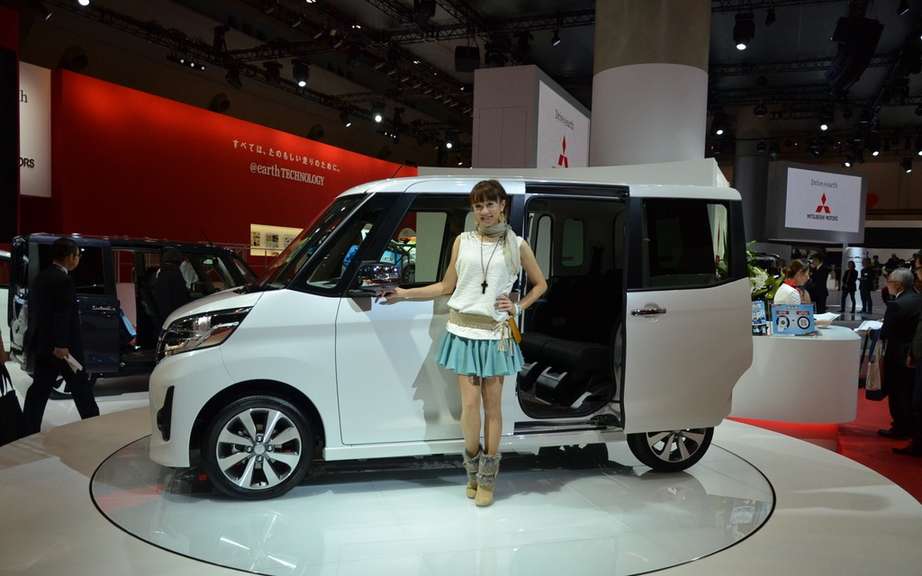 Mitsubishi eK Space in Tokyo was the first large
First contacts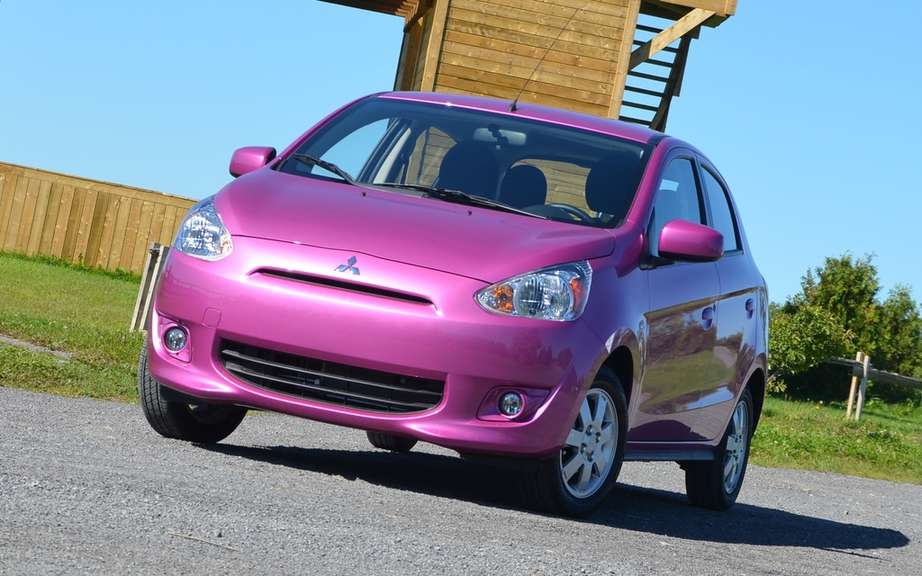 Mitsubishi Mirage 2014: Chimera or reality?
RVR and Lancer are the best sellers in September. Despite its 1686 deliveries recorded on the last month, Mitsubishi Motor Sales of Canada has been a decline in sales of 2.9 per cent in September 2012.
The pace of deliveries of vehicles in 2013 up until now Mitsubishi ahead 8.4 per cent compared to last year. Indeed, 16,102 sales have been recorded so far YTD while they amounted to 14,852 in the same period last year.
Our best sellers VOR or the RVR compact vehicle and Lancer (including sedan models, Sportback Ralliart and Evolution) crossover, are once again in mind of the best selling models thanks to their 681 units and 528 units sold respectively in September . It is however to be noted that the new subcompact Mirage has made his arrival towards the end of the month, despite all generates 81 sales in less than a week.
Tony Laframboise, vice president of sales and marketing for Mitsubishi Motor Sales of Canada, says the Mirage is a model class-leading fuel efficiency with respect to the warranty and price among sub-compact . He added that this is a great opportunity for the Mitsubishi brand in Canada.
He believes that nearly a quarter of buyers are first Mirage younger buyers and the rest of the buyers are likely to be more adults returning customers on the market for small cars.
Mr. Laframboise also notes that research reveal that the Mirage will be particularly popular with consumers who make up two-thirds of buyers of a first vehicle and more than half of the buyers return to the market subcompact. He added that Mitsubishi dealers are already carving out a place in this area is confirmed by Maritz Research survey in 2012 which ranks among the four Mitsubishi car brands most popular with the Canadians.