Tests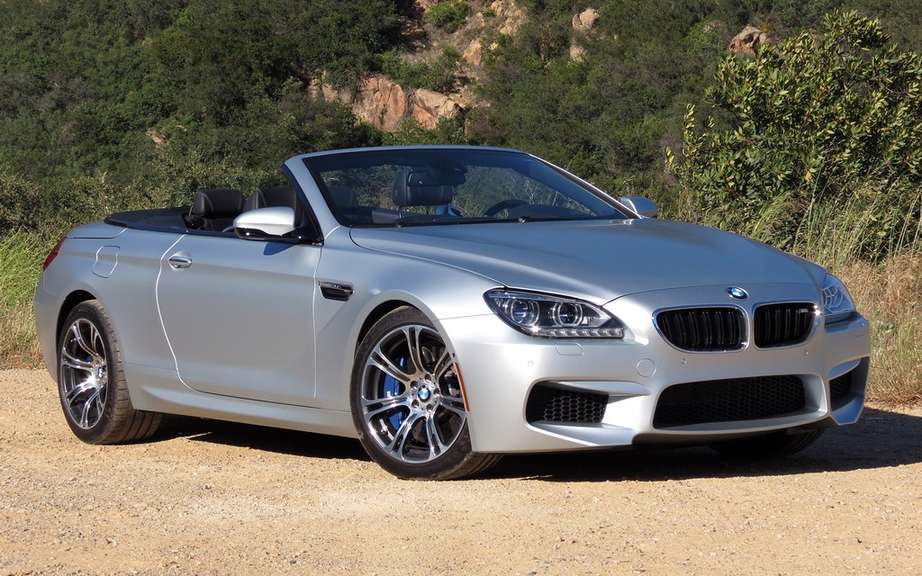 BMW M6 Cabriolet 2014: Heavy Artillery
The Car Guide 2013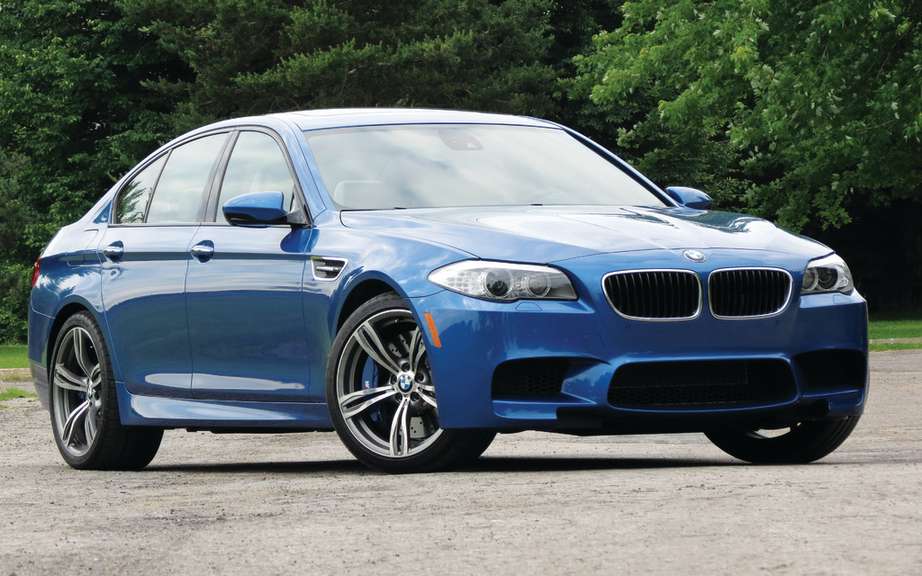 BMW 5 Series 2013: Changes in extreme
The main rivals of these two cars are the Audi S and RS, as well as some Mercedes-Benz branded with the letters AMG are sold with a cog-wheel drive.
In addition, they sell very well.
Here is an approach that annoys more leaders BMW, which do not have AWD versions for their models M5 and M6.
Today, the German automaker is considering to correct the situation and consider to offer an AWD version for these models, which will always be offered in versions of a series propulsion.
However, it was not until the release of the next generation of the BMW M5 and M6 to see adopt excellent xDrive AWD system of the Bavarian manufacturer. Which means we still have at least three years to wait ...