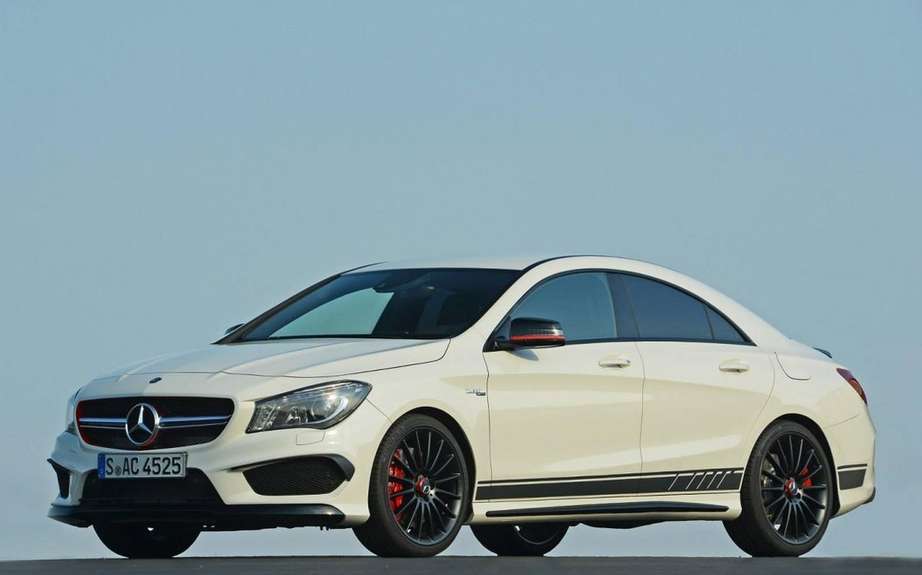 Mercedes-Benz CLA 45 AMG Edition1: the more aggressive
First contacts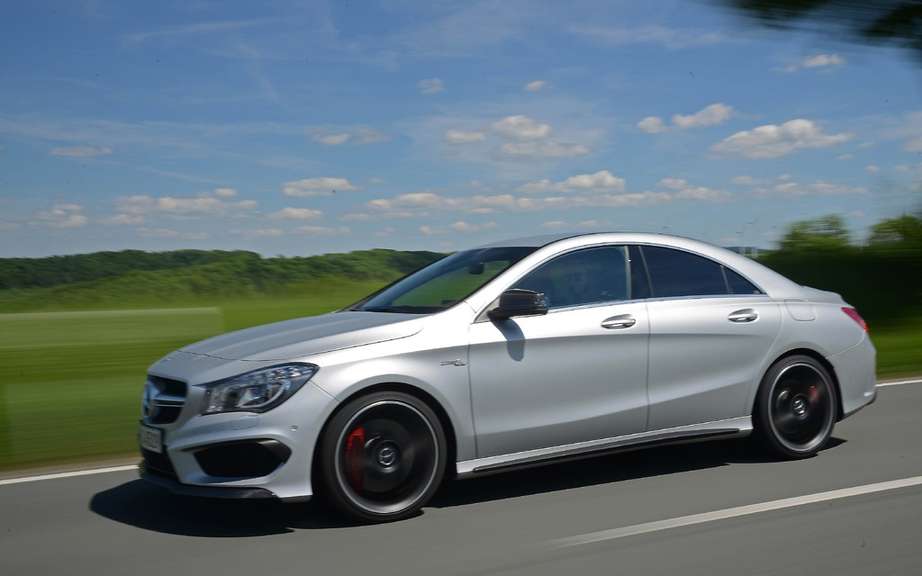 Mercedes-Benz CLA 45 AMG 2014: High performance for the working class
After the Mercedes-Benz Class A, B and CLA traction, the automaker schedule to sell more models with this kind of wheel, Including future GLA shoulds be offered in a FWD or declinations with the 4MATIC.
In response to the popularity of front wheel drive Audi, BMW and That Will Make the next odd year.
This is the CEO himself of Mercedes-Benz Dieter Zetsche, confirmed in an interview Have you Granted to the magazine Automotive News.