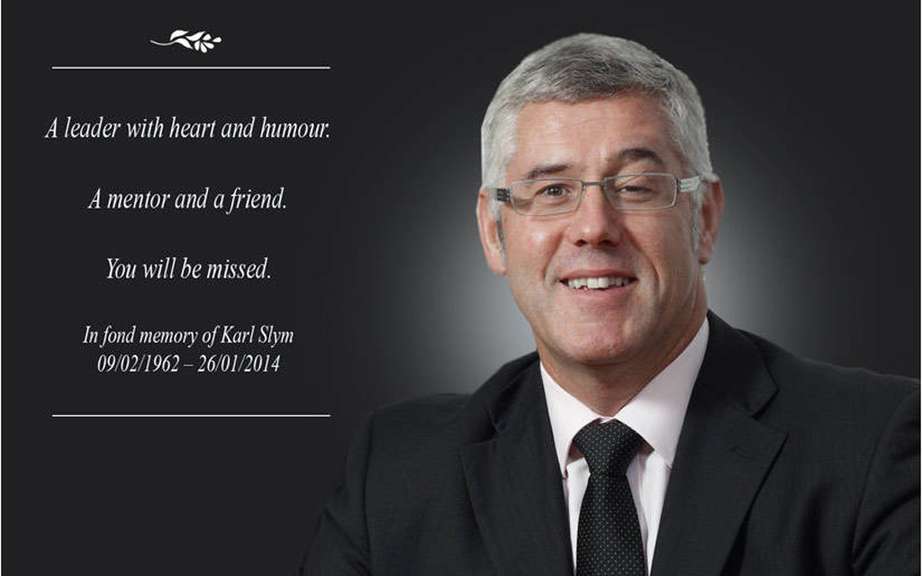 Death of the Director General of the Indian group Tata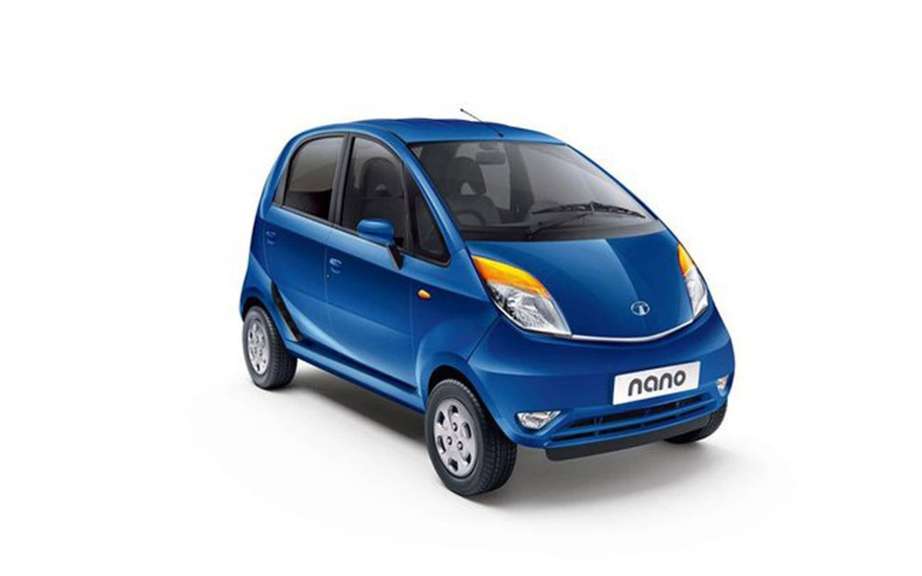 Tata Nano 2014 with more chrome
Special Events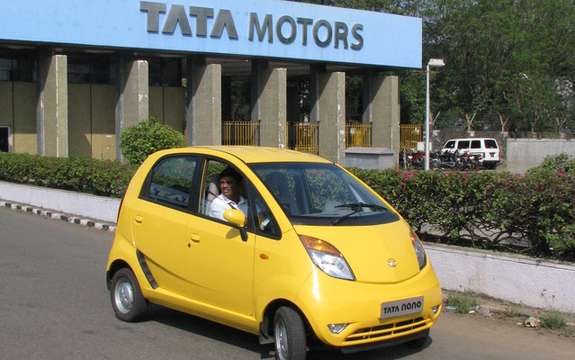 Tata Nano: The Indian miracle and the art of the "two in one"
Tests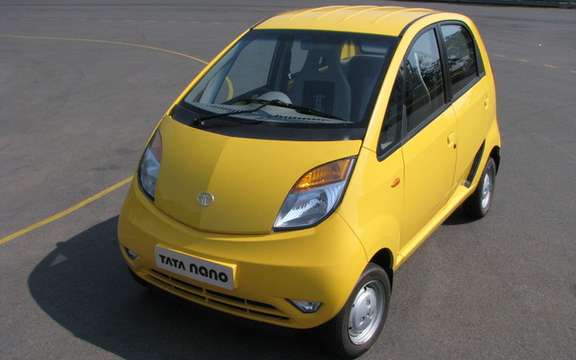 Large scoop in America: The Car Guide drives the Tata Nano!
This is obviously not with 38 horses that the Tata Nano will prosecute criminals in the streets or on Indian roads!
However, police in the city of New Delhi intends to use the small city car for other reasons.
Thus, it will serve has a special unit constituted police, who are mandated to assist women and children in distress, in the streets of New Delhi.
The tiny Tata Nano is powered by a 624 cc twin-cylinder engine that produces a maximum power of 38 horses. The mill is mated to a manual gearbox has four speeds or a CVT transmission made in Quebec.
Source: indianautosblog.com