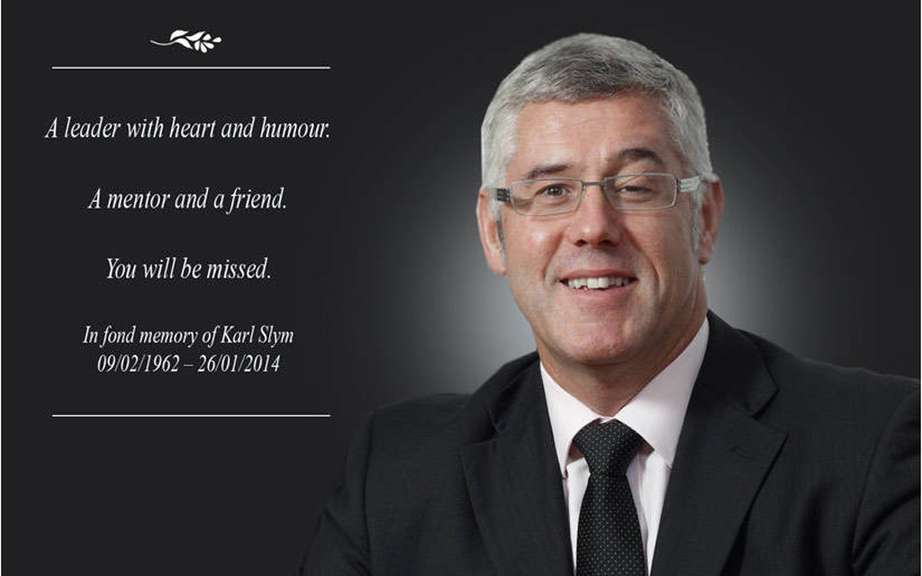 Death of the Director General of the Indian group Tata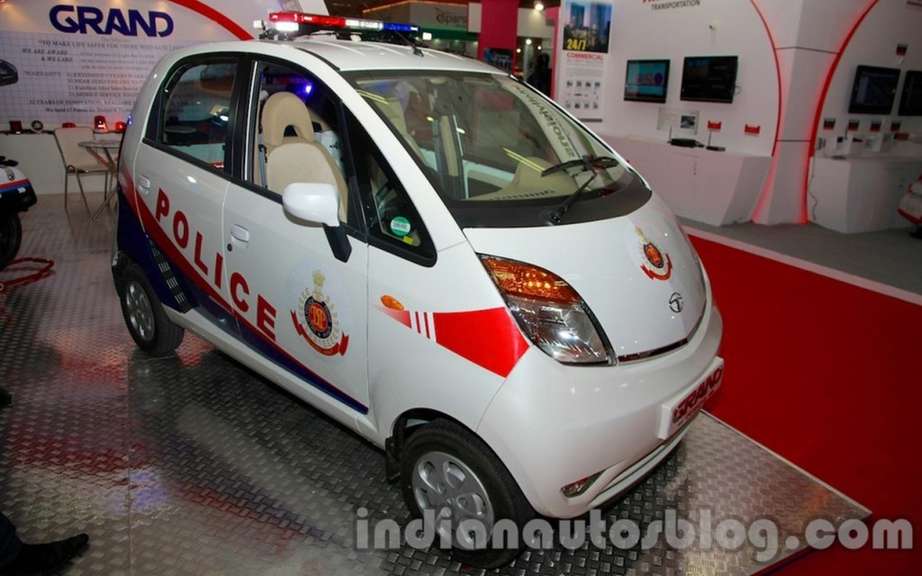 Tata Nano to police in New Delhi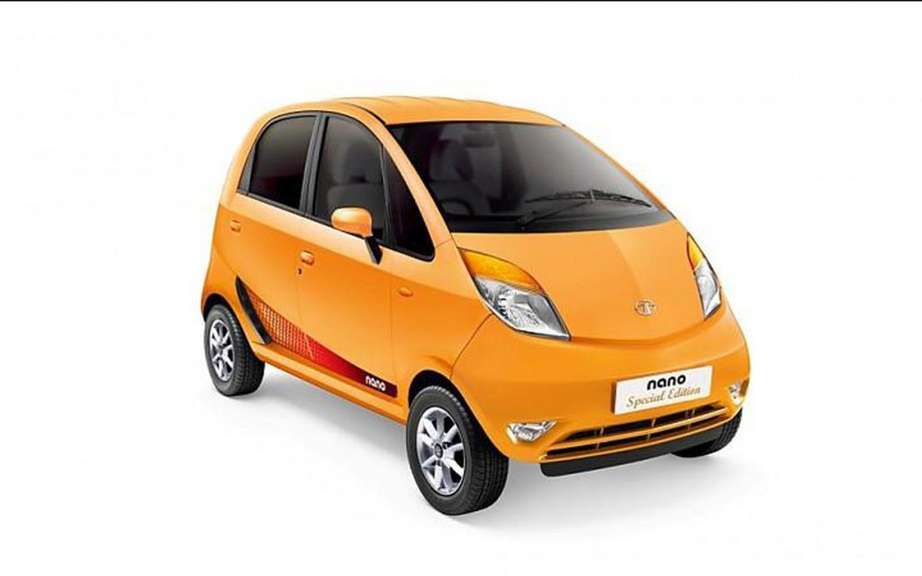 Tata Nano Special Edition purchased by credit card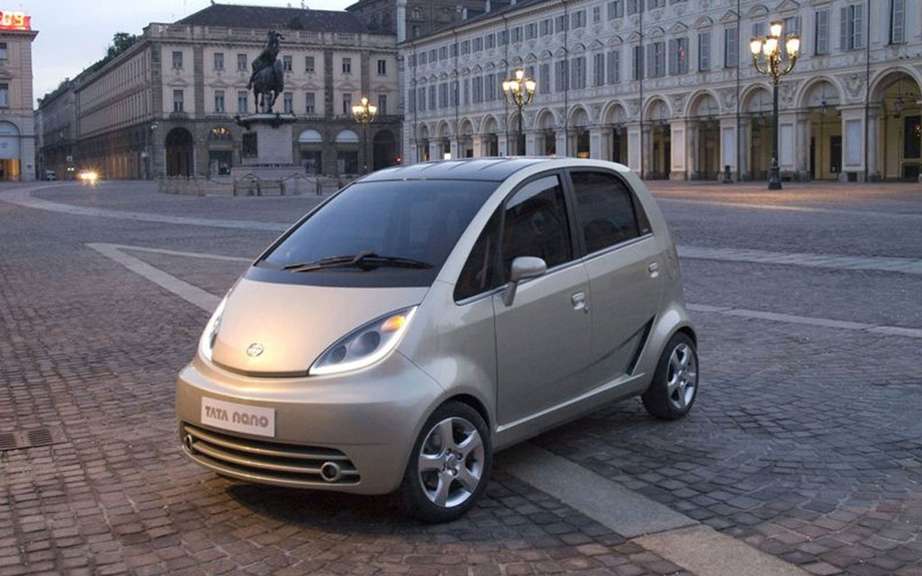 Tata Nano sold in North America
Special Events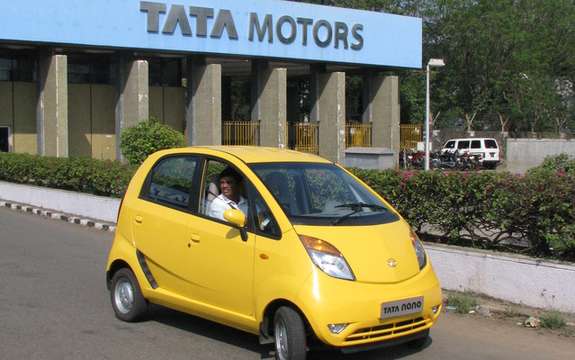 Tata Nano: The Indian miracle and the art of the "two in one"
For model year 2014, the Indian manufacturer presents the smaller version of its Tata Nano, always regarded as being the least expensive car in the world.
Aesthetic dimension, it differentiates from the former model by the appearance of chrome accents at the front of the car, while the rear part is offered a redesigned bumper.
The manufacturer puts more emphasis on the possibility to customize your car dream, and through new arrangements of colors and accessories, including several types of alloy wheels.
On the inside, customers will finally receive a dashboard worthy of the name, a safe gloves has two sections, as well as fabrics and materials a little more convenient.
Under the hood lies a 624 cc atmospheric engine, delivering an output of 38 horsepower. We also found a bi-motor that can drink in essence, whether or not combined natural gas for vehicles (NGV).
The marketing of the new Tata Nano will commence next month. Fortunately for us, it is not available in North America.