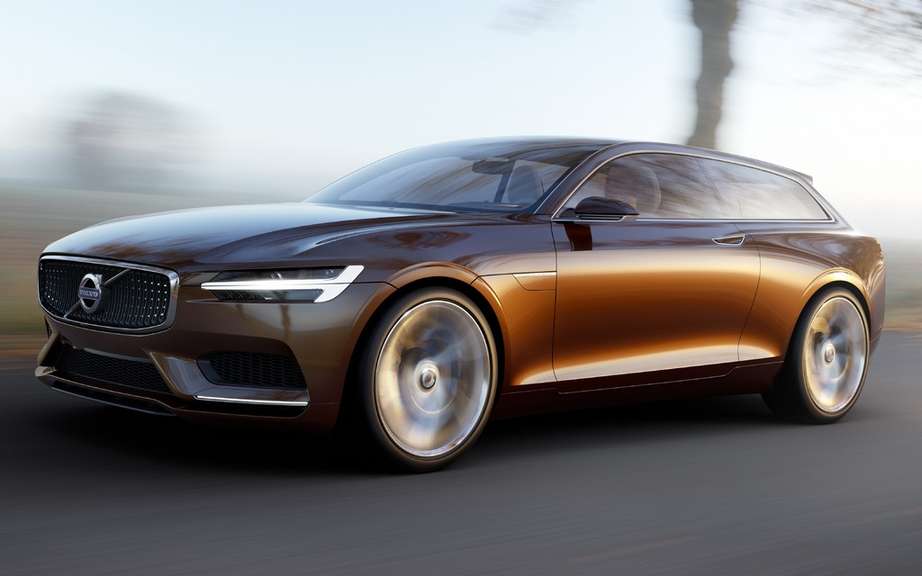 Volvo Concept Estate: the shooting brake according to Volvo
Detroit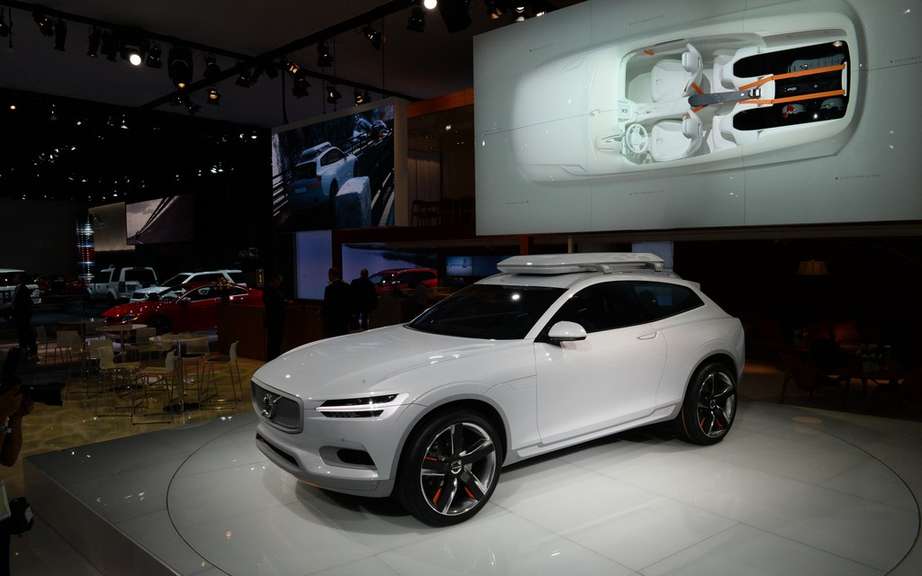 Volvo XC Coupe Concept: The next XC90?
Frankfurt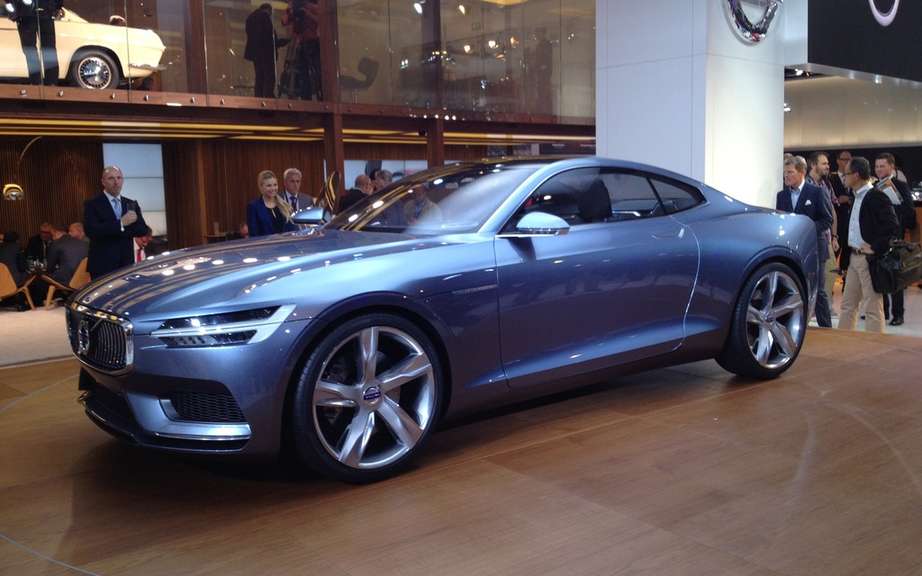 Volvo Concept Coupe: in honor of the P1800 model
Unveiled its world premiere at the International Motor Show in Frankfurt, the Volvo Concept Coupe will become a model of series.
But beware, it will be assembled in very small quantities.
With this concept, Volvo wanted to pay tribute to the 60 years of the Volvo P1800, made famous by the television series The Saint, led by Roger Moore aka Simon Templar who was the hero of the British series for around the world.
This is the first concept developed around the new platform Scalable Platform Architecture (SPA). Very elegant, it also announced the new stylistic direction of Volvo for its models to come. In its more luxurious interior, there is a large touch screen display has adaptive connects to a display system head high.
A plug-in hybrid technology, it includes a four-cylinder 2.0-liter turbo and an electric motor.
Pretty section generates an output of 400 horsepower and 442 lb-ft of torque.