Detroit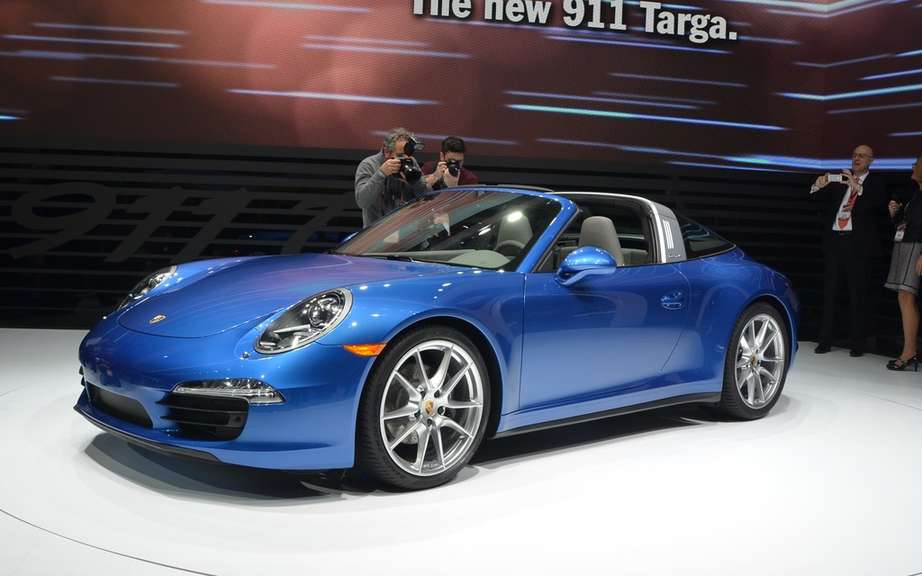 Porsche 911 Targa 2014 presented NAIAS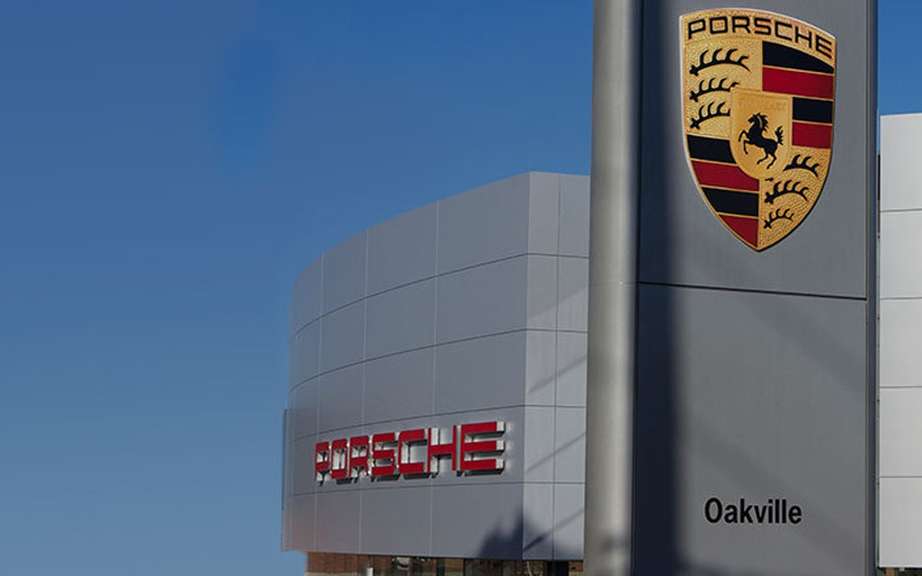 The largest Porsche Centre in Canada
New models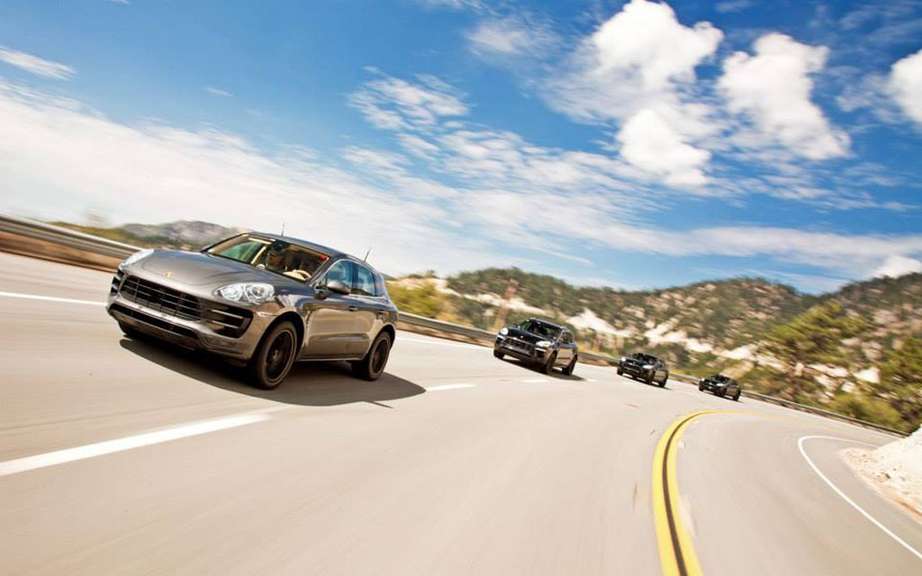 Porsche Macan: the finalization
Los Angeles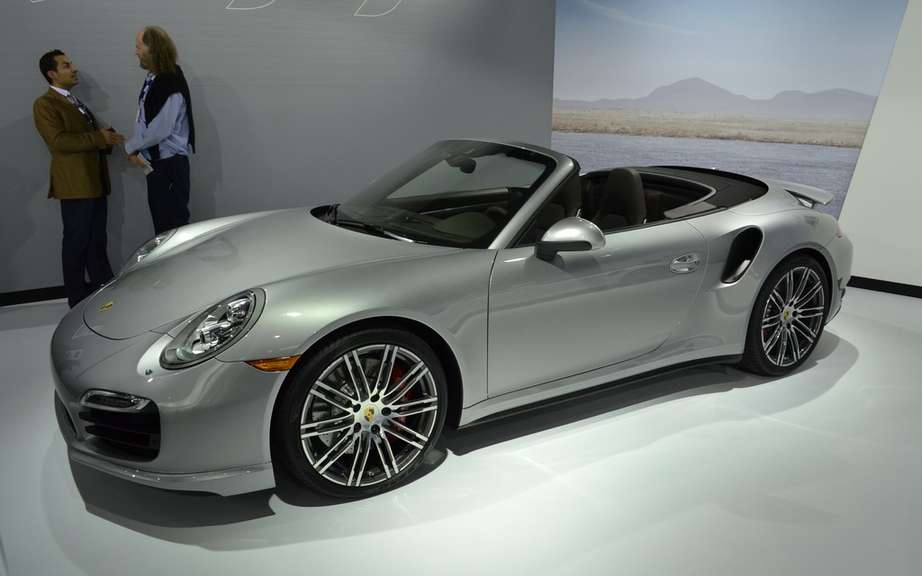 Porsche 911 Turbo and Turbo S convertible to be discovered in Los Angeles
Frankfurt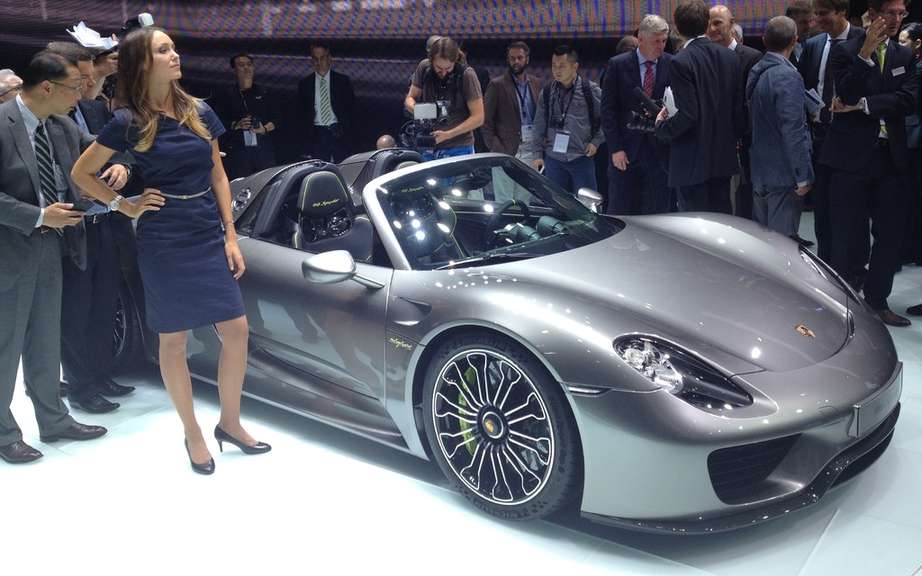 Porsche 918 Spyder: from $ 845,000
The German manufacturer confirms the unveiling of five new models, which will be presented in the context of holding three car shows over the coming months.
Porsche Macan
The first model to be discovered, it is very expected that Porsche Macan presented as the first compact SUV brand.
A vehicle that will be unveiled next month in Los Angeles.
This mission will be to face the popular Audi Q5, BMW X1, Mercedes-Benz GLK and Range Rover Evoque.
Porsche 911 Turbo and Turbo S cabriolet
At Auto Show in Los Angeles, Porsche Macan will surrounds models 911 Turbo and Turbo S cabriolet 2014.
They inherit a sumptuous fabric roof, which takes only 13 seconds to deploy, and has inside a speed of 48 km / h.
More powerful, their six-cylinder engine 3.8-liter flat ISSUED 520 horsepower or 560 for the turbo version.
Porsche 911 Targa
We had a talk unveiling for the Frankfurt Motor Show, and finally it is a Detroit, in January, that we will be Porsche presented its world premiere.
According to many information circulating on the Net, Porsche would have the philosophy of cutting a removable Targa roof, chrome roll bar safety.
One appeared for the very first time in 1967 and was a huge success approach.
Porsche Boxster and Cayman GTS
It is next April, the Auto Show in Beijing, Porsche will unveil the GTS version of its Boxster and Cayman models.
A roadster and a cut that will more aggressively styled bodywork, engine and a little more enticing.
Porsche 918 Spyder
Unveiled last month at the International Motor Show in Frankfurt, the Porsche 918 Spyder series, will likely begin its world tour at the Auto Show in Los Angeles, then in Detroit and other events in During the next year.
It remains to be hoped view this fireball hybrid engine of 887 horses Auto Show of Montreal, except Toronto.