Tesla Model S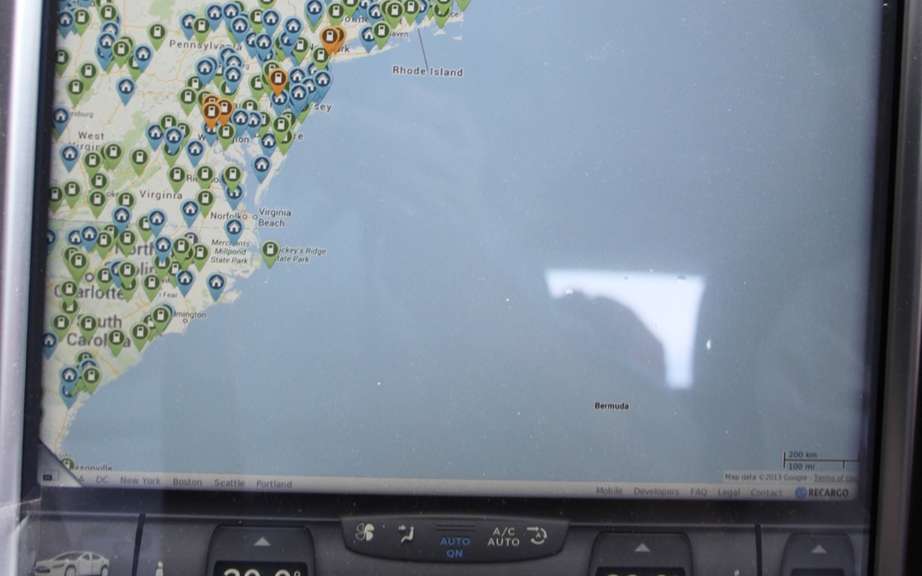 Tesla Model S. .. the real test!
Tests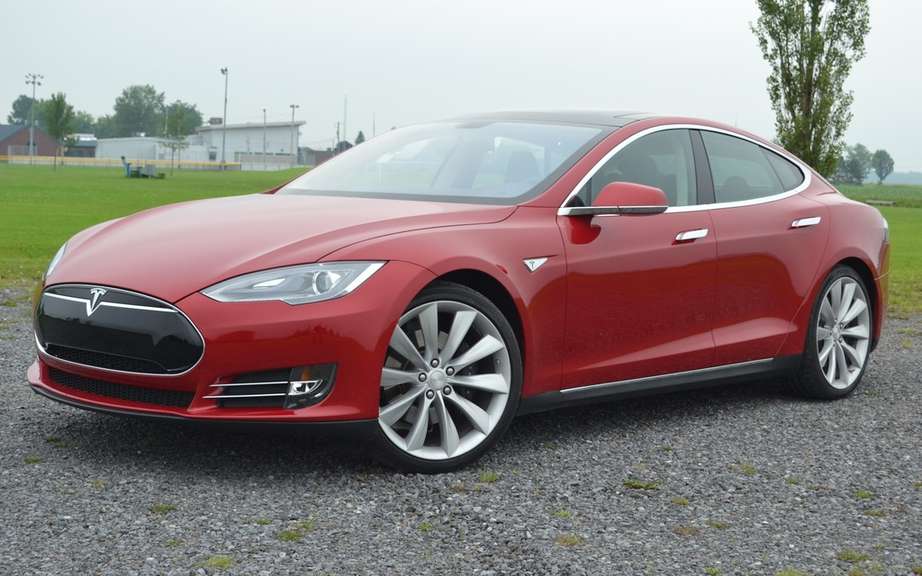 Tesla Model S 2013, the electric car without compromise
So far, everything bathed in oil for the most powerful Californian manufacturer of the electric car an hour, the Tesla Model S.
But here a complaint was submitted to the National Highway Traffic Safety Administration (NHTSA) for UNINTENTIONAL acceleration of the car.
The complainant stated that while his wife was driving the car, which was in their entrance, when suddenly she is excited to go finish his mad dash into a wall.
Tesla immediately dispatched an engineer who would have seen that the electric car was increased from 18% to 100% of its power in a fraction of a second.
To learn more about what is actually happening, should the American agency to make a more thorough investigation into this incident, which fortunately did no hurt.
At the moment, it is a complaint that has been filed, and there is every reason to believe that it will remain so, unless other similar incidents come to taint the reputation of the Tesla Model S.