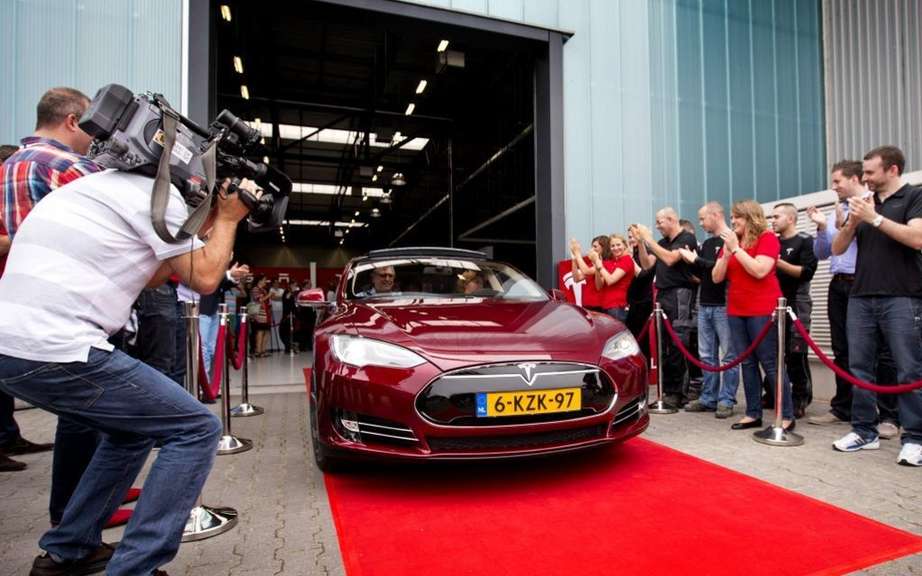 Tesla Motors opens assembly plant in the Netherlands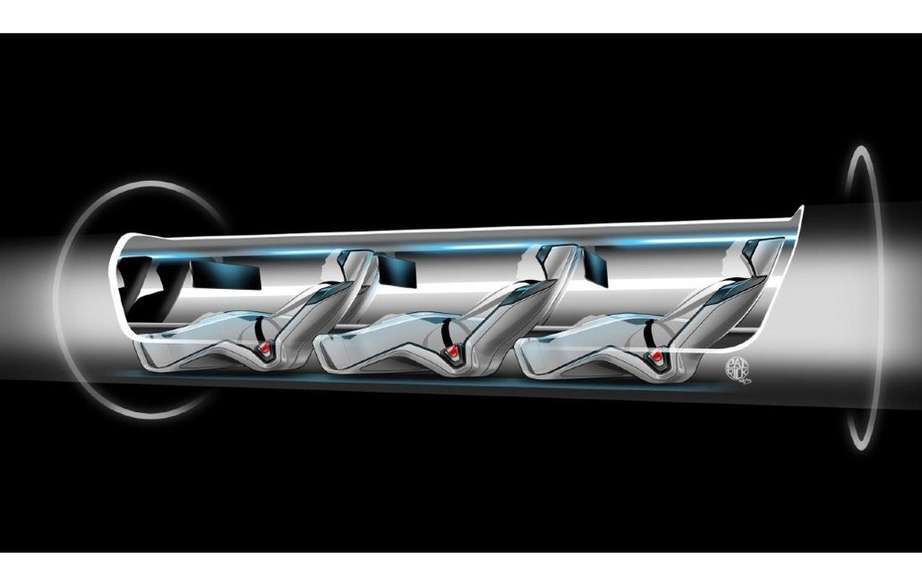 Elon Musk: Tesla of the Hyperloop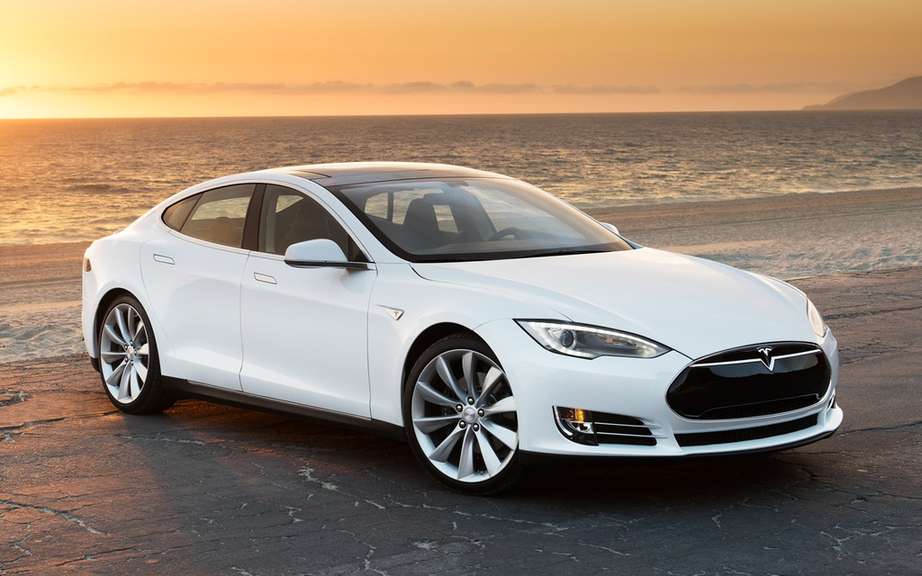 Tesla Model S AWD?
Tests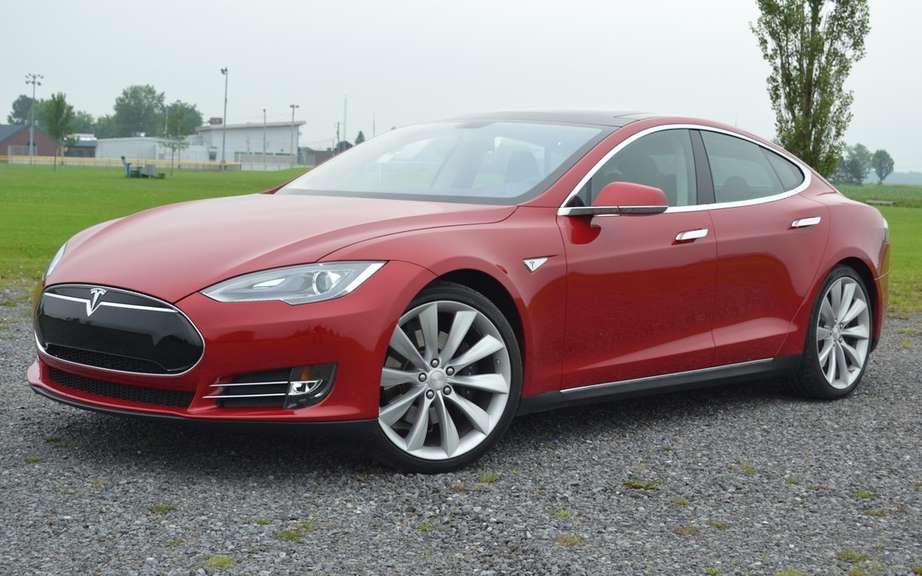 Tesla Model S 2013, the electric car without compromise
Tesla Model S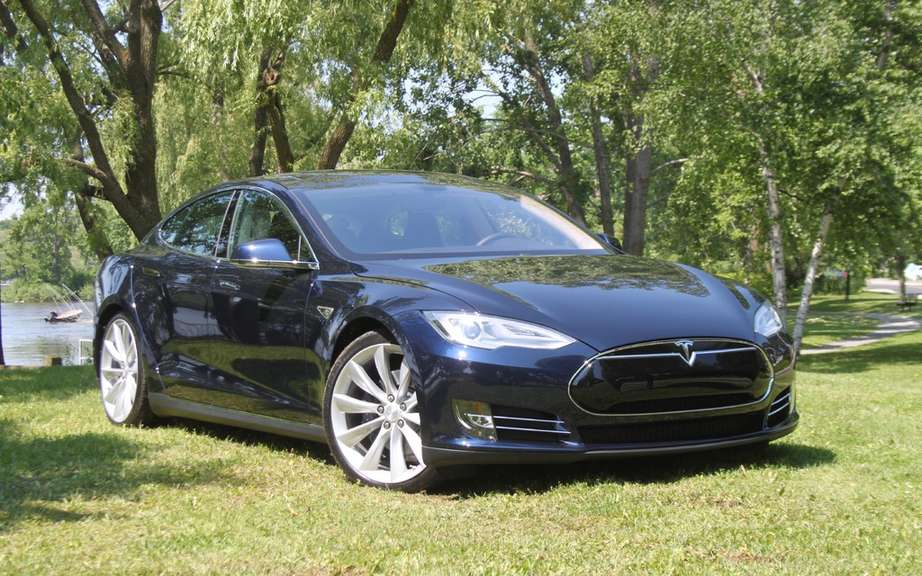 Jacques Duval's blog: Here I am converted!
The National Highway Traffic Safety Administration (NHTSA) in the United States has recently tested the Tesla Model S and, according to the company, the car has received a record number of 5.4 stars.
Normally, the maximum score of five stars, but the NHTSA sent to manufacturers called a Vehicle Safety Score which can be more than 5 stars. Scoring perfect in all categories and combining the evaluation of Vehicle Safety Score form, Tesla calculates its overall rating is 5.4 stars, which is more than any vehicle ever tested in the United States.
About 1% of all cars tested by the government in the United States reached the rating of 5 stars.
Model S has the advantage of not having a big block gas engine at the front, thus creating a zone of deformation much larger and to better absorb a high speed impact.
"It should be noted that during the validation of the protection of the crushing of the roof, test performed by an independent firm, the test machine could not reach the limit of the car with a test weight of 4G. Although the exact figure is unknown, it means that at least four other vehicles fully charges could be places on top of the car without the roof crush. This result is mainly achieved thanks to a strengthening of the B-pillar fixed by bolts aerospace quality, "the company explained in a press release.
The manufacturer of electric cars has records than expected earnings for the second quarter and provides for releasing new models, including the X-SUV.