First contacts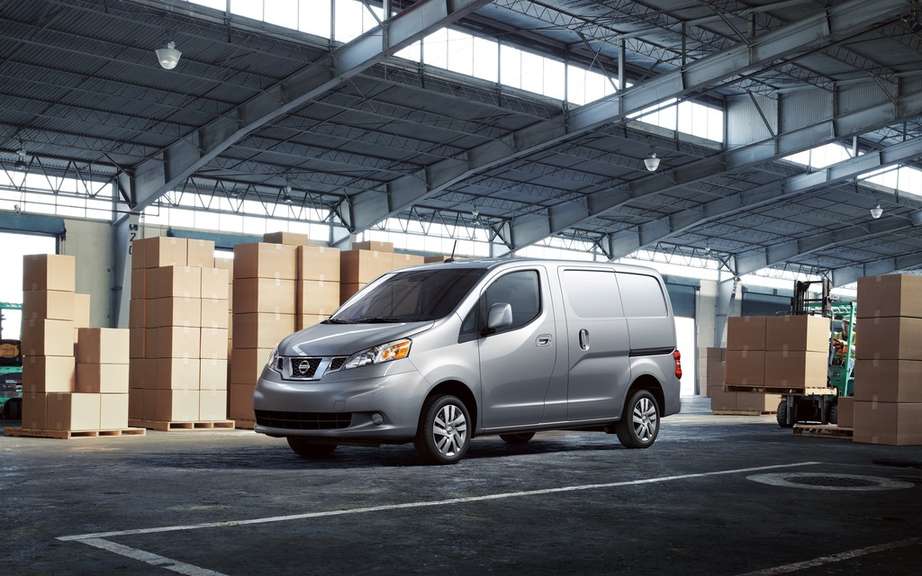 The NV200 2014 Nissan van for a European
The Japanese manufacturer is proud to announce that by the end of the year, it has sold over 200,000 copies of his vehicle NV200.
A commercial van and delivery sold in forty countries around the world.
The first Nissan NV200 was born in 2009 in Japan. In 2010, she was elected Van of the year.
Recall that New York City has recently renewed its entire fleet of vehicles taxis, which passes the venerable Ford Crown Victoria Nissan NV200 transformed into Yellow Cab. Note that the City of London, is preparing to do the same.
The Nissan NV200 van is powered by a four cylinder 2.0-liter engine, which delivers a power of 140 horses. All associates has a CVT box.