Vincentric called Mercedes-Benz "Best Luxury Brand in Canada"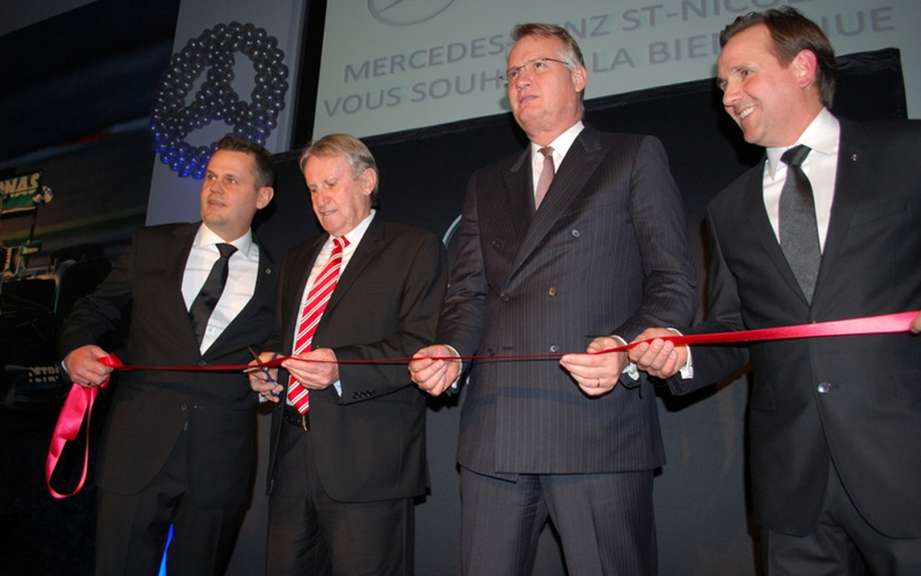 Mercedes-Benz Canada opens new dealership in St-Nicolas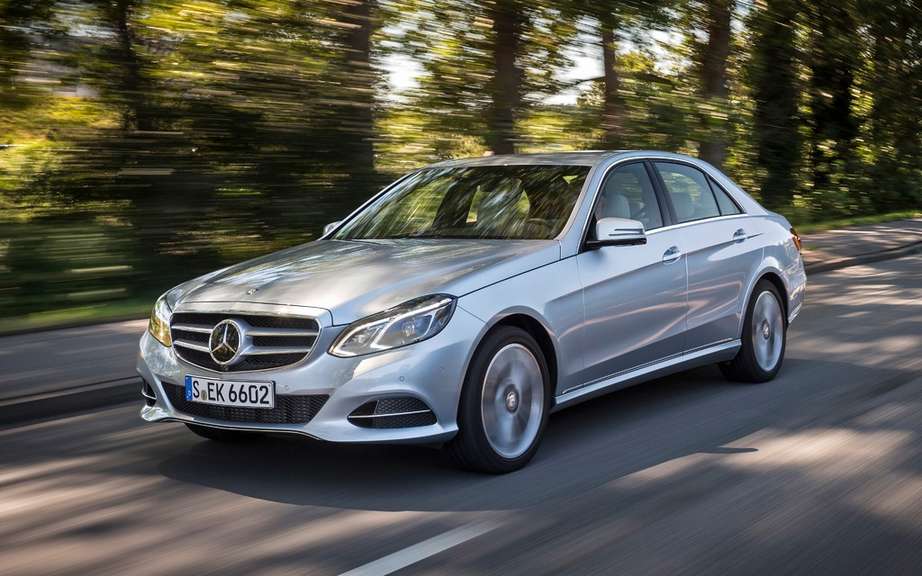 Return of the inline six-cylinder Mercedes-Benz?
First contacts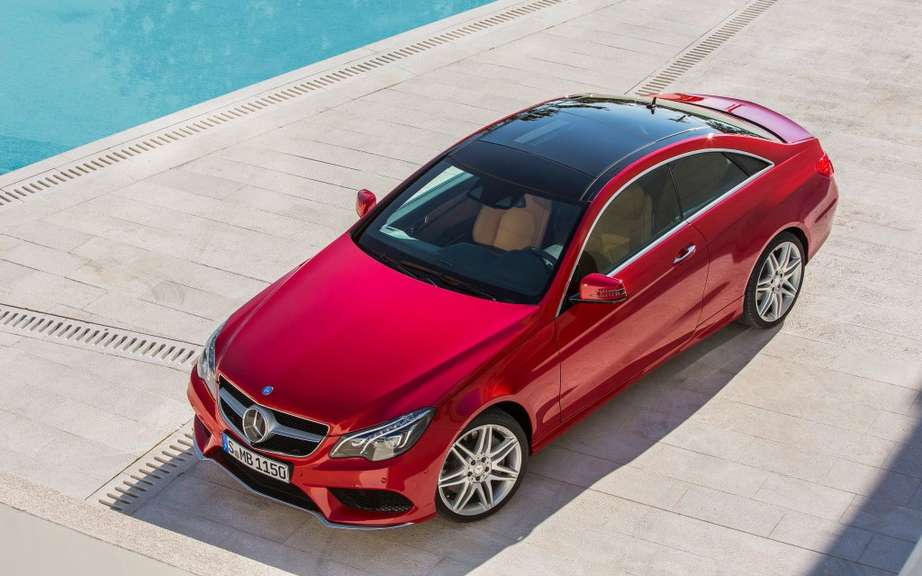 Mercedes-Benz E-Class 2014: Find a more complete range? Impossible!
First contacts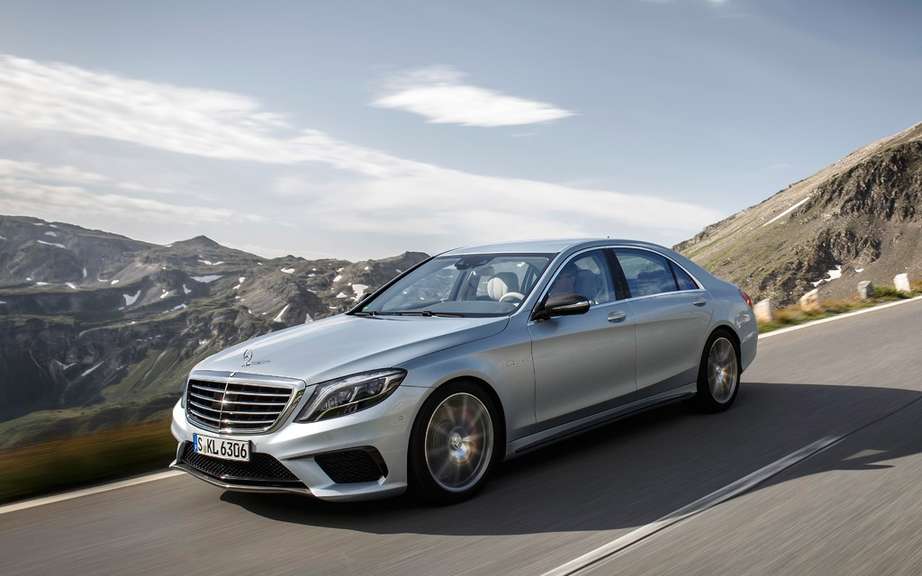 Mercedes-Benz S63 AMG 2014 Forget lace
First contacts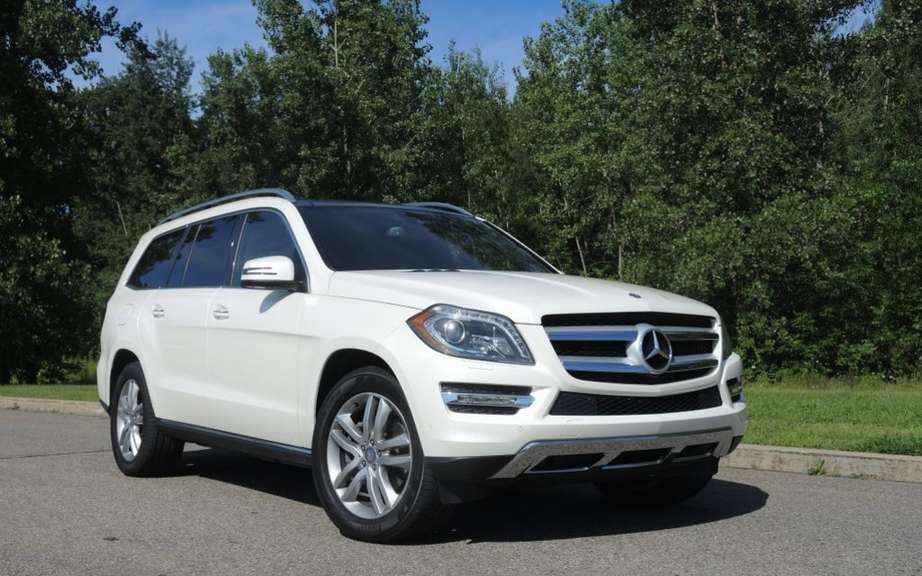 Mercedes-Benz GL350 2014 an evolution SUCCESSFUL
For the second consecutive year, Mercedes-Benz is pleased to announce it has been named "Best Luxury Brand in Canada" by Vincentric. In addition, high five models Mercedes-Benz recognized in their respective category, Mercedes-Benz is also the luxury automaker has won the most awards in Canada as part of the study thrust of Vincentric.
The prices AWARDED identifies each of Mercedes-Benz vehicles in their respective segments:
• Mercedes-Benz E-Class - upscale intermediate size Cup
• Mercedes-Benz E-Class BlueTEC - Grande premium sedan
• Mercedes-Benz E-Class - Family Premium
• Mercedes-Benz M-Class BlueTEC - Vehicle crossover upscale intermediate size
• Mercedes-Benz GL-Class BlueTEC - Large premium SUV
Vincentric, LLC is a private firm compilation and analysis of data on the automotive sector, whose head office is located in Bingham Farms, Michigan. A recognized leader in its field, Vincentric provides data, knowledge and perspective to the automotive industry by identifying and applying the many aspects of the value of a vehicle.
To determine the winners of the 2013 Vincentric 'Best Value in Canada "has Vincentric analyzes over 1,800 vehicle configurations, calculating the cost of ownership based on eight different factors: depreciation, fees and taxes, financing, fuel, insurance, opportunity cost and repairs. Using a statistical model, the company has identified the winners by determining which vehicles had cost of ownership were below those expected given their segment and price. Each vehicle was evaluated in ten provinces over the Northwest Territories, on the basis of a series of annual mileage intervals and insurance profiles.
"We are very proud to retain our title of Best luxury brand in Canada, and delighted to see so many of our specifically recognized as offering the best value in the premium segment models," stated Tim A. Reuss, President and Director General Mercedes-Benz Canada. "Extensive studies like this one, effected by Vincentric, help to further emphasize the quality / price ratio of extremely attractive vehicles Mercedes-Benz and reaffirm our unwavering commitment to offer our customers the best products available in the automotive walking luxury. "
SOURCE Mercedes-Benz Canada Inc.