Return of the inline six-cylinder Mercedes-Benz?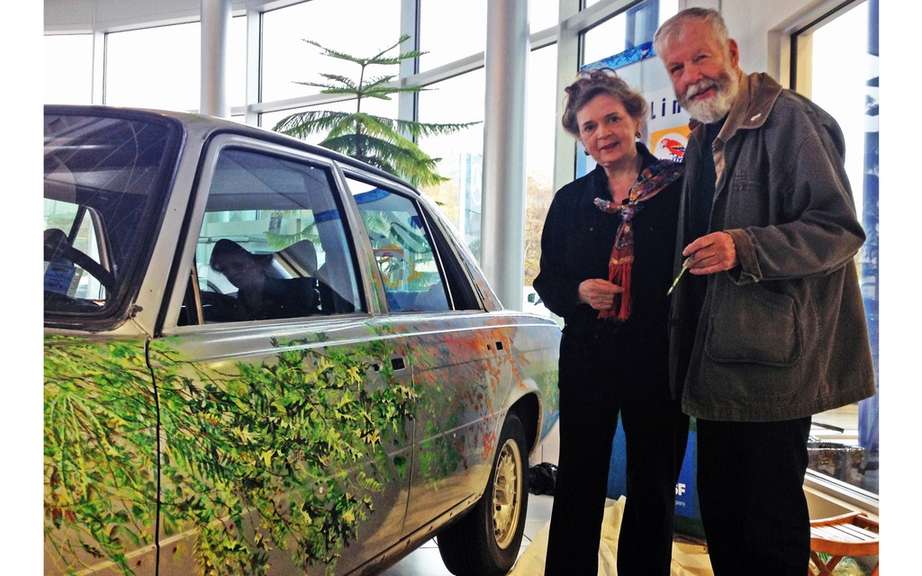 Mercedes-Benz transformed by a Canadian artist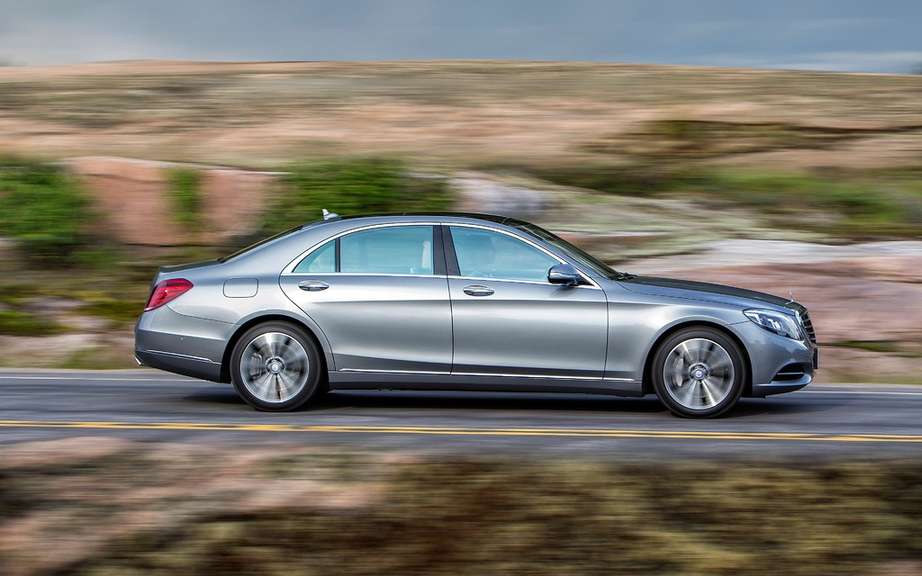 Mercedes-Benz Maybach reuses name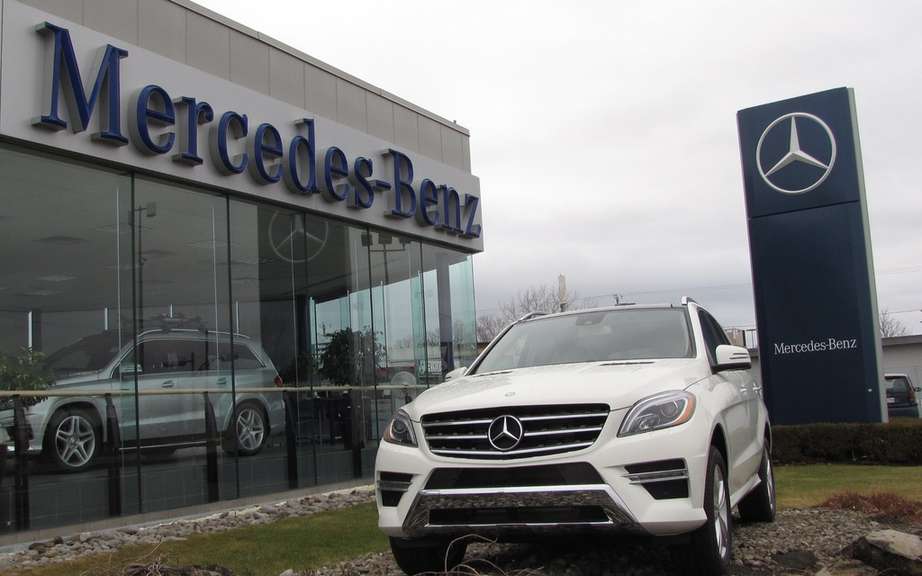 Vincentric called Mercedes-Benz "Best Luxury Brand in Canada"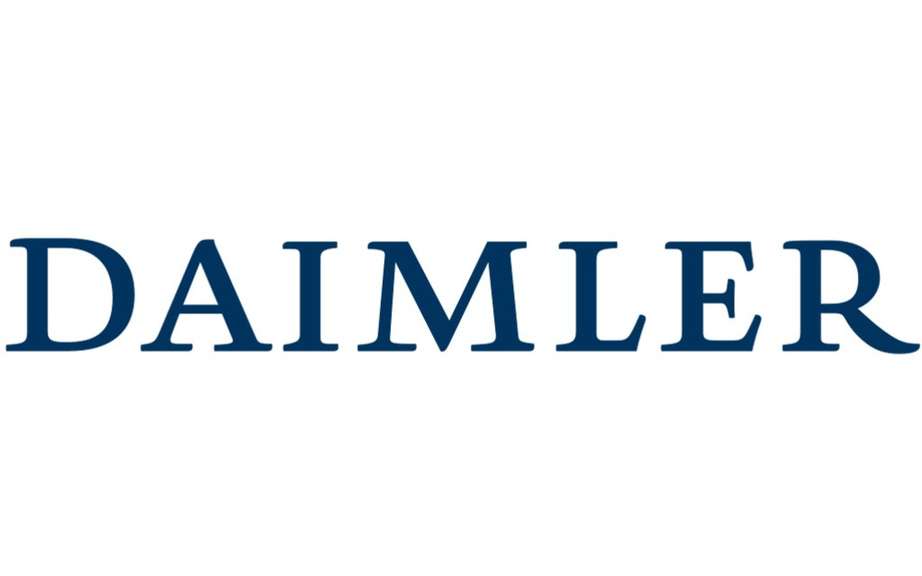 The German group Daimler attack the autonomous car
The German manufacturer has for several years abandoned the six-cylinder engine in line, while BMW has become a master in the art of making such devices.
 Today, we learn that Mercedes-Benz is considering very seriously to return to this technology used to propel several models of the brand.
Thus, it appears that the next generation of Mercedes-Benz E-Class will be the first to use six-cylinder engines online.
This range of cars would be commercialized in 2016.