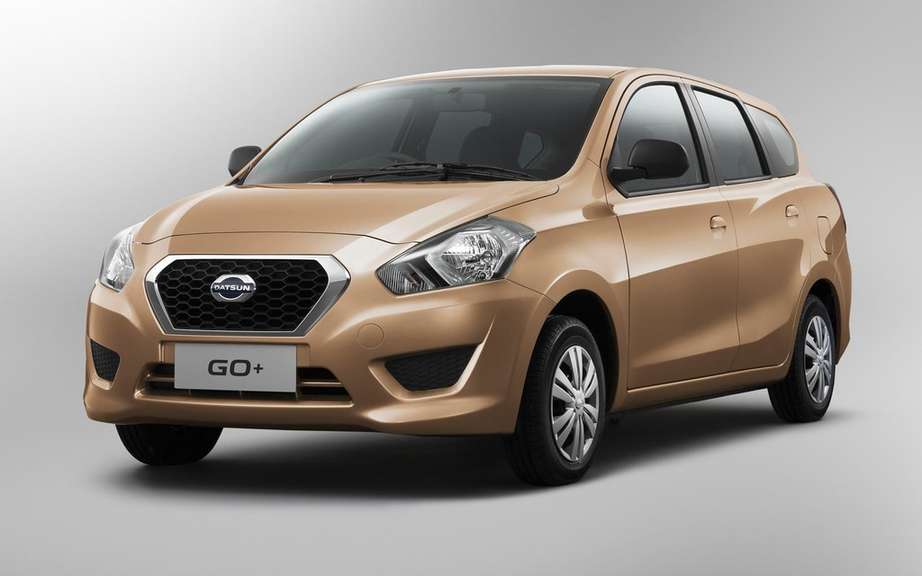 Datsun GO +: a compact entry-level multisegement
The Japanese manufacturer has just unveil its Mobilio concept automobile Indonesia Salon.
A very realistic concept that eventually become a vehicle of series offered several Asian markets.
This is a compact crossover model based on the Brio car which is a very widespread in Asia.
The aestheticism of the concept is largely based on that of the large family Odyssey minivan.
Despite its relatively compact dimensions, the vehicle can accommodate up to seven passengers.
Serial, it will be a team iVTEC four-cylinder 1.5-liter engine, which the advertised power is 120 horsepower.
The main mission of the vehicle ahead is a series of slow sales of the Toyota Avanza in some Asian markets. He will also like rival Datsun GO + which was unveiled this week at the Indonesian area.