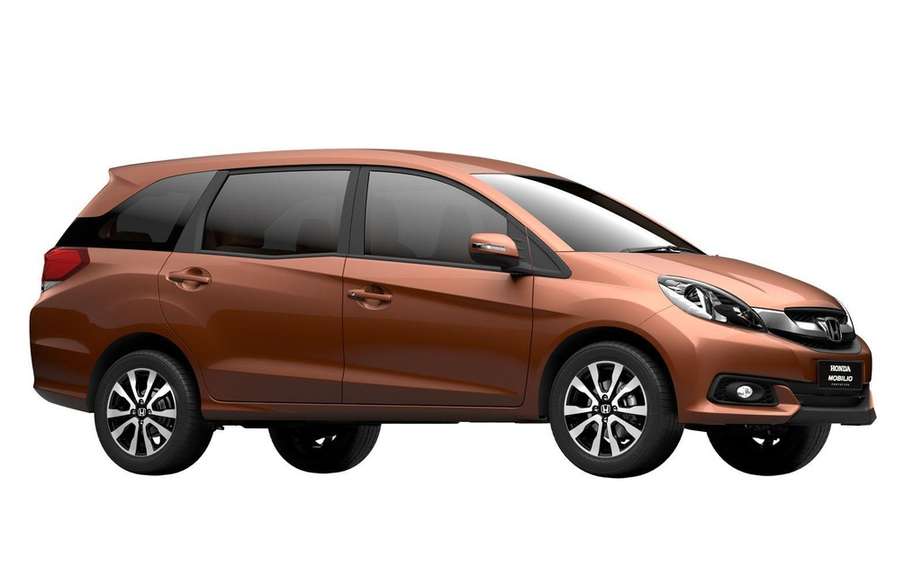 Honda Mobilio Concept: a vehicle for Asian markets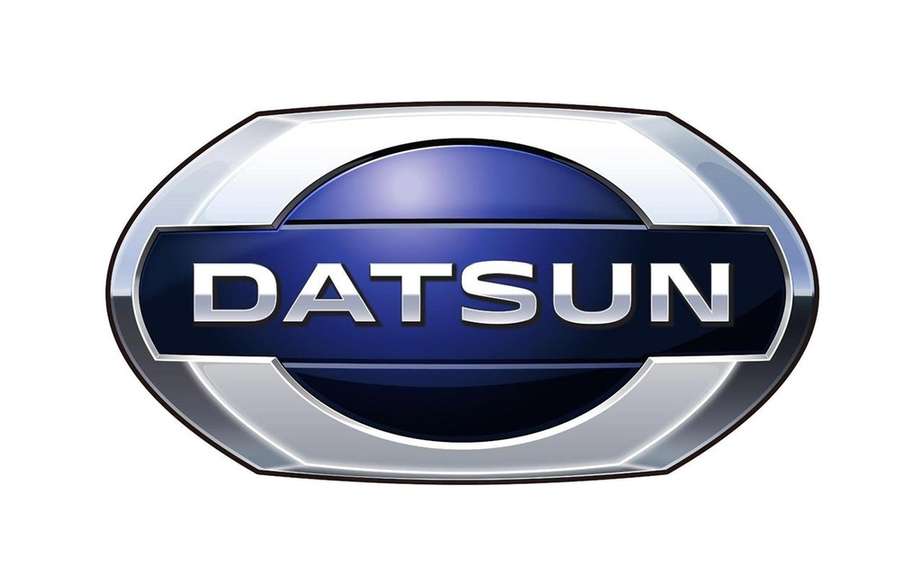 Datsun will present a new model on September 17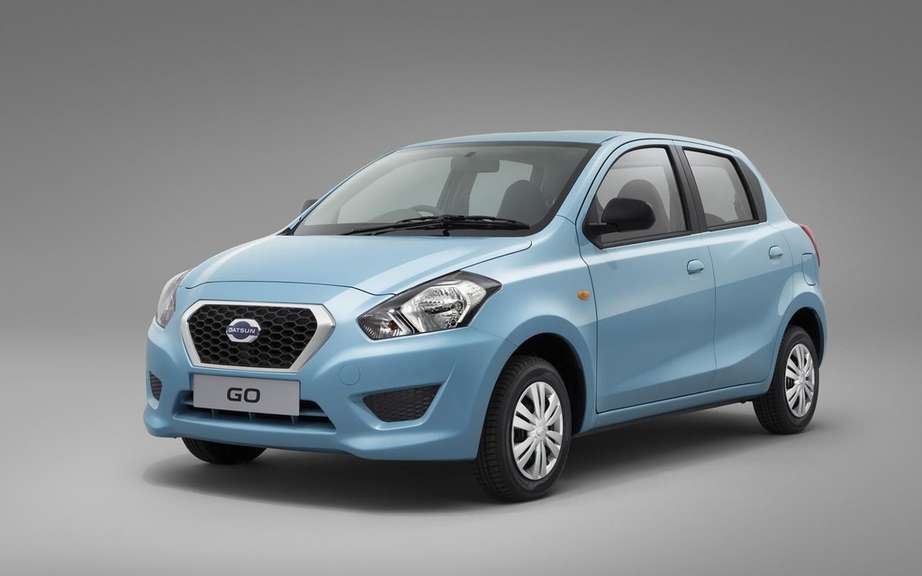 Datsun GO: the first of a series of models to come
As promised, today Datsun presents its second model, which will also be manufactured in India.
It was unveiled by none other than Carlos Ghosn - the big boss of Renault industrial group, which includes Alpine, Dacia, Infiniti, Nissan and Samsung.
Recall that Nissan was reborn Datsun brand that offer entry-level vehicles in India, South Africa and Russia.
GO +
It is a vehicle of the type compact crossover that will join the GO sedan has already announced.
With its overall length of 3995 mm, it presents a very close to that of the template Mini Coutryman or slightly down compared to the dimensions of the Buick Encore and Chevrolet Trax.
We are talking about a vehicle that can accommodate up to seven passengers.
It will be propelled by a modest 1.2-liter engine only, mate has a manual gearbox five speeds.
Marketing Datsun GO + going to start in 2014.