Frankfurt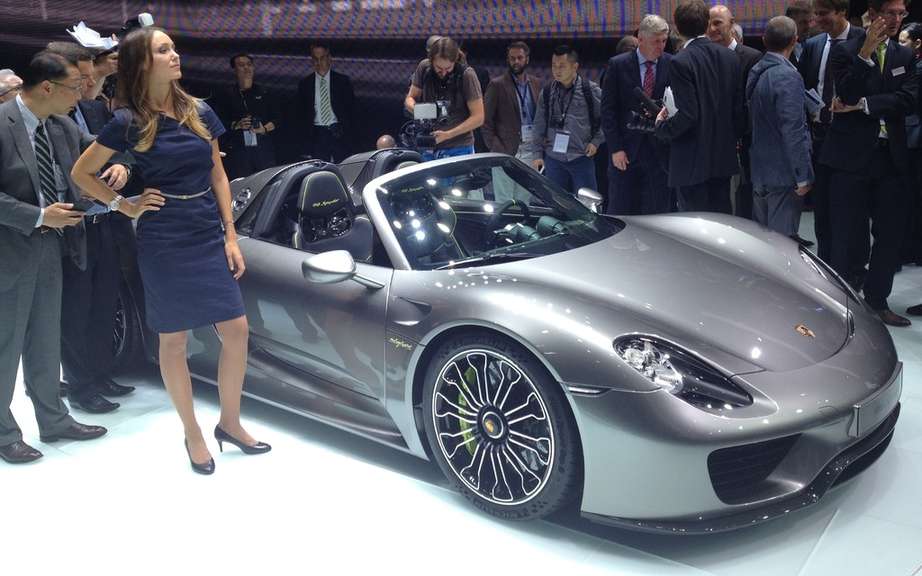 Porsche 918 Spyder: from $ 845,000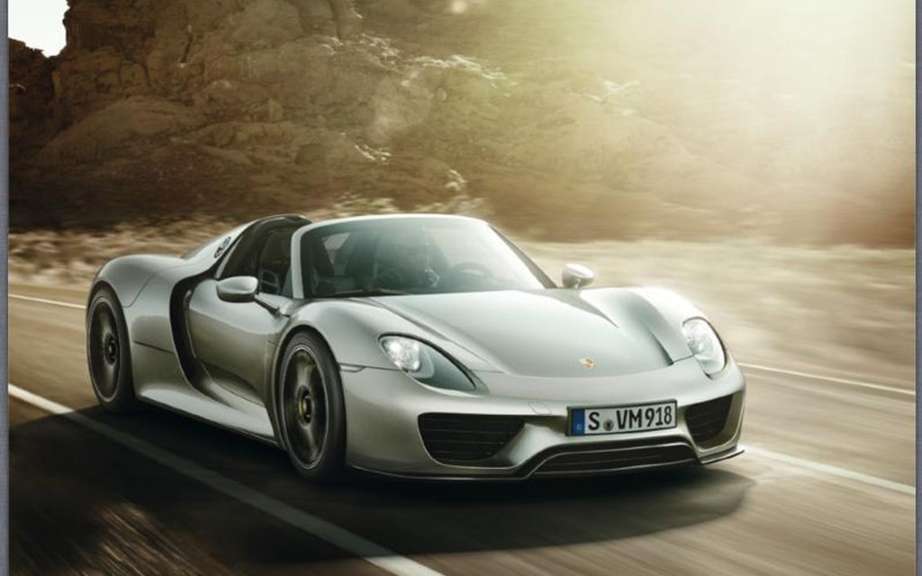 Porsche 918 Spyder series seen at Pebble Beach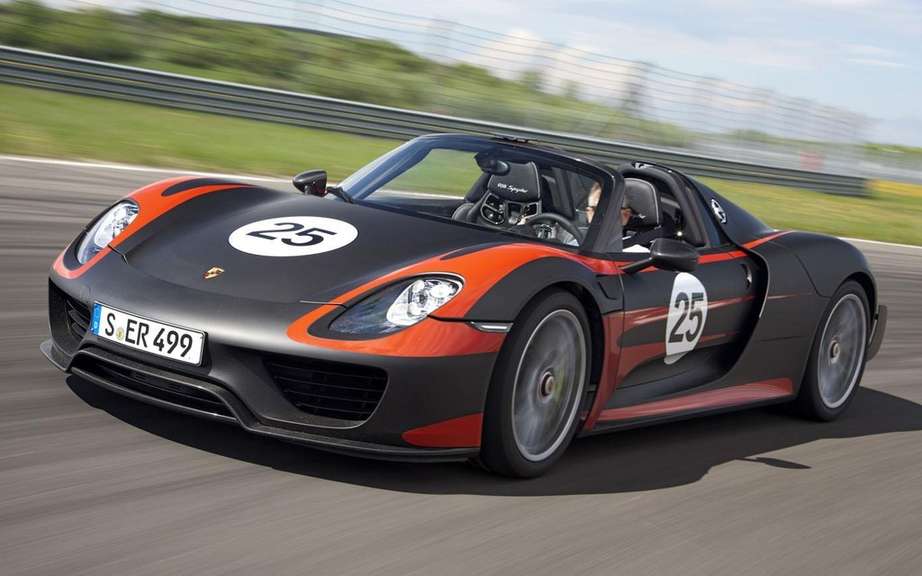 Porsche 918 Spyder has produced 918 copies
On September 4, a powerful Porsche 918 Spyder serie a loop of the 20.6 km Nordschleife section of the Nürburgring in just 6 minutes 57 seconds.
At the wheel, we found the driver Marc Lieb.
Porsche 918 Spyder has established this record was driven by a hybrid powertrain with all Weissach, totaling a capacity of 887 horsepower.
On the Nordschleife, we recorded an average speed of 179.5 km / h.
The year passes, a prototype of the 918 Spyder had the same exercise in 7 minutes 14 seconds.