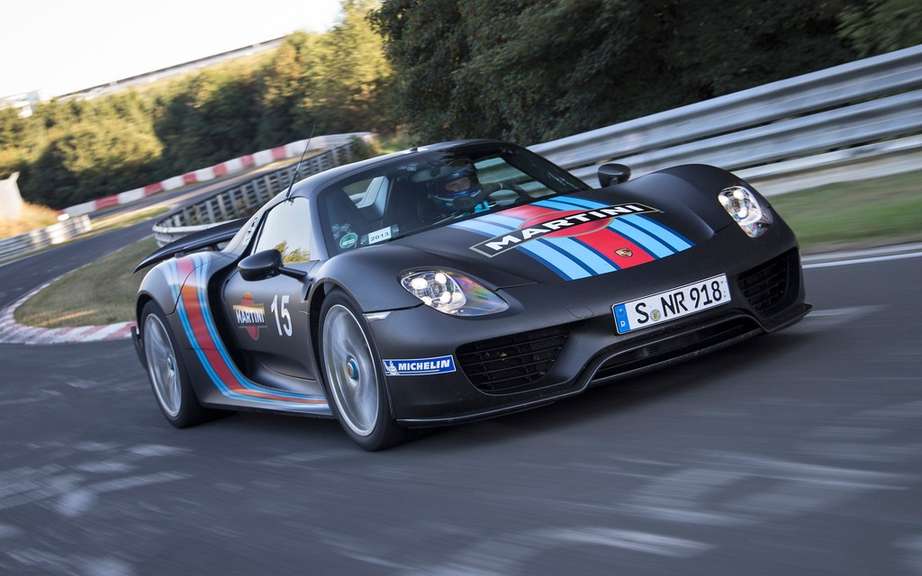 Porsche 918 Spyder: a new record on the Nurburgring
Frankfurt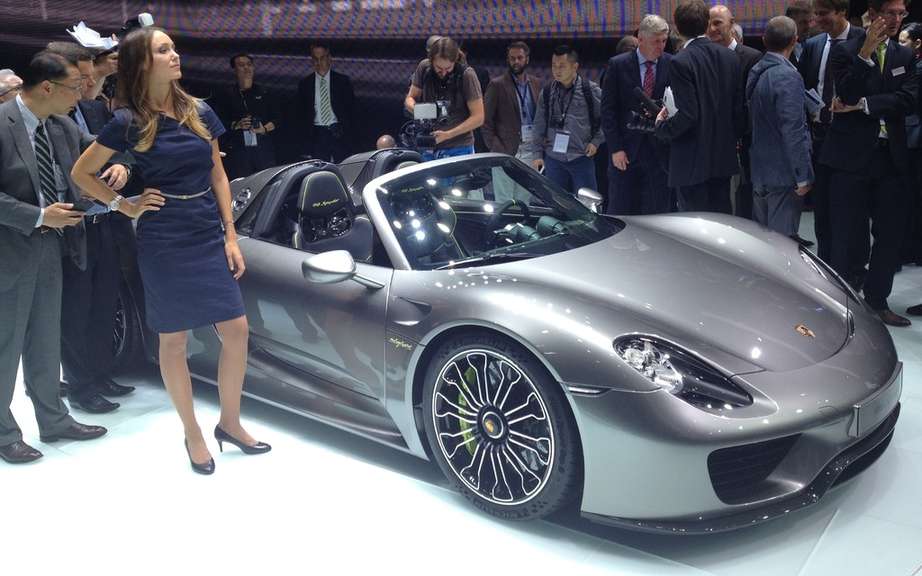 Porsche 918 Spyder: from $ 845,000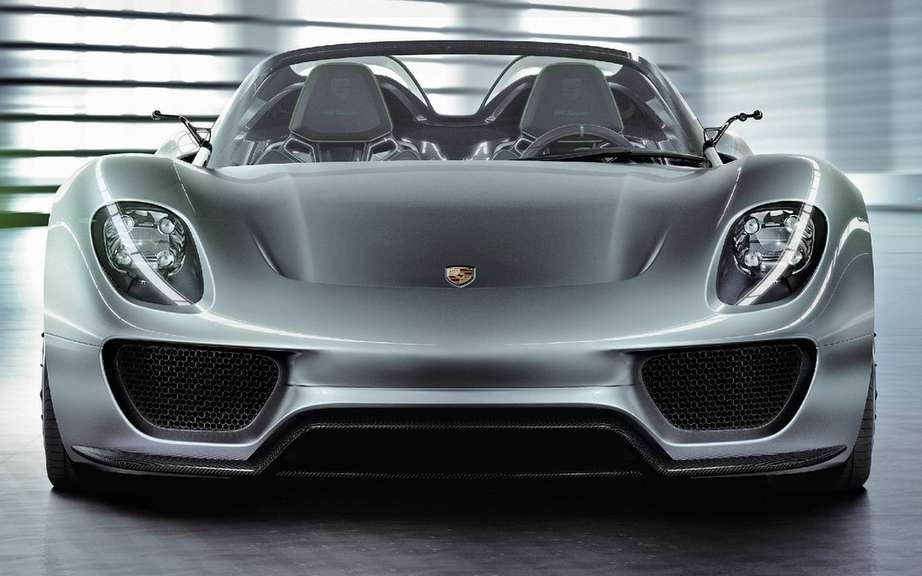 Porsche 984 based on the 918 Spyder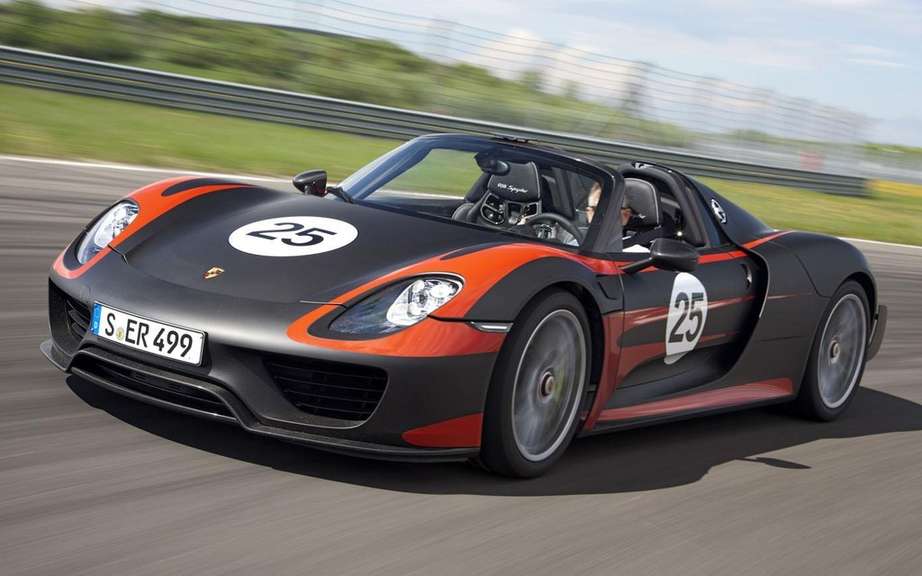 Porsche 918 Spyder has produced 918 copies
One of the main stars of the 2013 edition of elegance Pebble Beach Concours, which opens today, is unquestionably the Porsche 918 Spyder called series.
A relatively intimate presentation, before its official in a month international Motor Show in Frankfurt unveiling.
A meteor that fully respects the stylistic signature of concept and prototype photographs on test tracks.
A super sport car hardtop driven by a hybrid powertrain based on a 4.6-liter V8 engine with more than 600 horses, connects two electric motors with a total strength of about 280 horses.
Porsche also take advantage of this event to celebrate - to the American - the 50th anniversary of the legendary 911.