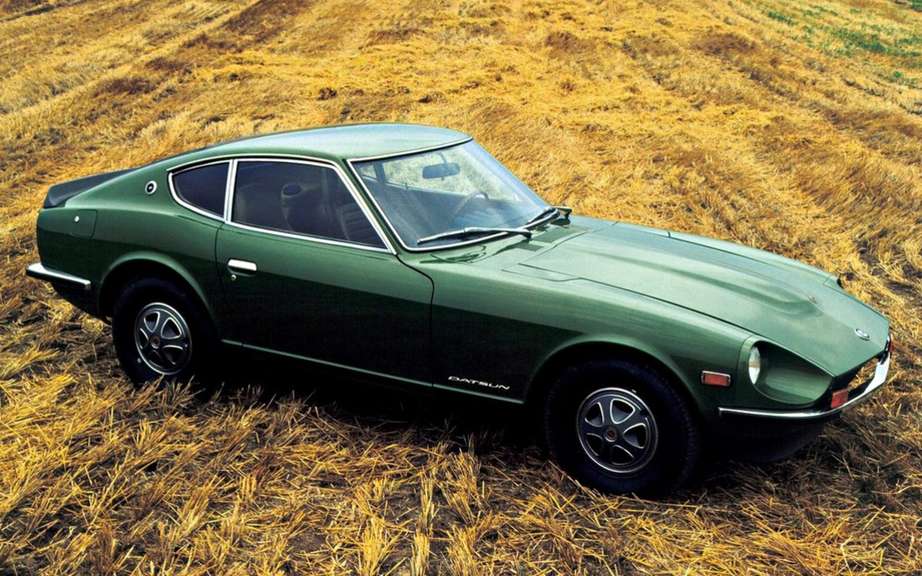 Nissan will address the Scion FR-S and Subaru BRZ
Chevrolet Code 130R presents its concepts and Tru 140S at the Salon de Geneve
After Nissan and GM, who declare their intention to develop a sport coupe intended to compete with the popular Scion FR-S, Subaru BRZ and Toyota GT-86, now the Japanese manufacturer Honda plans to do the same.
Like these cuts compact sport, Honda also plans to offer a car propulsion.
This means that in 2014, Honda is expected to present a conceptual cut announcing marketing affordable for 2015 or 2016 cut.