Security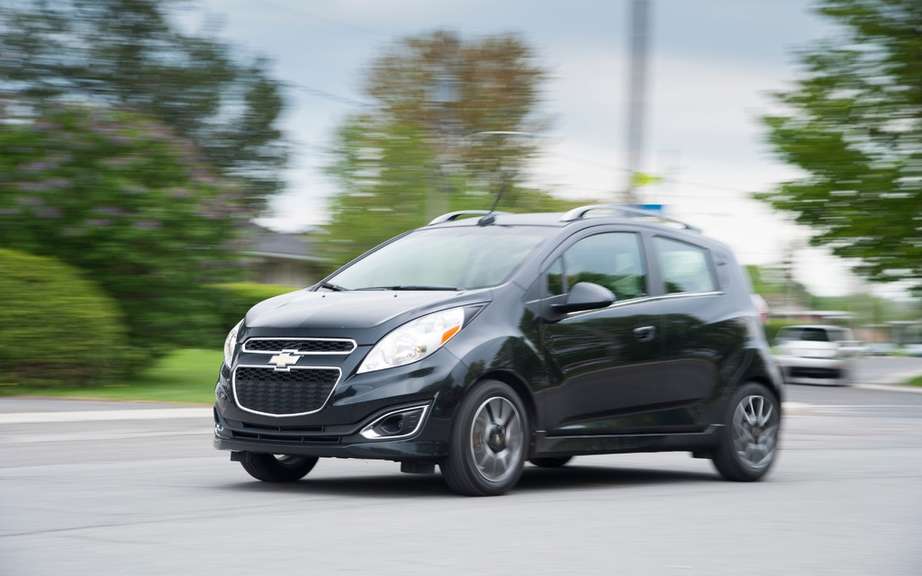 Small vehicles are less safe IIHS
A study published in France revealed that the cruise control has an impact on driver alertness.
The study was conducted by the neurocognitive and neurophysiological investigations of the University of Strasbourg Centre.
She revealed a deterioration of attentional capacities of users regulator.
Published by Vinci Autoroutes Foundation, the study was used to measure the effects of the use of cruise and speed limiter on alertness and driving behaviors.
We learn that some risk behaviors occur during overtaking. The automated regulation of speed in fact encourages drivers to remain longer on the way Overtake and less frequently fall back on the right track.
In addition, distances security vis-a-vis outdated vehicles decreased.
The ability of reaction, especially in emergencies, is also significantly reduced by the use of the regulator or speed limiter. Thus, the reaction time in a slowing of traffic or an accident, is longer on average by more than a second. Dozens of additional meters are well traveled before pressing the brake pedal.
Professor Andre Dufour, of the University of Strasbourg, which the pilot study, advises motorists to disable the controller when traffic is dense, or approaching work zones or tolls.
He added that increased vigilance during long journeys.
It deems necessary to increase the frequency of breaks, to allow the driver to increase the periods of recovery on its level of wakefulness.
Eighty-ten subjects participated in this study, conducted on a driving simulator.