Chevrolet: On the program and reassuring for child seats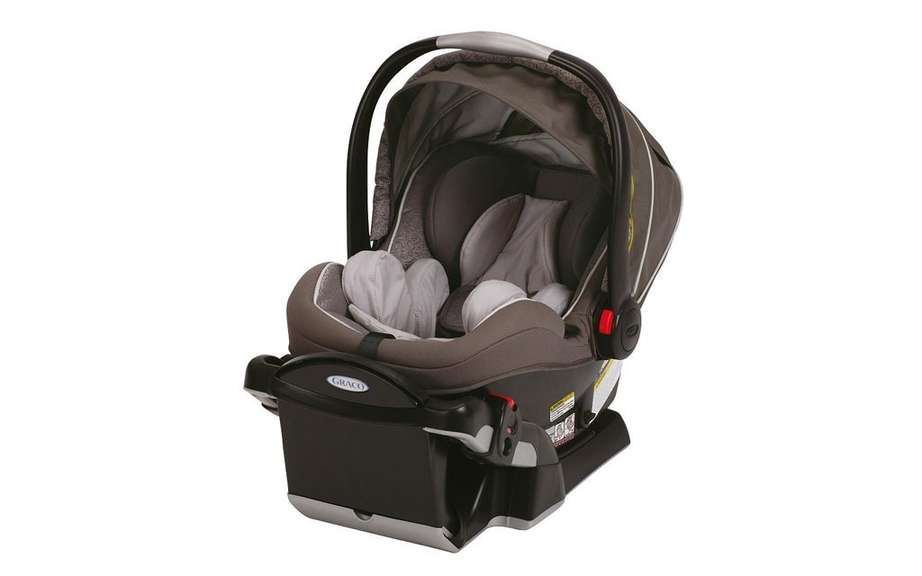 Graco is recalling its seats for children
Security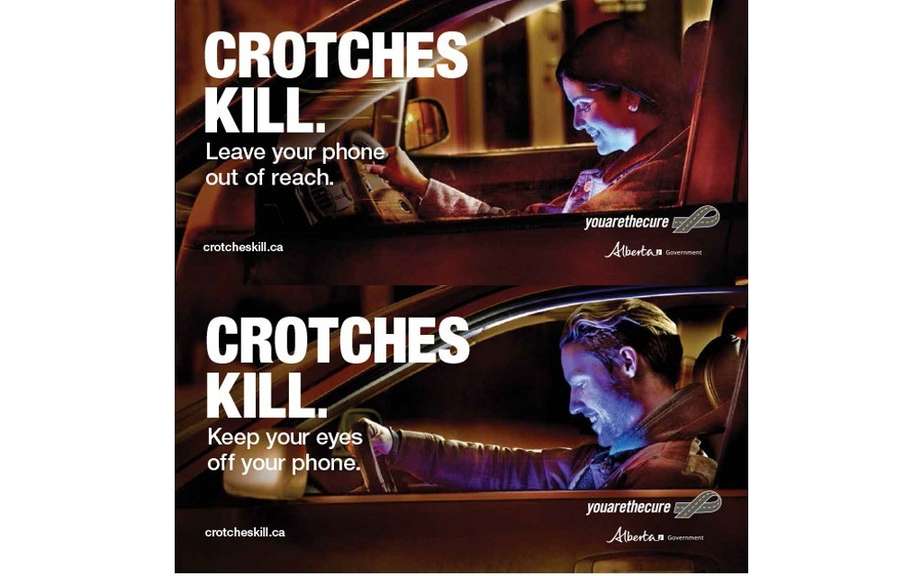 Alberta: Campaign against portable devices while driving
Security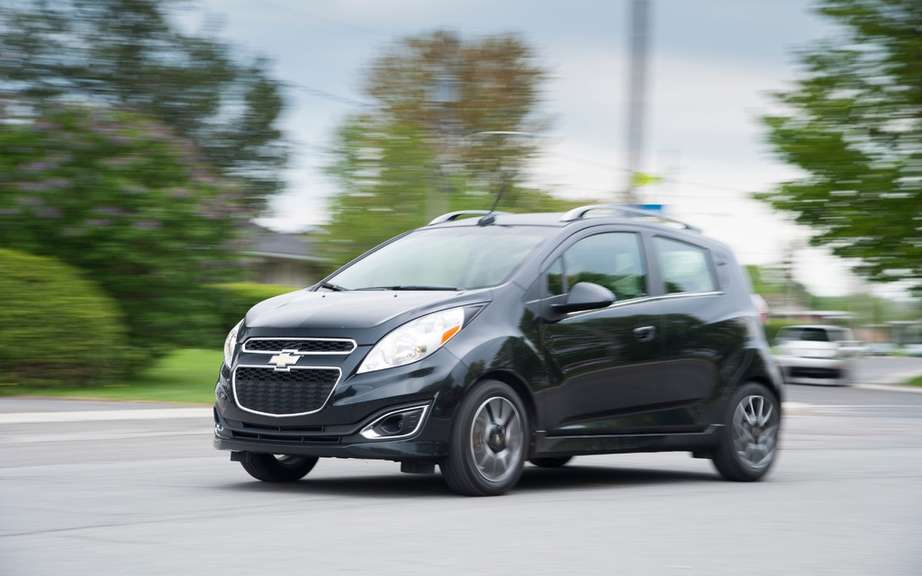 Small vehicles are less safe IIHS
The safety of children begins with the know-how and Chevrolet will offer free installation of child seats at Chevrolet dealers in Toronto, Vancouver and Montreal workshops
Children are our most precious good, but when parents do not know the specific security measures for child seats, they put the lives of these at-risk on the roads. This is why Chevrolet is launching its national program on workshops and reassuring about installing child seats to provide families with free advice on the installation of a child seat aboard their vehicle, regardless of model or brand.
Families and caregivers can register for free workshops address www.safeandsure.ca. The sessions begin within institutions Chevrolet dealers in Vancouver and Toronto in April 2014. Dealers Montreal offer workshops at the end of spring 2014. Whatever vehicle they drive or type of seat for their child have in their possession, parents and caregivers can register online today for a free consultation with an expert.
"The security has always been a priority for Chevrolet," said Natalie Nankil, public relations director of Chevrolet. "Well aware that the safety of child seats has become a real problem, and that parents are in search of know-how and support, Chevrolet decided to help all drivers through its new program on and reassuring. "
Chevrolet workshops on installing child seats have been first developed in Toronto in 2012 and 2013. Reaction of parents, grandparents, expecting parents and caregivers was a positive this item Chevrolet is working in collaboration with Parachute henceforth to offer the program in three cities.
"Parachute is more than happy to work with Chevrolet in order to give families the tools they need to travel safely," stated Louise Logan, chairwoman and CEO of Parachute. "Research shows that a properly used seat is installed will avoid your child be injured and could save his life. We encourage you to register a workshop on Chevrolet and reassuring about installing a child seat to acquire yourself this competence that can save lives. "
Did you know?
• The collisions are the leading cause of preventable trauma deaths by Canadian children aged one to nine years (Public Health Agency of Canada).
• Proper use of a child seat or child restraint system reduces the risk of fatal injury by 71% and the risk of serious injury by 67% (Canadian Paediatric Society).
• The rate of misuse varies from 44% to 81% in terms of seats for children, and 30% to 50% with respect to extra seats (Canadian Paediatric Society).
• The child seats come with an expiration date. If this date is not listed on the label or the seat itself, you can communicate directly with the manufacturer to get the expiry date of the model that you own. Do not use a seat that has been damaged in a collision or you do not know the history. Even if there is no apparent damage, a collision can still compromise the integrity of the child seat.
• Do not rush to get the kids in their booster seat. It makes it possible to place the safety belt for adults the strongest bones of the child. Children should not be placed directly on a car seat as long as they have not reached the height of 145 centimeters (4 feet 9 inches). Check the laws and restrictions in your province on booster seats.
Parents are not alone when it comes to car safety. To register for a workshop on the installation of a child seat for Chevrolet, visit www.safeandsure.ca.
Go to Chevrolet Canada YouTube channel to watch the video of the program.