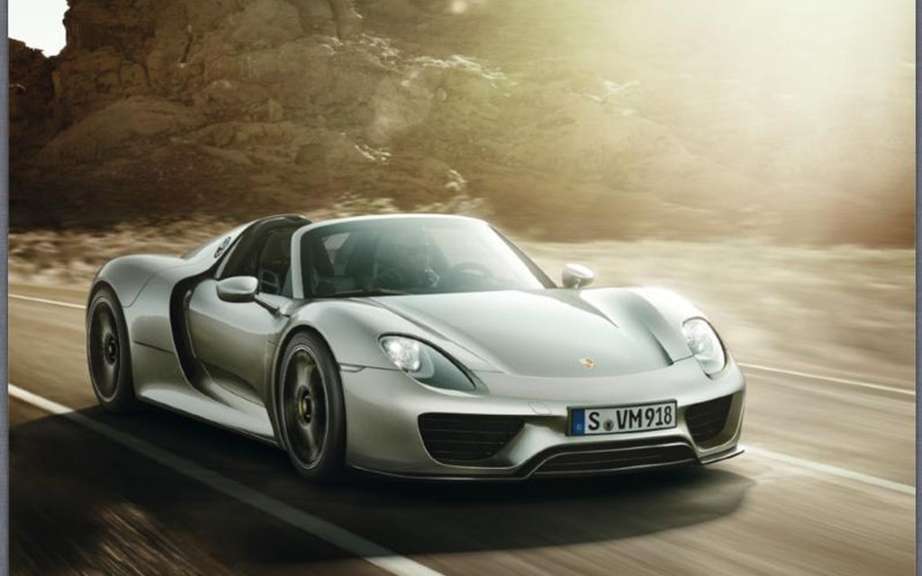 Porsche 918 Spyder series seen at Pebble Beach
That is a rumor that seems to be confirmed over the weeks that the manufacturer Porsche is currently designing a superberline using below the 918 Spyder.
To do this, the structure of the 918 Spyder will be extended in order to add two doors and two seats in the back.
The encrypt would mean:
-    9 to identify the sporty car;
-    8 using the number of cylinders;
-    4 for 2 +2 configuration of the sedan.
Super Panamera
Porsche Panamera most powerful currently available ISSUED 560 horsepower, while the new sedan in gestation would be even stronger.
We talk about the presence of the V8 4.6 liter engine of the 918 Spyder, which would lose its association with the electric motor, with power increased from 608 to at least 700 horses.
Even the integral transmission would be replaced by a cog in propulsion.
A project that will be completed before 2017.