Cadillac will offer more models Vsport
First contacts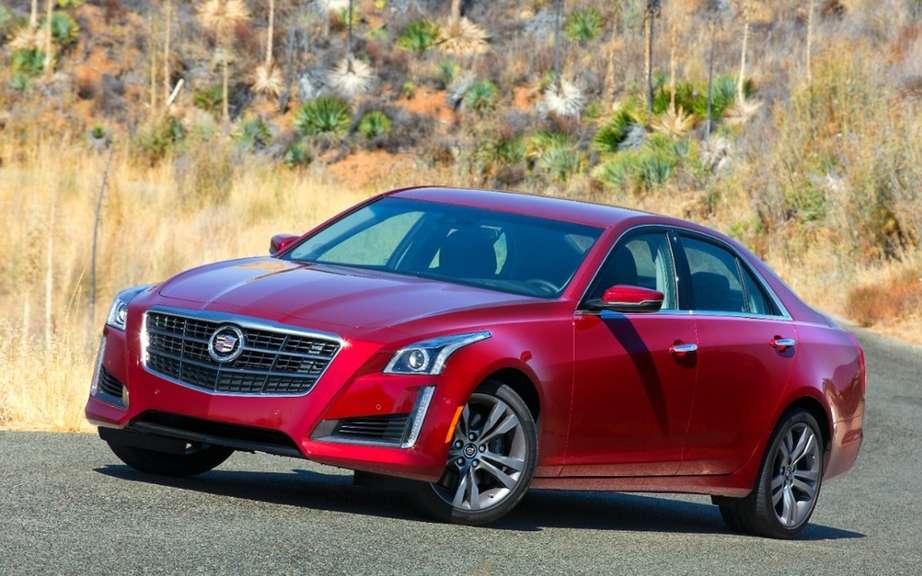 2014 Cadillac CTS: A sedan was the conquest of a new market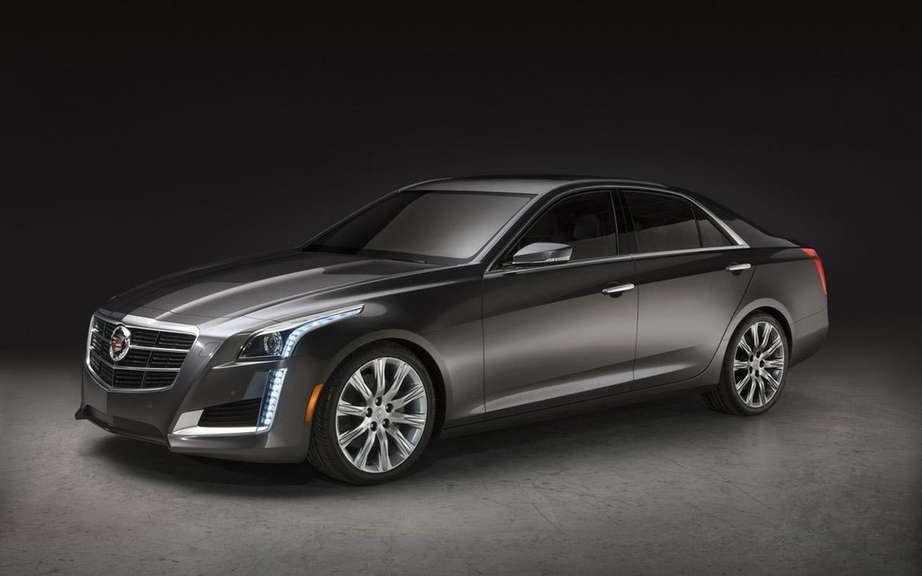 Cadillac will have eight new models by 2017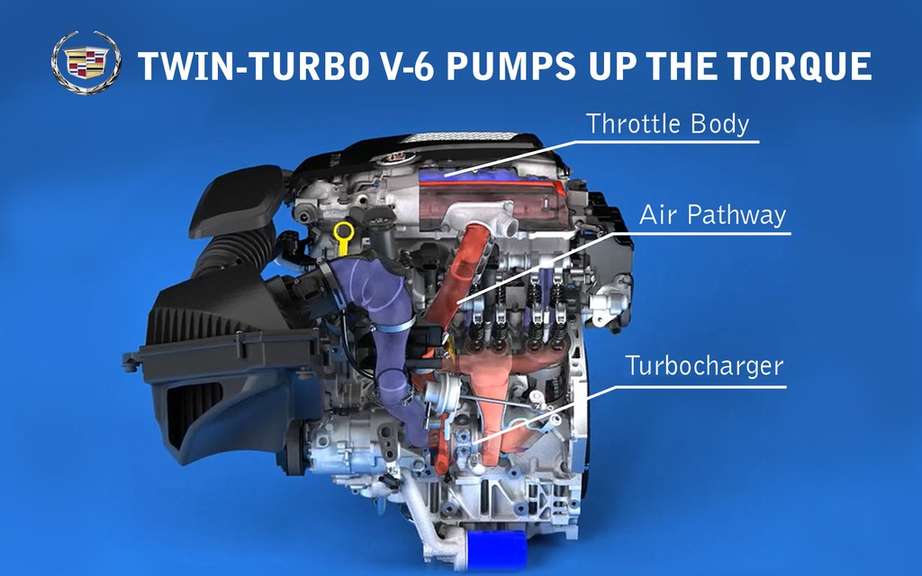 Cadillac CTS and biturbo for XTS 2014 Vsport
NY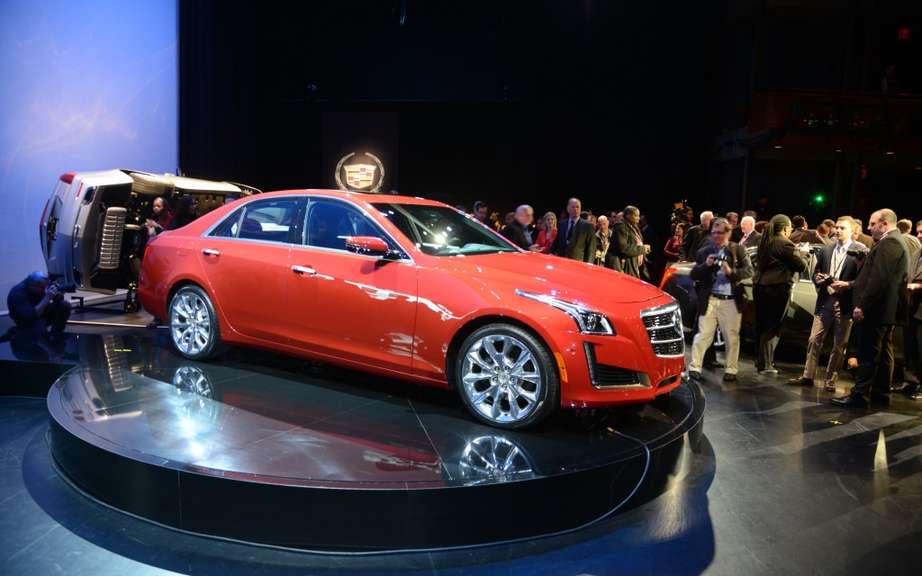 Cadillac CTS 2014: Finally, a real intermediate
Notwithstanding the SRX Crossover, Cadillac will all eventually be available in models Vsport.
ATS has completely redesigned the new CTS, through the very generous XTS.
Current Cadillac Vsport
They are distinguished by a grille and distinctive alloy wheels. On the inside, it is possible to opt for Recaro sports seats very enveloping optional.
At this time, only the Cadillac CTS is offered in declinations Vsport. This is the sedan, the cutting and Family Sportwagon.
They are powered by a powerful V8 supercharged 6.2-liter engine, 556 horsepower and 551 generant lb-ft of torque.
Less powerful Vsport
Cadillac CTS-Vsport and XTS 2014 Vsport are powered by a twin-turbo 3.6-liter V6 engine that generates a power of 420 horsepower and 430 lb-ft.
These sedans propulsion inherit an automatic transmission has eight reports.