Cadillac CTS: still among the 10 best cars
New models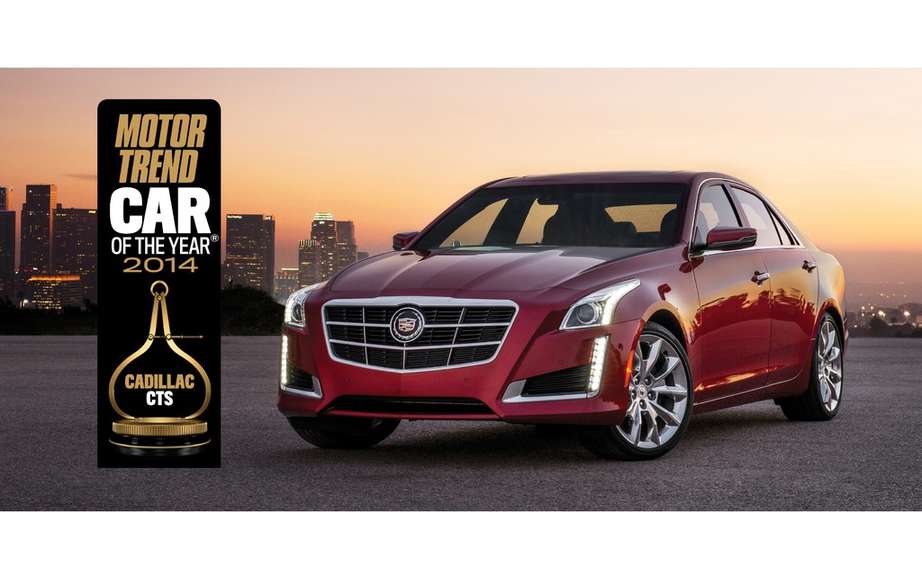 Cadillac CTS 2014 Car of the year by Motor Trend
First contacts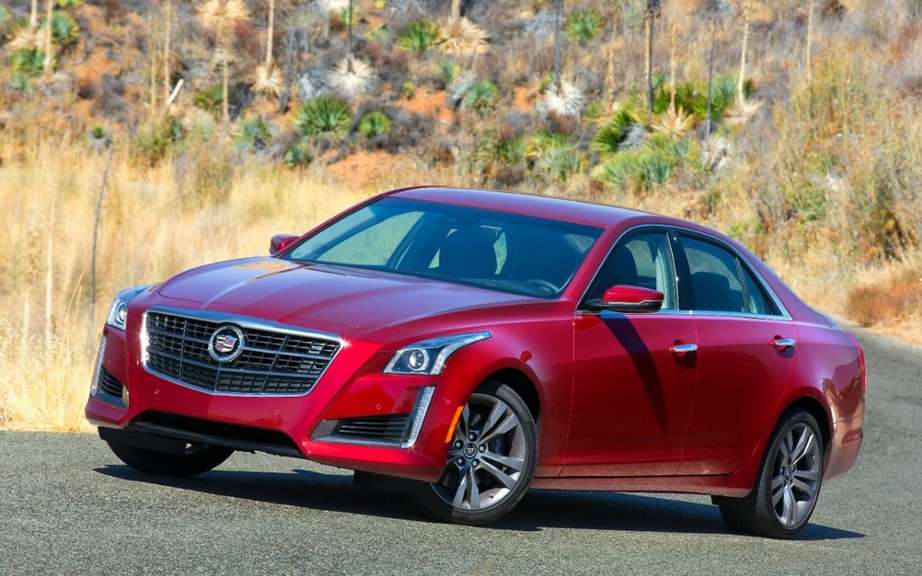 2014 Cadillac CTS: A sedan was the conquest of a new market
NY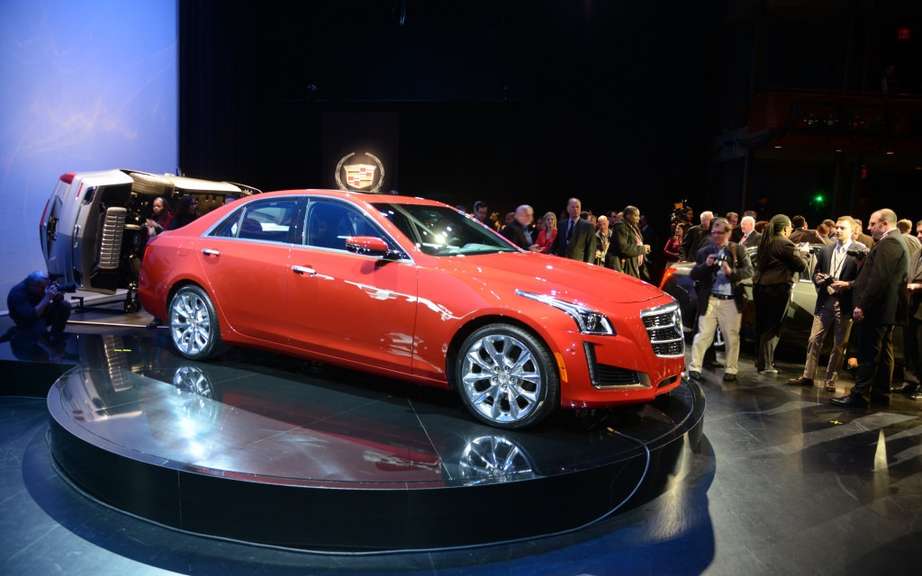 Cadillac CTS 2014: Finally, a real intermediate
Recognized six years in a row by Car and Driver magazine as being one of the 10 best cars, the Cadillac CTS remains the flagship model of the American brand.
Until the Cadillac CTS and CTS-Vsport found themselves in this very enviable position 2008 to 2012.
Cadillac CTS 2014
Completely redesigned and rethought, Cadillac 2014 has been replaced three engines:
turbocharged four-cylinder 2.0-liter 272 horsepower;
V6 3.0-liter 270 horsepower;
V6 3.6-liter 321 horsepower.
This is the first Cadillac to receive an automatic transmission has eight reports.
We also found a version CTS-Vsport a biturbo engine 3.6-liter V6, which develops an output of 420 horsepower.
Serial, the 2014 Cadillac CTS sedan is a propulsion can also be sold with integral traction. Its starting price is $ 50,895.