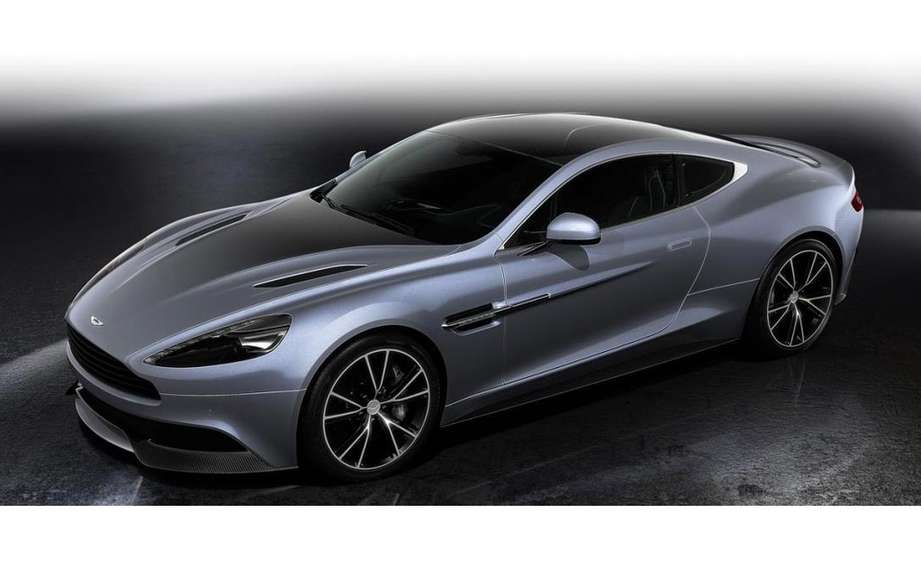 Aston Martin presents its models Centenary Edition
There are not that Porsche advantage of keeping the elegance of Pebble Beach Concours, to celebrate the 50th anniversary of its legendary 911.
It is also a great opportunity for Aston Martin to come celebrate in American soil, the 100th anniversary of the British brand.
Which brings the manufacturer is present with all its latest achievements, including his models "Century Edition."
Several officers are at Pebble Beach to receive visitors, allowing them to drive several models of the brand Aston Martin Vanquish Volante, Rapide S, V12 Vantage S and many others.
D its part, the activity generated from the auction of vintage cars should receive antique Aston Martin highly sought by collectors.
This year at Pebble Beach, Aston Martin unveiled not concepts or new products.