Goodwood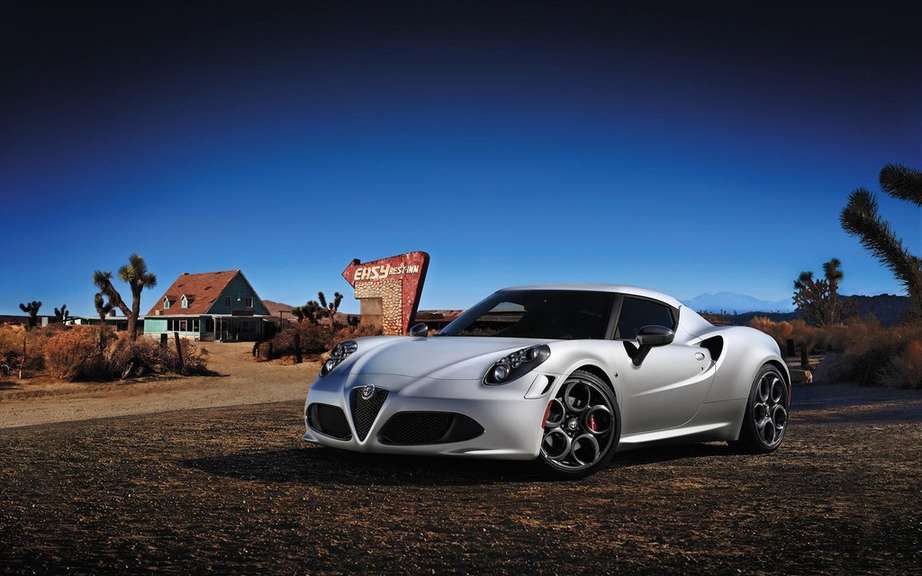 Alfa Romeo 4C Launch Edition at the Festival of Speed ​​at Goodwood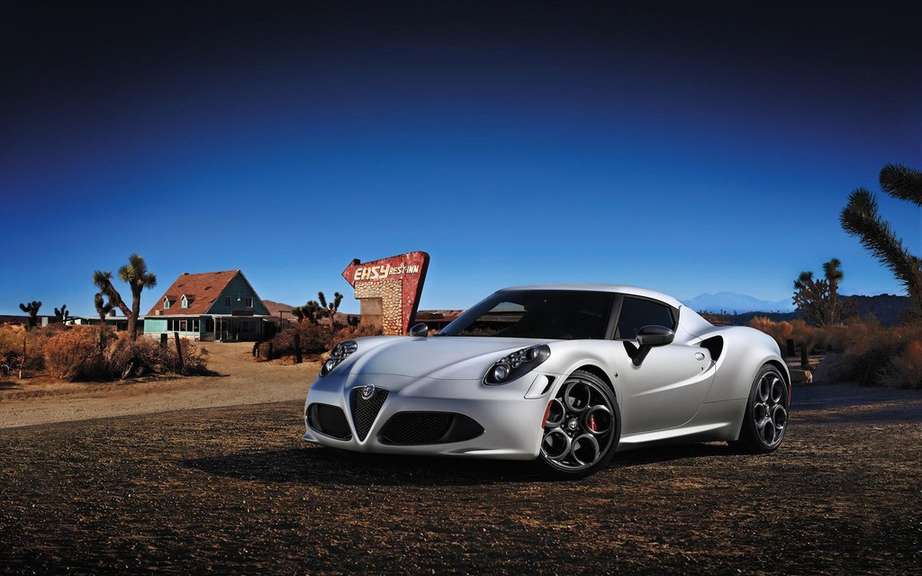 Alfa Romeo 4C Launch Edition: she is aptly named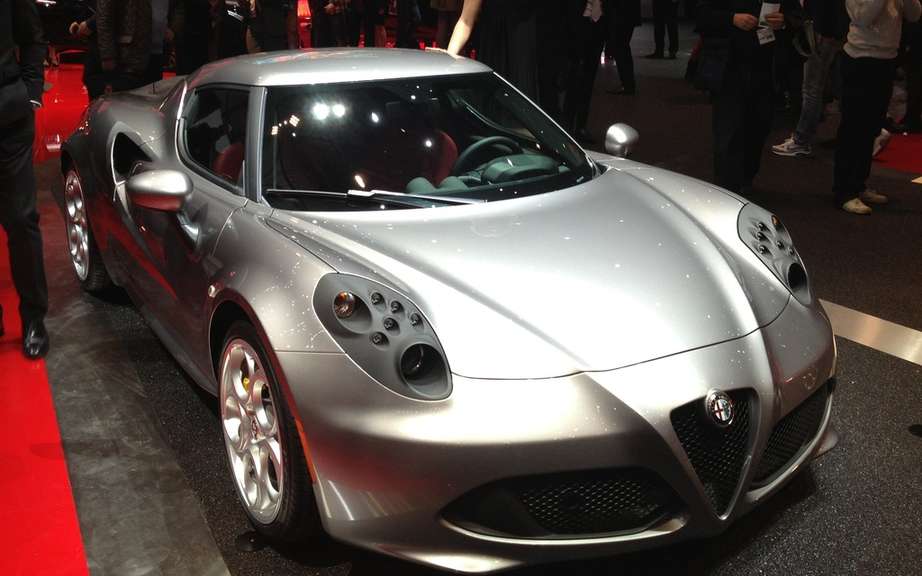 Alfa Romeo 4C: it will be available in America
It is in the context of the holding of the 8th installment of the Superbike World Championship in Russia, Alfa Romeo unveiled its 4C model Safety Car.
A signed by the Italian manufacturer, sponsor of the motorcycle racing marketing approach.
Next year, the 4C will become the official safety car of this event. This year, the honor went to the small Alfa Romeo MiTo.
4C is distinguished by:
its all white body;
its decorative green stripes, white and red crossing the car;
its low red box;
his shield before more demonstrative;
its exclusive sports wheels.
The Alfa Romeo 4C is powered by a four-cylinder turbo 1.75-liter engine, 240 horsepower, with a dual-clutch TCT box, exclusive to the Italian brand. Its torque is 258 lb-ft.
It goes from 0 to 100 km / h in just 4.5 seconds, a top speed of 250 km / h.