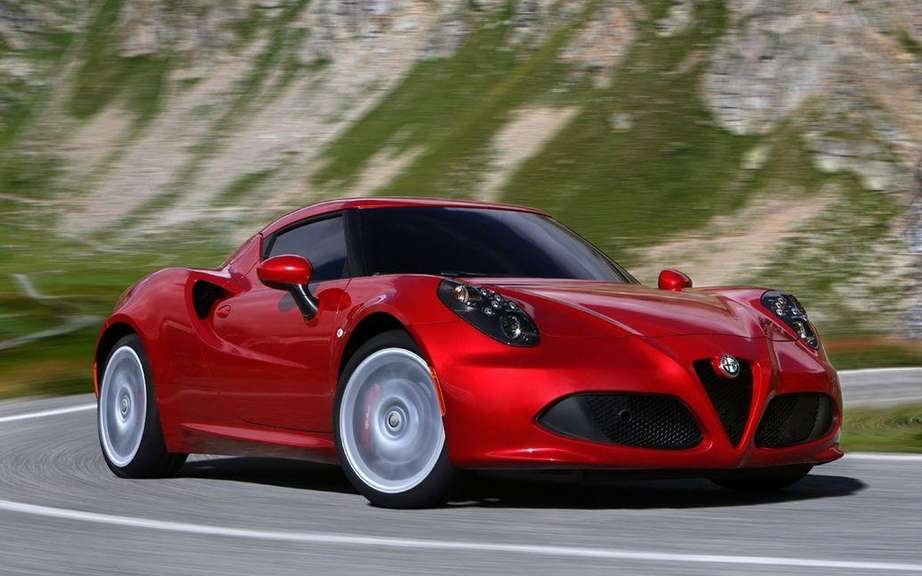 Alfa Romeo 4C sold by Maserati North America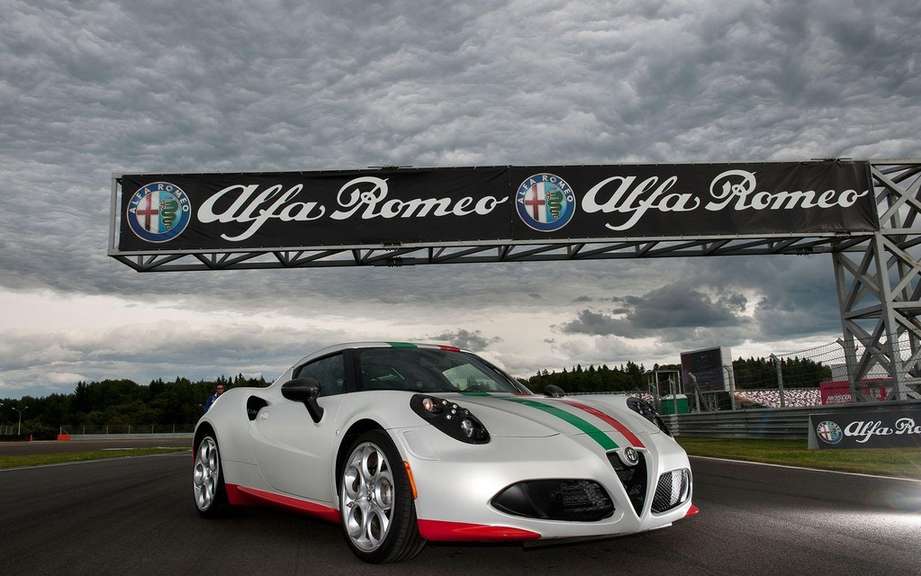 Alfa Romeo 4C converted to car safety
Goodwood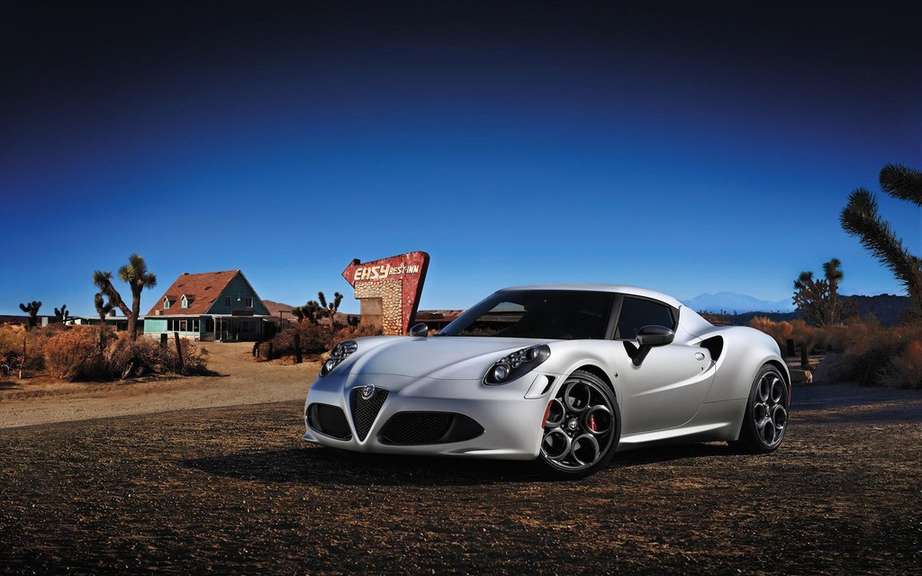 Alfa Romeo 4C Launch Edition at the Festival of Speed ​​at Goodwood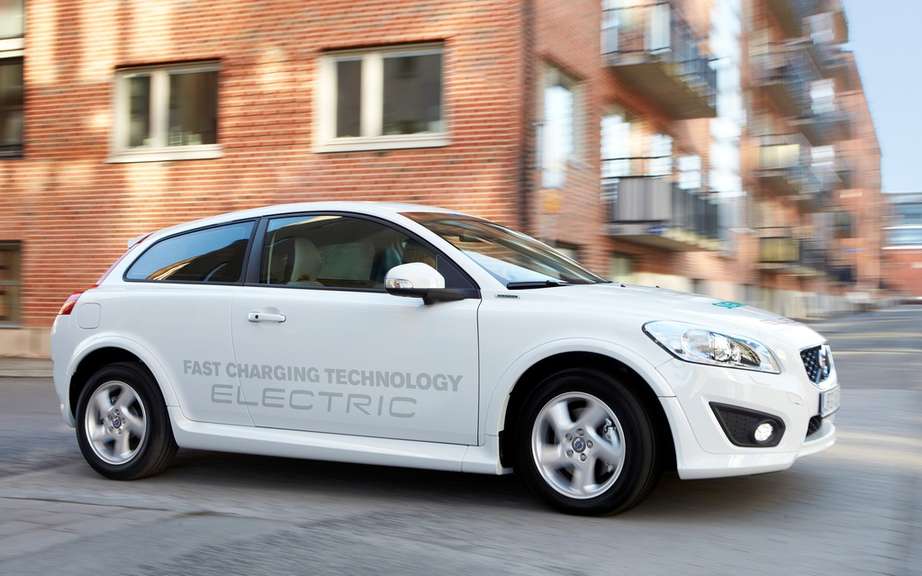 Volvo C30 definitely abandoned
After the unveiling of the final version of the Alfa Romeo 4C seductive cut last March in Geneva, here we present the Italian brand's model 4C Launch Edition, a print limit.
The car will be offered in two exclusive body colors Alfa Red and White Carrara.
This edition Launch receive all Appendices cosmetic use to display a more attractive silhouette, without being more aggressive.
On the inside, there are sport seats in leather and alcantara whose presentation is rather generous aluminum inserts.
Geometrically speaking, we find that his suspension has been lowered, it receives a stabilizer bar at the back that its system Exhaust is sports caliber and it hosts wheels 18 "at the front and 19 "at the rear.
Its engine is a turbocharged four-cylinder 1.8-liter direct injection, which develops an output of 240 horsepower and 258 lb-ft. For instance, it is mating has an automatic dual-clutch transmission has six gears, which directs torque to the rear wheels.
The password compact sport coupe from 0 to 100 km / h in 4.5 seconds, a limited top speed electronically to 250 km / h.
Only 1,000 copies of this special edition will be produced, with 400 reserved for Europeans. Alfa Romeo, it is an annual production of 3,500 units.
The starting price of Alfa Rome 4C is around 50,000 euros ($ 66,000), while buying a version Launch Edition numbered, disbursed need of at least 60,000 euros ($ 79,000).
For the North American market
According to the information received to date, only 500 copies of the latter would cross the Atlantic, and are attributed to dealers handpicked.