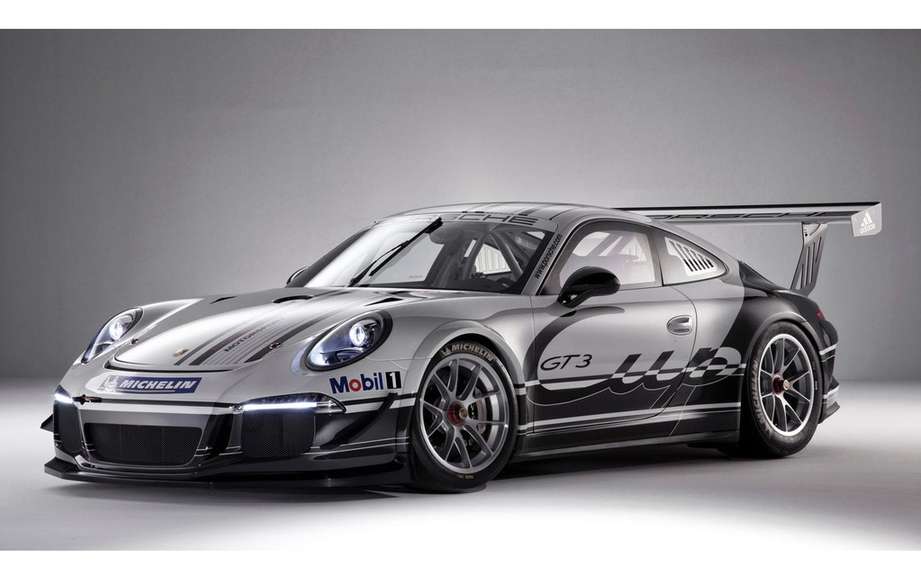 Porsche will celebrate 50 years of its 911 Pebble Beach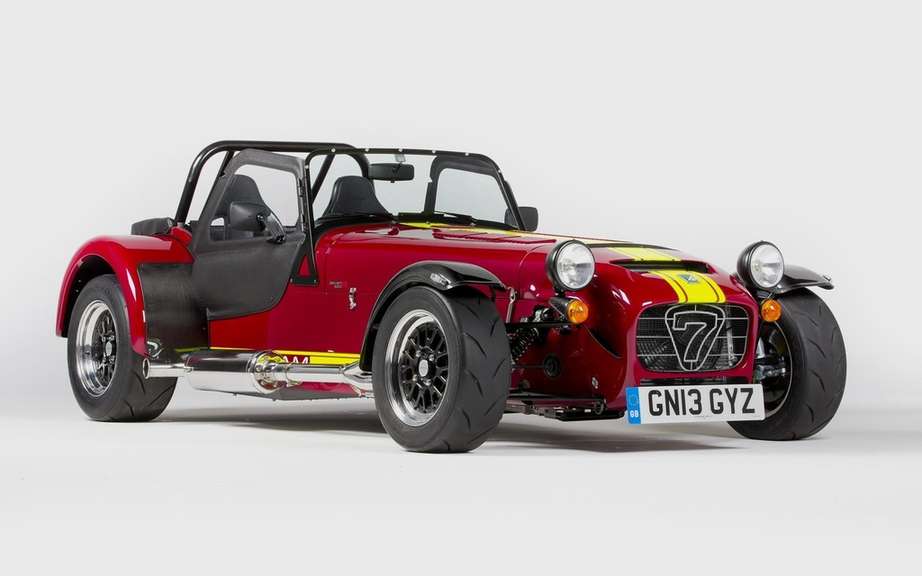 Caterham has submitted its roadster 620R Goodwood
Frankfurt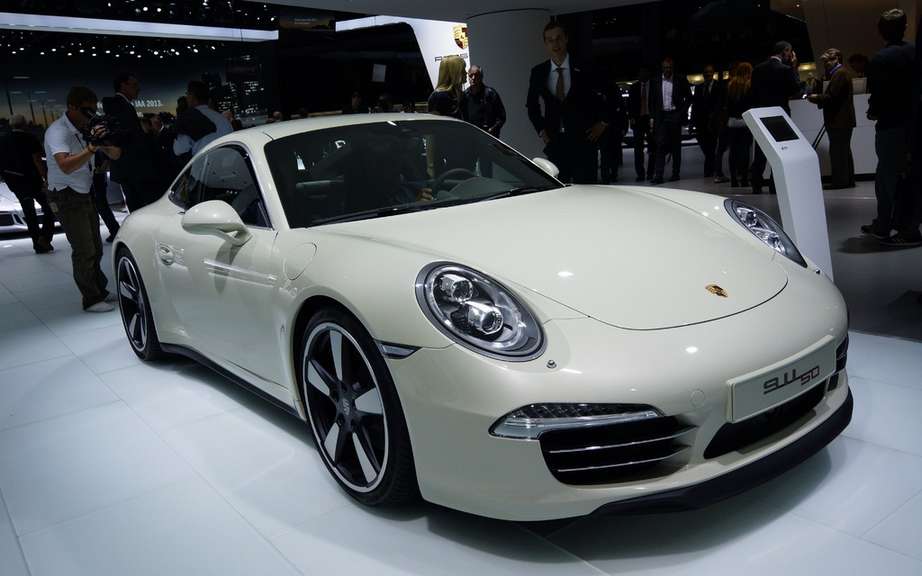 Porsche 911 50th Anniversary Edition to finish the year in beauty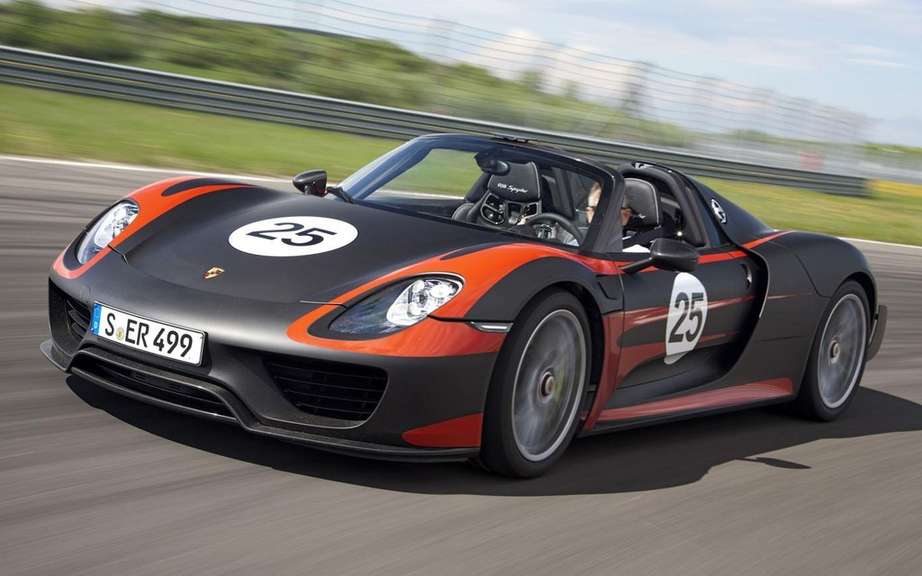 Porsche 918 Spyder has produced 918 copies
Frankfurt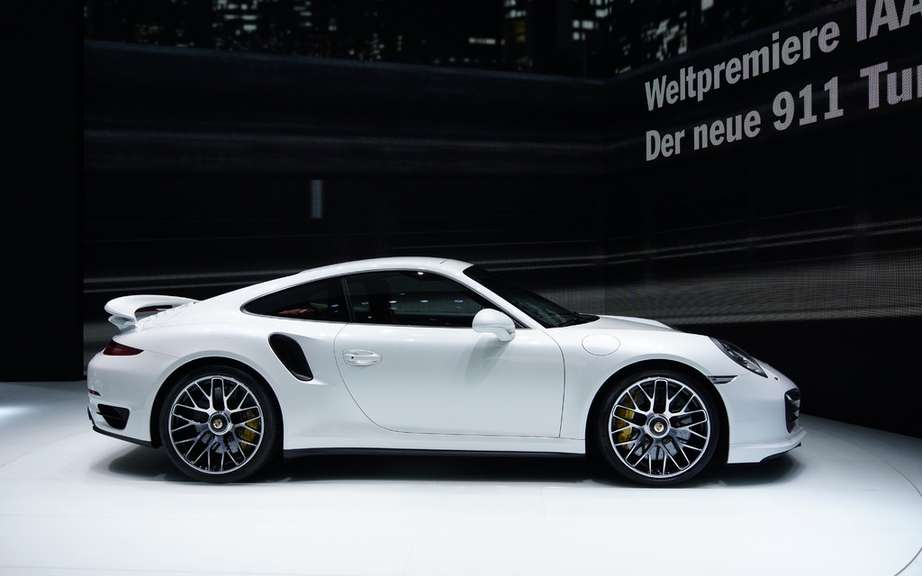 Porsche 911 Turbo and Turbo S 2014 ever more powerful
The Festival of Speed ​​at Goodwood is a tribute to the speed for passionate motorsport, and this year, as part of the 20th edition of this great event, Porsche intends to take this opportunity to celebrate has its way the 50th anniversary of the legendary 911.
A golden opportunity to bring along a plethora of models that have been age, distinguishing himself on the race track, rally and even on the roads.
Among the presented cars, we admire the models of all eras who have distinguished themselves in the 24 Hours of Le Mans, Paris-Dakar rally in 80 years, in category GT3 and many others.
The German automaker also leave a special place in the Lohner-Porsche Semper Vivus, which was the first hybrid car in the world.
Porsche will present all its latest achievements, including:
Porsche 911 50th Anniversary Edition
Porsche 911 GT3
Porsche 911 Turbo and Turbo S 2014
Porsche 918 Spyder
Structure has the emblem of the 911
Each year, senior management pays tribute to a particular brand, which strives to develop an immense structure, and this year it was Porsche who has received the mandate.
A structure inspired by the venerable 911, which celebrated its 50th anniversary with dignity.