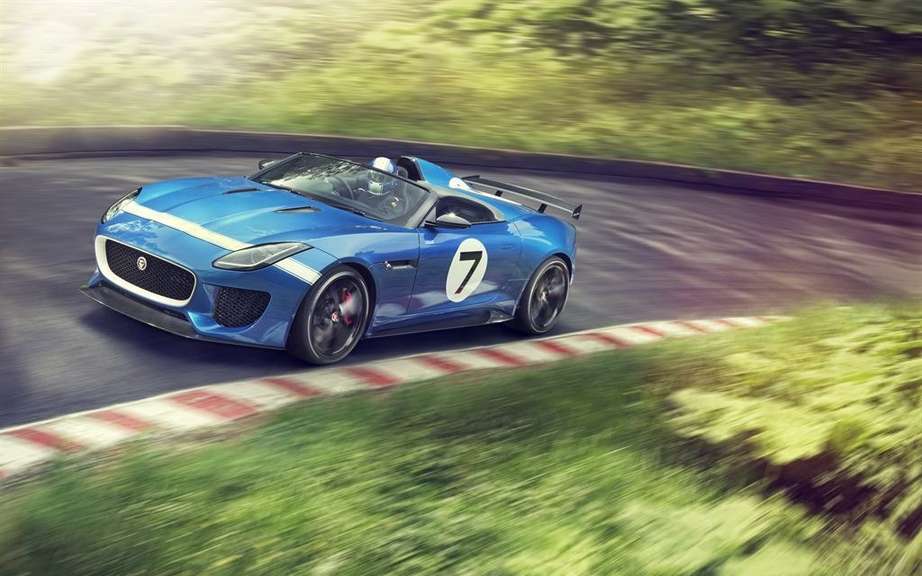 Jaguar Project 7: a tribute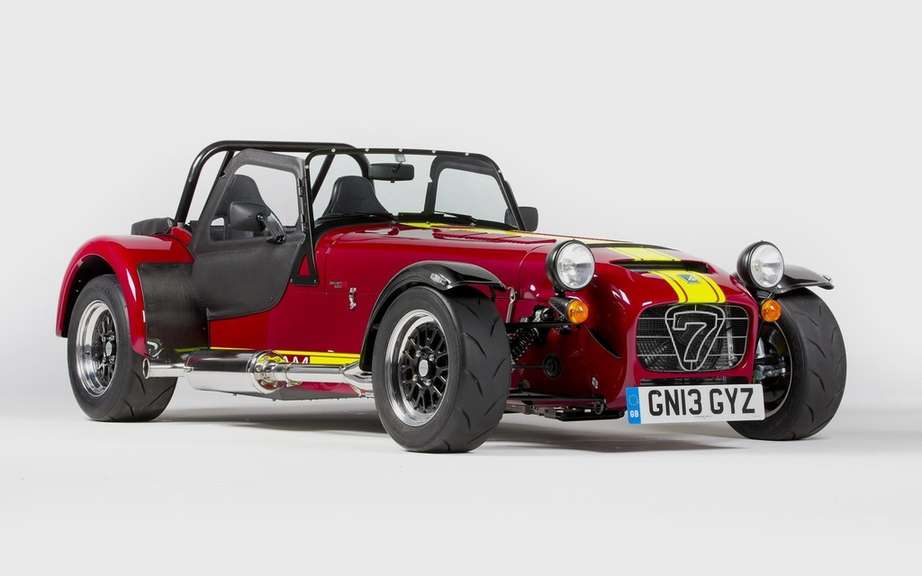 Caterham has submitted its roadster 620R Goodwood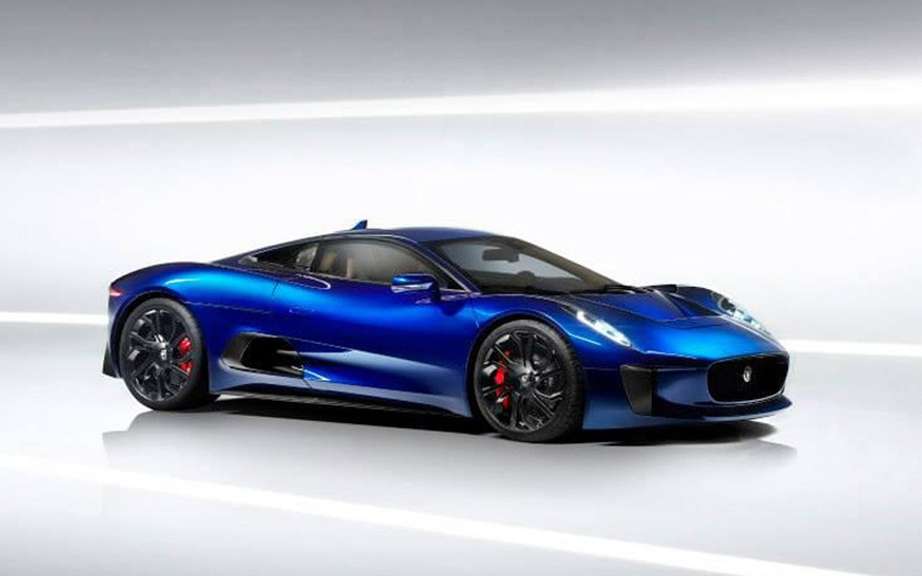 Jaguar C-X75 Prototype: a new series of pictures
New models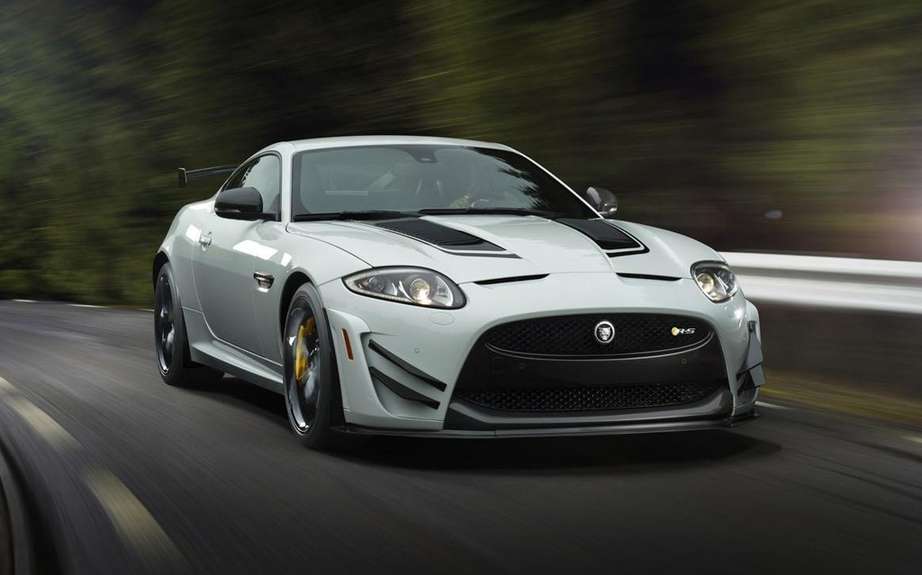 Jaguar XKR-S GT: reserved to North American market
Toronto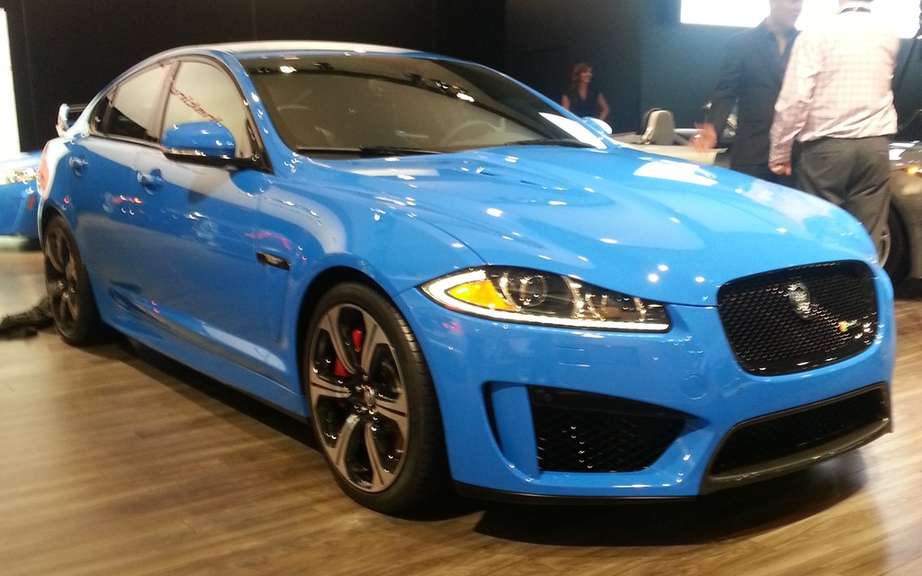 Jaguar XFR-S: English Running Horses!
The British manufacturer Jaguar presented its program for the 20th edition of the Festival of Speed ​​at Goodwood.
It is learned that three models of the claws of the letter 'R' will be part, are sedans Jaguar XJR-S and XFR and the XKR-S GT Cup. Three bombs powered by a 5.0-liter V8 550 horsepower.
In their ratings, we will find old Jaguar which are illustrated in the conduct of racing through the ages.
A new concept
Jaguar also brings with a concept or a new style of study based on the F-Type roadster.
This is an interim approach before discovering the cut F-Type international Motor Show in Frankfurt in September.
The Jaguar C-X75 Hybrid Prototype
Jaguar also will present its prototype C-X75 hybrid propulsion, the brand has just unearth. This hybrid sports car could come to graze the Acura NSX, Ferrari LaFerrari McLaren P1 and Porsche 918 Spyder hybrid.
The concept C-X75 has a small four-cylinder 1.6-liter turbo, developping a power of 502 horses, and it is accompanied by two electric motors. Together, they deliver more than 850 horsepower.
This Jaguar accelerates from 0 to 100 km / h in less than three seconds. Autonomy in all electric mode is 60 km.