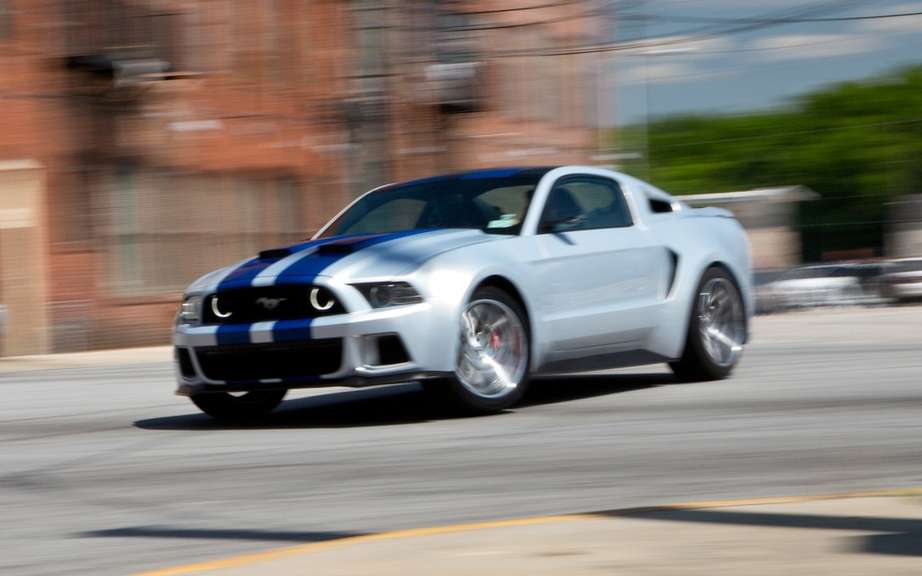 Ford Mustang: 3000 appearances in the film "Need for Speed"
The Car Guide 2013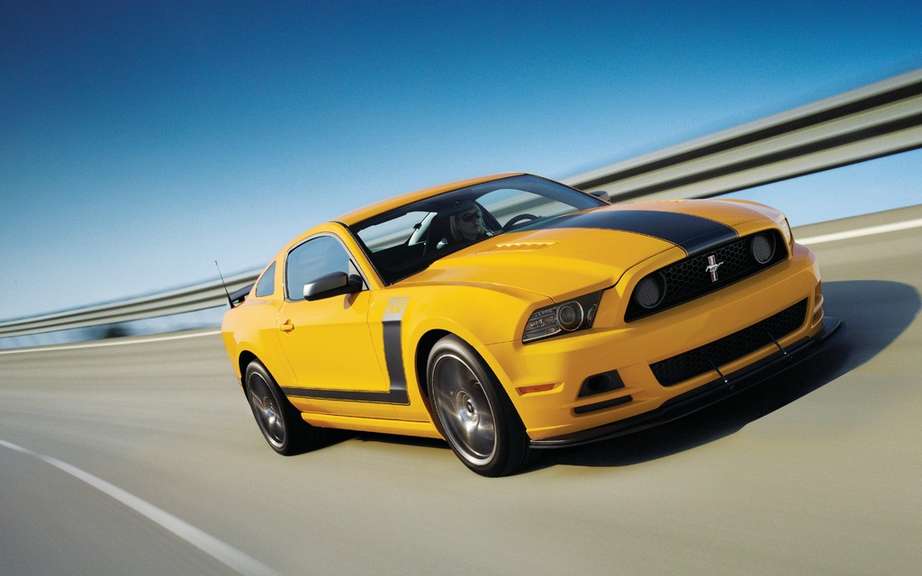 2013 Ford Mustang: The legend that endures
At the time, Ford has joined the U.S. Air Force to create a unique version of its Mustang, which will eventually be put in the auction.
This year, the exercise takes place in the framework of the activities surrounding the 60th anniversary of this outstanding squadron pilots.
For the occasion, we have developed a Mustang GT with the colors of F-16 aircraft, used by these air acrobats. The car proudly wears a white body with red and blue decorative bands.
On the inside, this Mustang GT single world is characterized by:
its seats Recaro;
its board specific board;
its lighting diffusing the silhouette of a F-16 aircraft;
its thresholds enlightened doors.
Under its hood is the 5.0-liter V8 420 hp Mustang GT, for instance, receives a new compressor. The geometry of the car has been replaced suspensions firmed now combine a Brembo brakes.
The money raised by the sale by auction will be given to the EAA Young Eagles which supports the involvement of new pilots association.