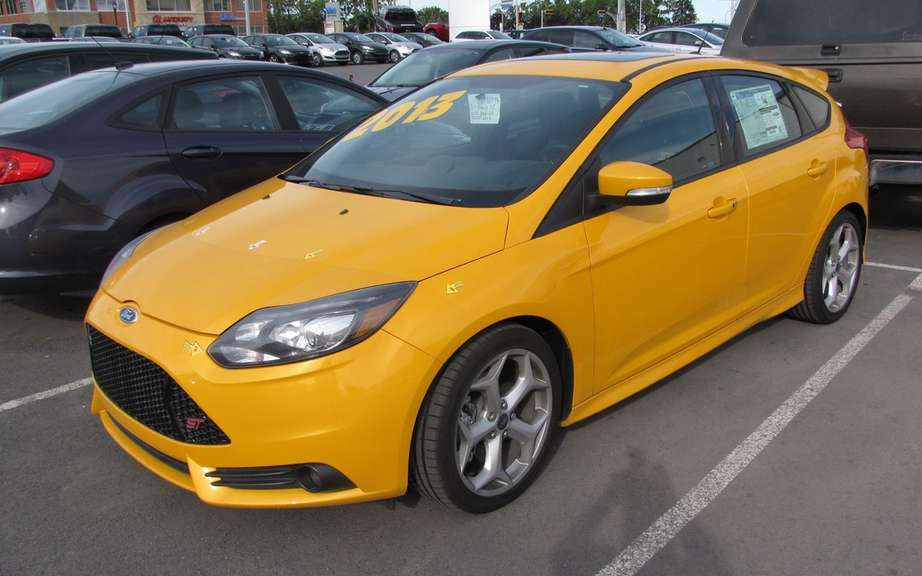 Ford remains head of automakers in Canada in 2013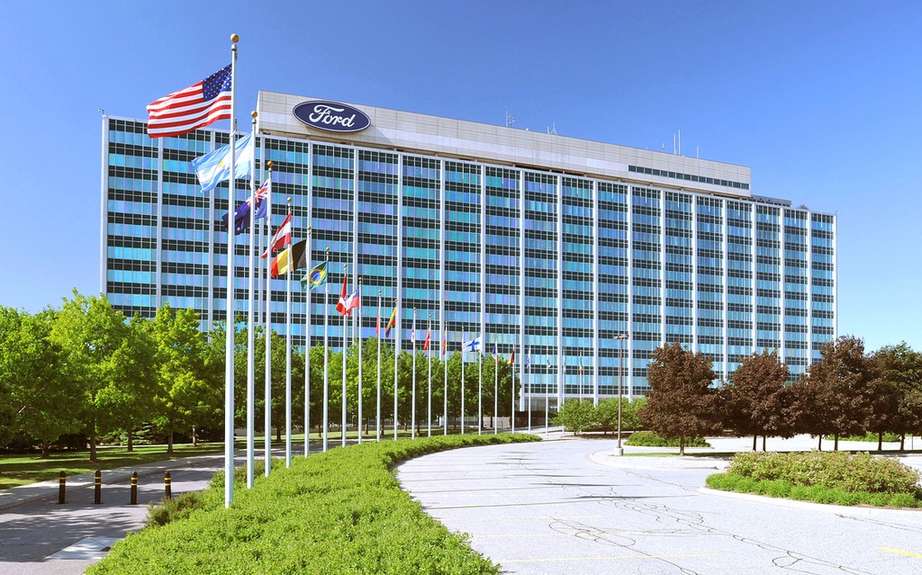 Ford is reported higher than expected profits for its second quarter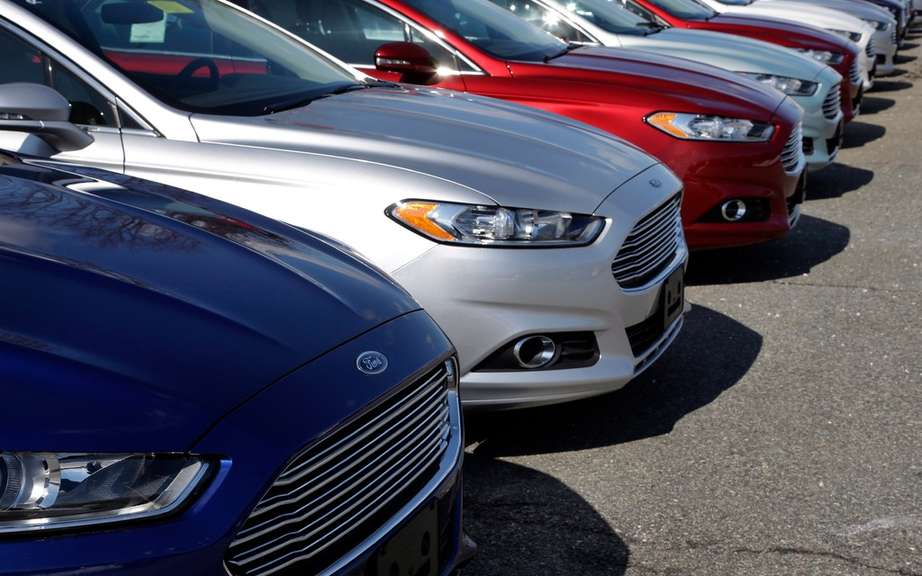 Ford sales up 0.5 percent for the month of May
Sales of Ford of Canada Limited have increased by three per cent since the beginning of the year, thus allowing the company to maintain its position as a leader in matters of sales. Ford Canada was also the most efficient for the month of June automaker.
Last month, truck sales have increased by one percent compared to the same month last year and six per cent since the beginning of the year. The increase in truck sales has been stimulated by the F-150 (15%) and F-150 Super Crew (+18%), which had its best June in history.
Sales in June were supported by higher sales of latest vehicles Fusion and Escape head segment, which experienced a respective increase of 18 and 16%.
"We are honored and very proud that Ford Canada has maintained its position as leader in the first half of the year," stated Dianne Craig, President and CEO, Ford of Canada. "Customers appreciate our wide range of plug-in hybrid and hybrid options, and continue to make the F Series truck range most sold in Canada. "
Ford of Canada Limited
Sales of vehicles in June 2013
                                                              2013 2012 Change in%
Total sales of vehicles
Juin 28,713 30,543 -6.0
January-June 146 700 142 181 3.2
Total car sales
Juin 7429 9483 -21.7
Jan-Jun 36 902 38 608 -4.4
Total truck sales
Juin 21 284 21 060 1.1
January-June 109 798 103 573 6.0
Contact: Jayne Erickson