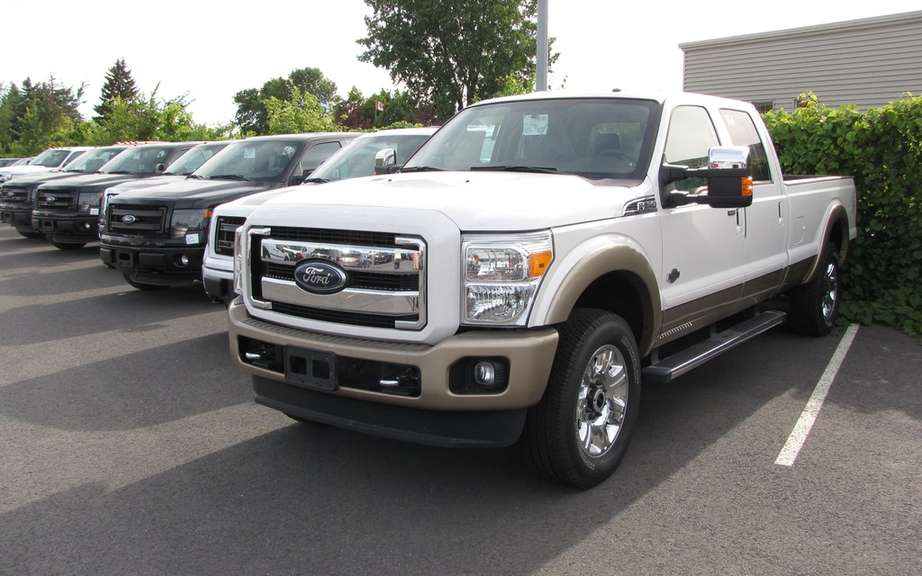 Ford sales in Canada have advance 10 percent in September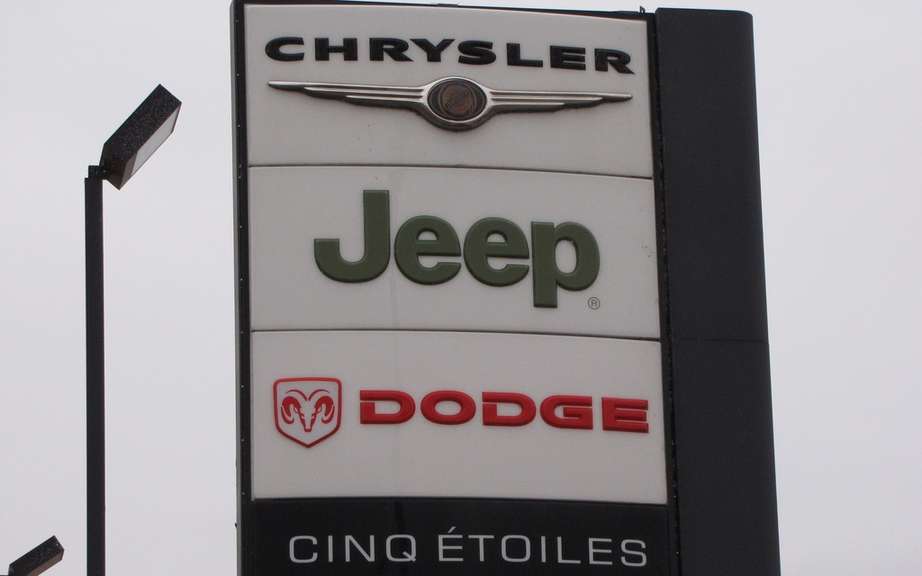 Chrysler and Ford posted gains of 7% of car sales in August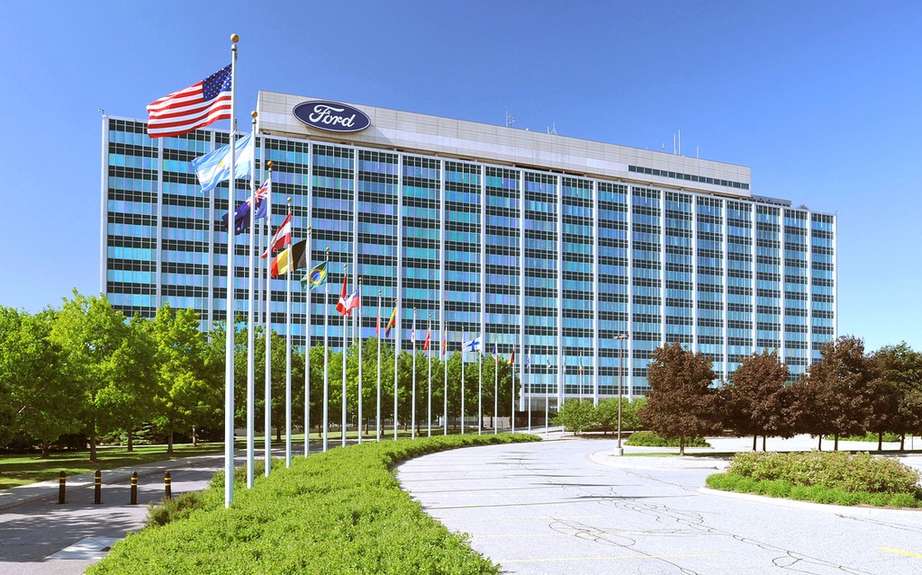 Ford is reported higher than expected profits for its second quarter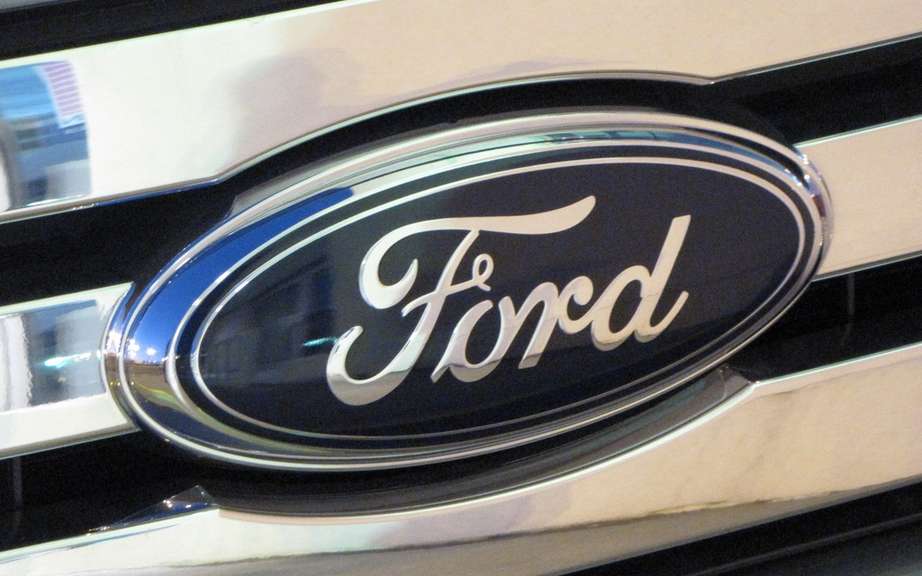 Ford Canada is the leader in sales in Canada in the middle of year
Ford Canada has maintained its supremacy in sales since the beginning of the year with solid results in July.
Ford Focus saw sales increase by 18 percent, Fusion, 4 per cent and the new Lincoln MKZ, 43 per cent compared to last month.
"As consumers are looking to save on the cost of gasoline, we see our sales increase for our entire range of cars while maintaining our supremacy since the beginning of the year in our truck sales, said Dianne Craig, presidente and CEO, Ford of Canada Limited. "Our goal is, and always will be to deliver the best value to our customers. We are proud and very humble to be in the head of the industry so far this year.
The program Price Ford employee is at its ninth year, and it gives customers the opportunity to purchase a Ford vehicle at the same price that gives Ford employees. This program is valid until September 30.
Highlights - July:
Sales of the Ford Focus have rises 18%
Sales of the Ford Fusion saw an increase of 4%
Sales of the Lincoln MKZ were up 43%
Global car sales have increased by 3%
Source: Ford Canada