Tests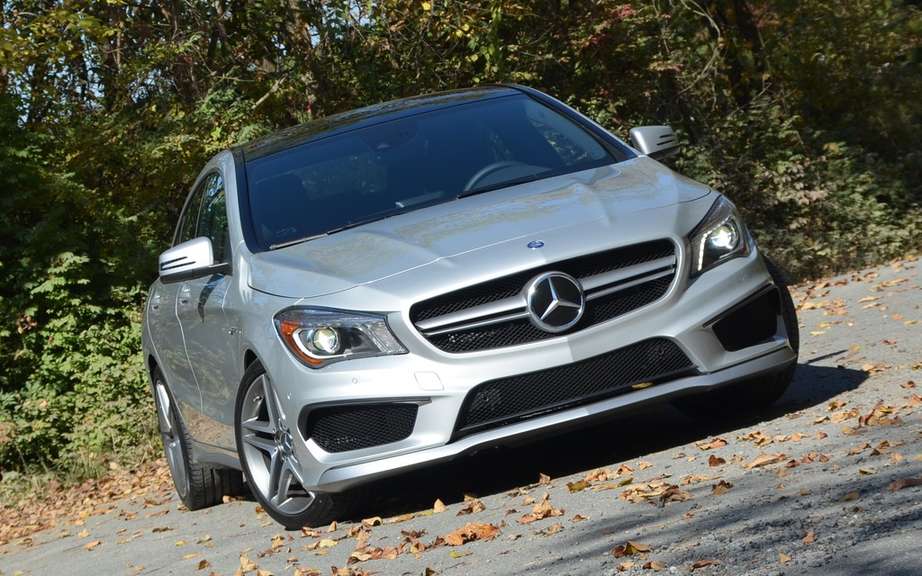 Mercedes-Benz CLA 250 and 45 AMG: spicy or very spicy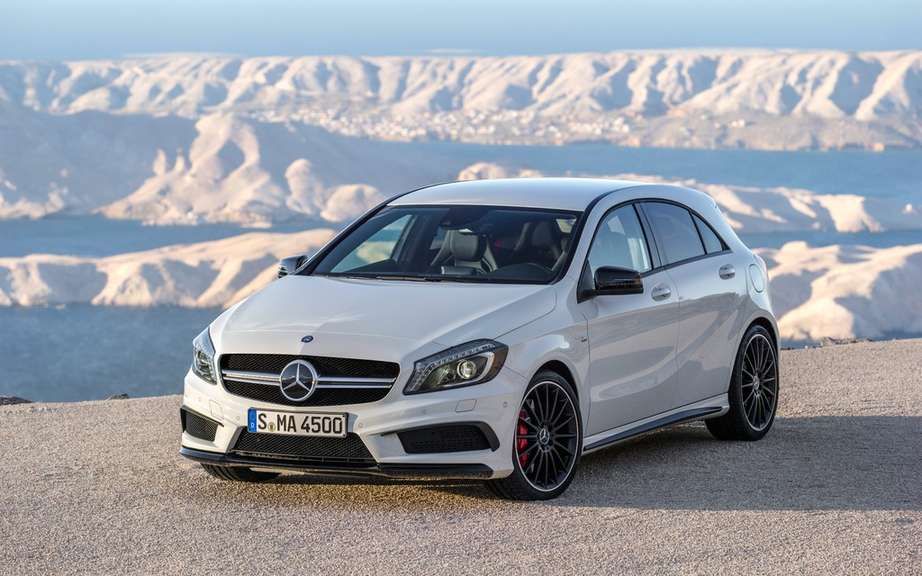 Mercedes-Benz will offer more models in FWD
First contacts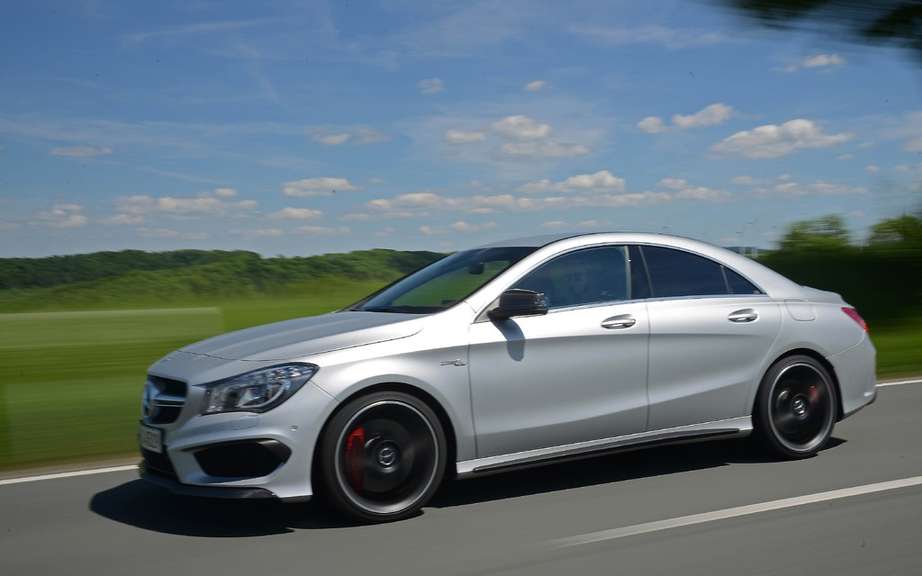 Mercedes-Benz CLA 45 AMG 2014: High performance for the working class
NY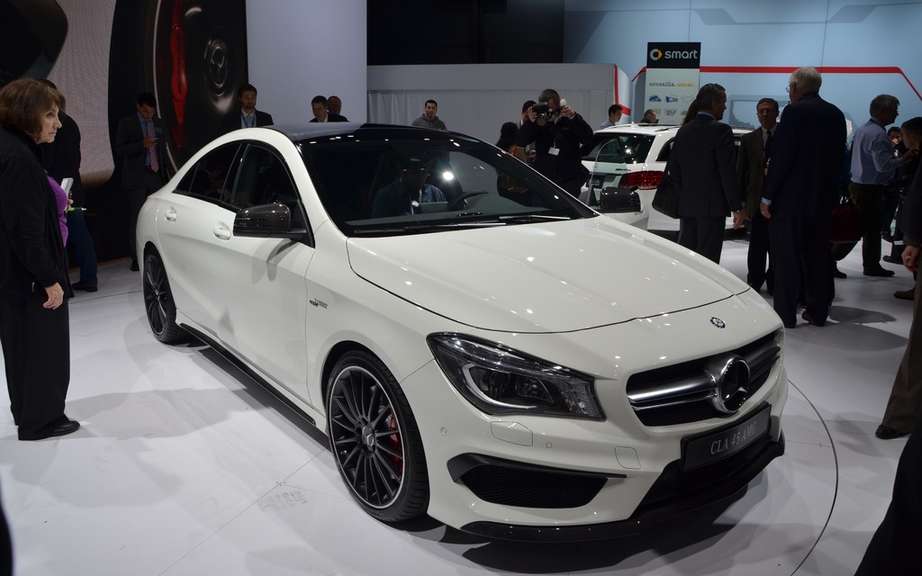 Mercedes-Benz CLA 45 AMG sedan with steroids
Mercedes-Benz sells already on the European continent its models 45 AMG and 45 AMG Edition 1, which will not be offered in North America, simply because our southern neighbors do not appreciate much the hatchback models.
By cons, we will have sedans and CLA CLA 45 AMG that better meet the tastes of Americans. Pretty compact luxury sports sedans, putting on a silhouette that carries the DNA of their big sister, the Mercedes-Benz CLS.
CLA 45 AMG Edition 1
Like the Mercedes-Benz A45 AMG Edition 1, the CLA 45 AMG Edition 1 receives a very aggressive look, which differentiates the presence:
rocker with black decorative band;
red decorative lines;
instead of a spoiler on the trunk;
red calipers;
stunning all black rims.
On the inside, the presentation was more sporty character gives way to shades of black with red inserts, which are exclusive. Tubs are rally type and offer a much edgier support.
Under the hood, we always trusted the four most powerful engine in the world cylinders, a cylinder 2.0-liter turbocharged and delivering a force of 360 horses.
The car takes only 4.6 seconds to reach 100 km / h. Its top speed is 250 km / h.
We are in the presence of a compact sports sedan 4MATIC AWD.
As the Mercedes-Benz A 45 AMG Edition 1, the CLA of the same type will be available in very limited series.