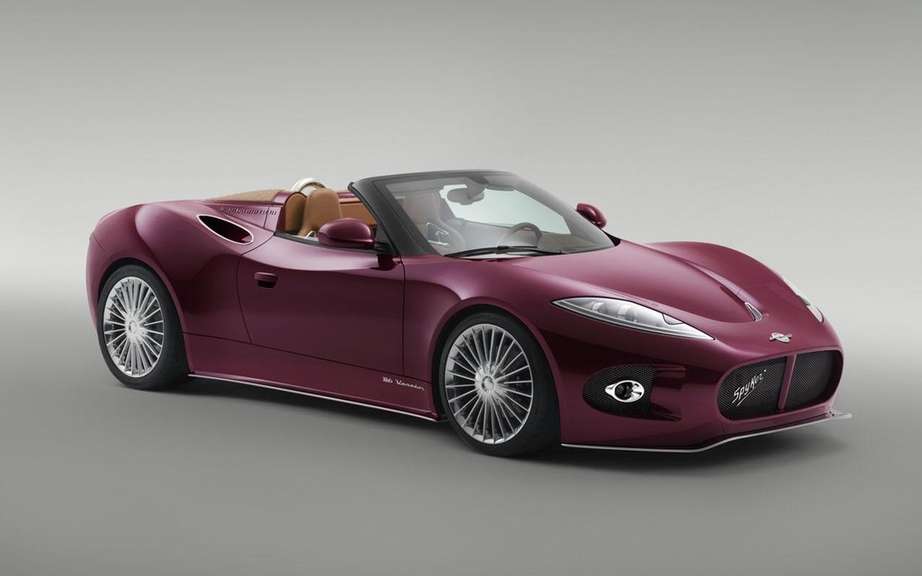 Spyker Spyder Concept B6 Venator discovered at Pebble Beach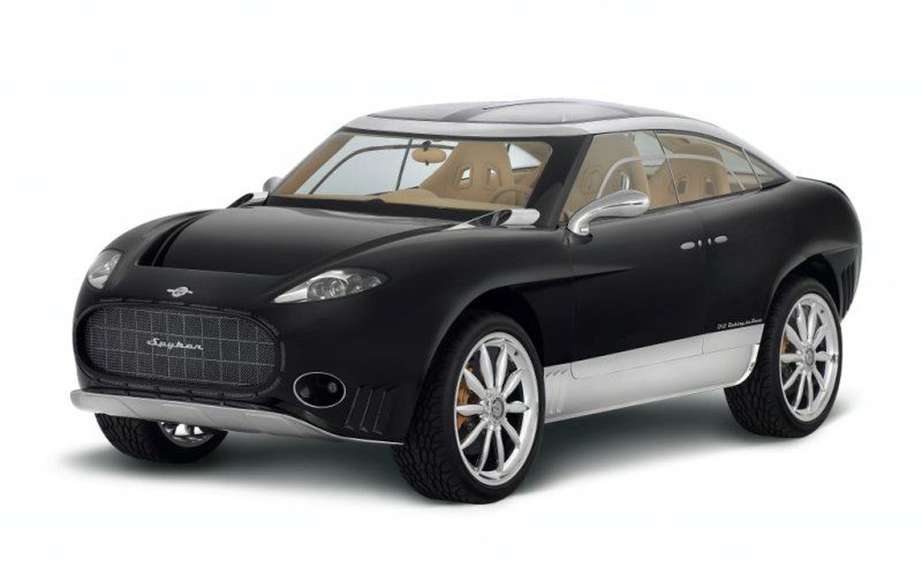 Spyker D8 series for the Salon de Geneve 2014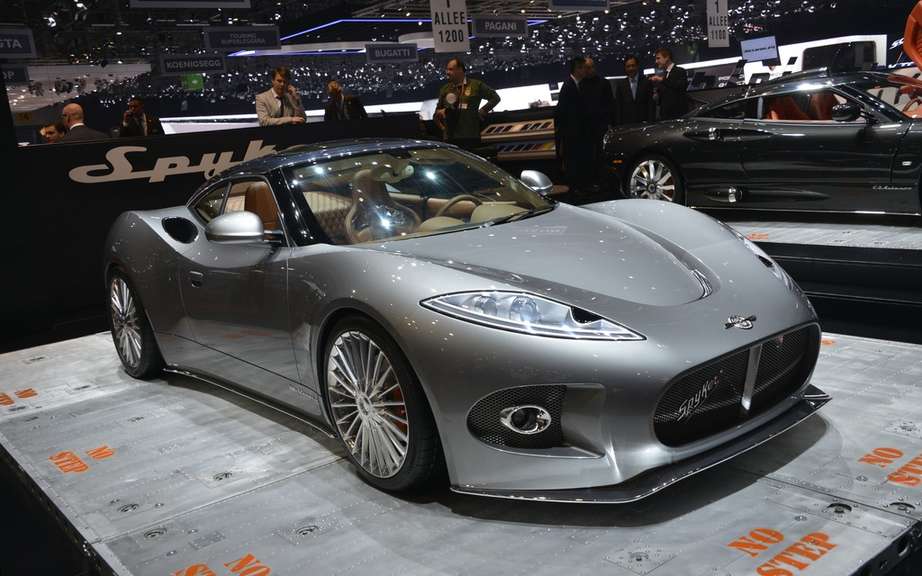 Spyker B6 Concept: a more realistic vision
The independent Dutch manufacturer Spyker, great specialist in the manufacture of powerful cars, pricey and exclusive benefit of maintaining the elegance of Pebble Beach Concours to present a world premiere concept B6 Venator Spyder.
The unveiling will take place six months after that of B6 Venator Cup international Motor Show in Geneva.
Under the hood of Spyker B6 Venator Concept V6 roars back to the center position that develops 375 horsepower.
Spyker plans to market two models of series in preparation at the beginning of 2014. They will initially be sold in Europe, Asia, India, the Middle East and finally North America.
The starting price request would exceed $ 155,000.