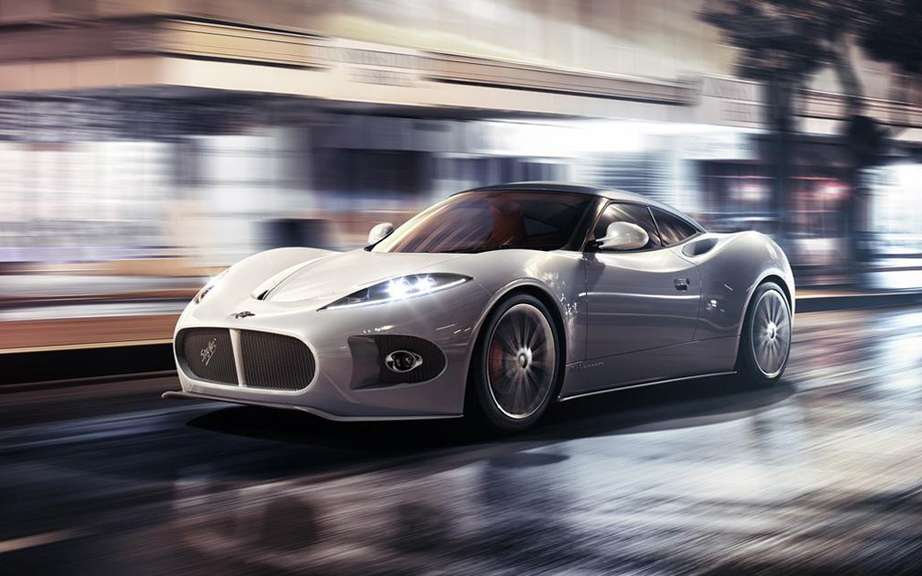 Spyker B6 Venator Concept: the cutting roadster
Spyker has indeed kept his promise in spotlighting the elegance of Pebble Beach Concours, the Roadster's cut Venator, still in conceptual form release.
A project that will model the Series in 2015, his silhouette is it just the same, or almost.
Like the Spyker B6 Venator concept, this model Spyder features a powerful propulsion engine V6 rear center position, a force of 375 horses. It is coupled to a six-speed automatic transmission.
Prices requests would average $ 150,000.