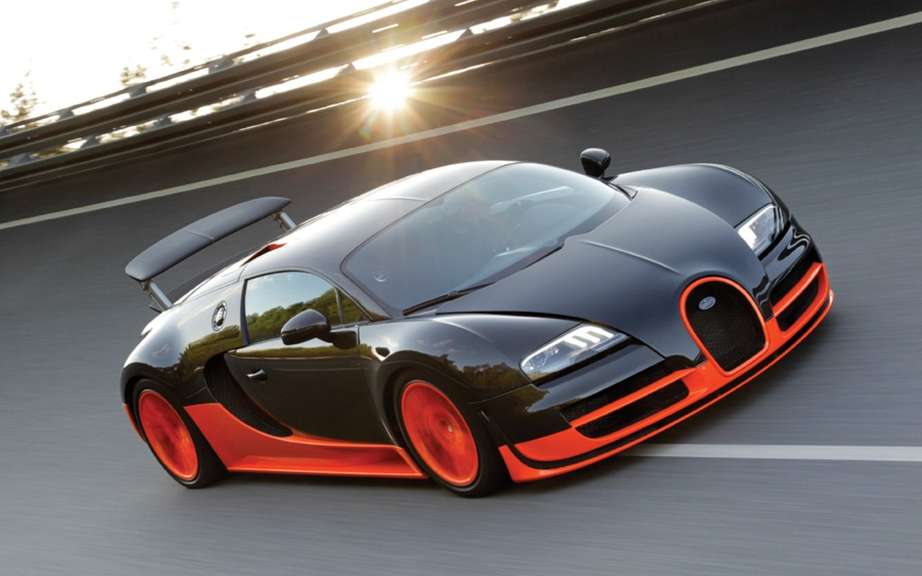 Bugatti Veyron Super 1500 horses gestation
Shanghai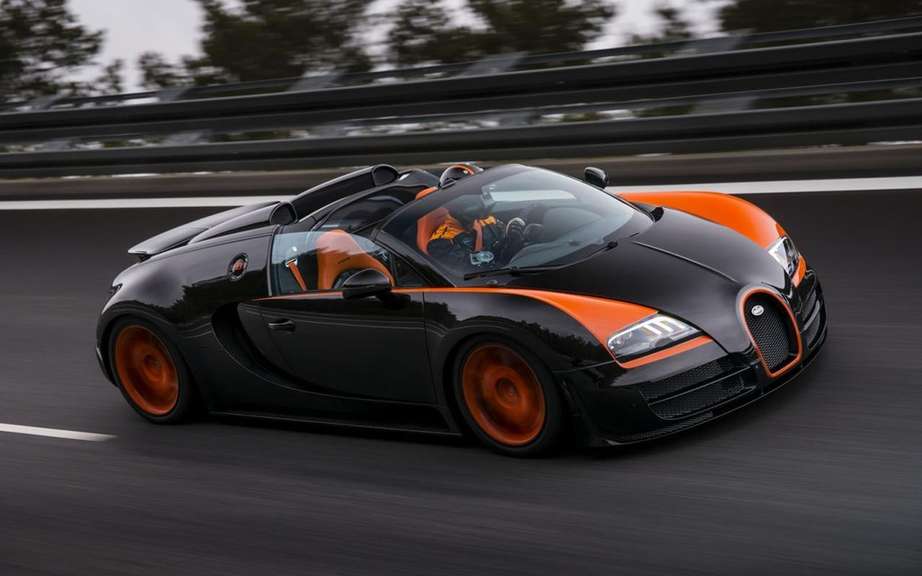 Bugatti Veyron Grand Sport Vitesse convertible: the world's fastest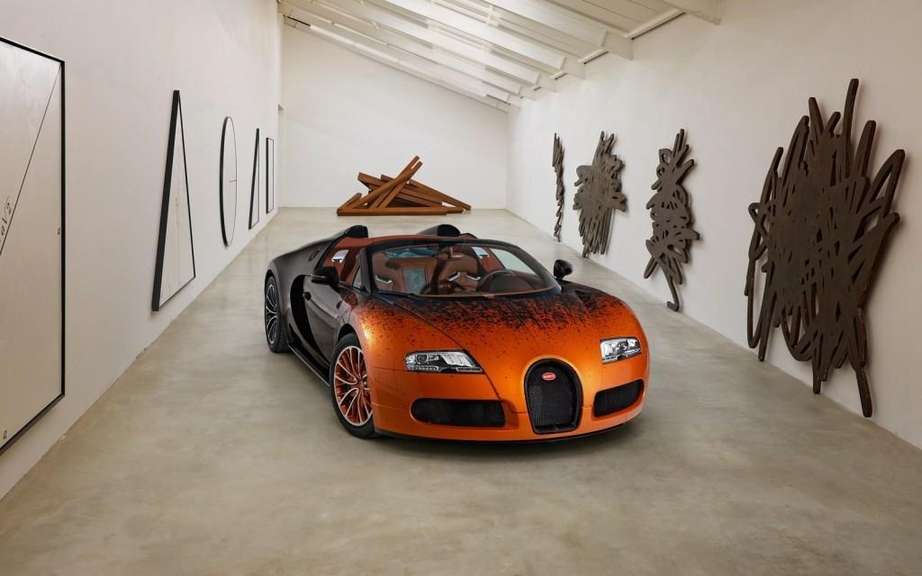 Bugatti Veyron Grand Sport Venet: alone in the universe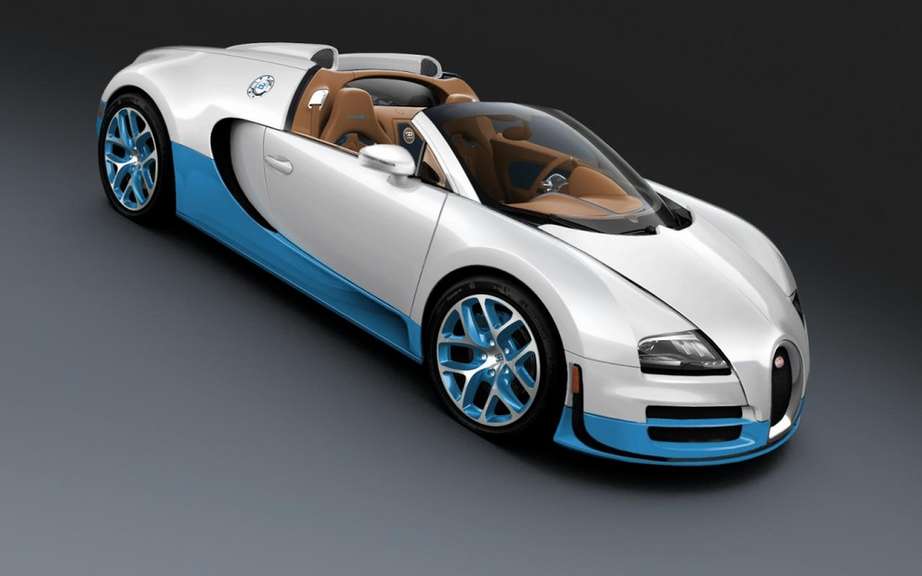 Bugatti Veyron Grand Sport Vitesse SE: single model for Pebble Beach
Workshops Custom Rides in Laval, have received the mandate to transform a beautiful Bugatti Veyron 2008, still more wicked fireball.
The car sees the power of its 8.0-liter W16 engine, pass 1 001 1 500 horses. The Bugatti Veyron Super Sport Speed ​​2013 developed a force of 1 200 hp.
With the help of his four turbos, the Bugatti Custom Rides goes from 0 to 100 km / h in less than two seconds.
True to Formula 1
Bugatti Veyron modified by Custom Rides was unveiled for the very first time, when the Grand Prix of Monaco.
Subsequently, many have had the pleasure to admire on Peel Street during the activities surrounding the Formula 1 Grand Prix of Canada.