Cadillac Escalade: a fourth version in preparation
New models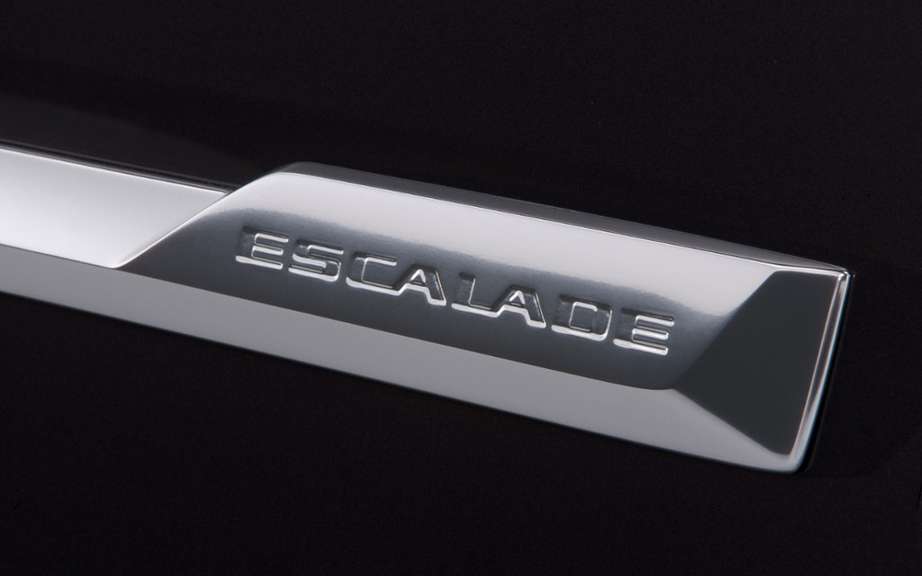 Cadillac will unveil the 2015 Escalade with Autumn de Wilde
NY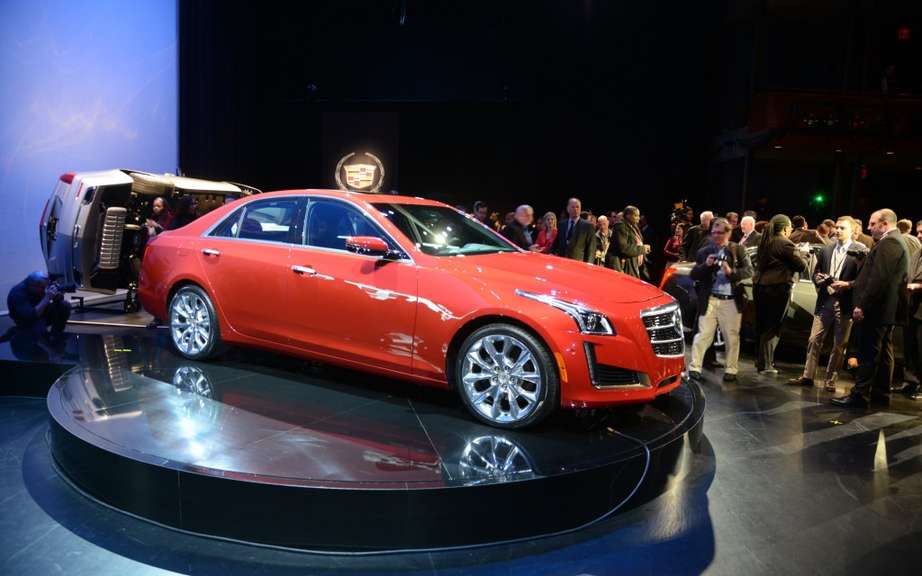 Cadillac CTS 2014: Finally, a real intermediate
The Car Guide 2013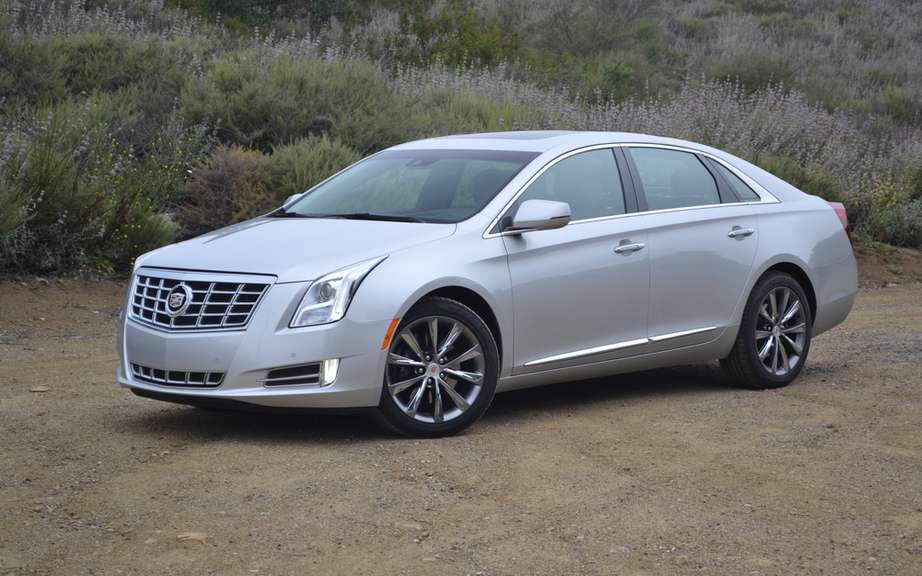 Cadillac XTS 2013: The end of an era
The Car Guide 2013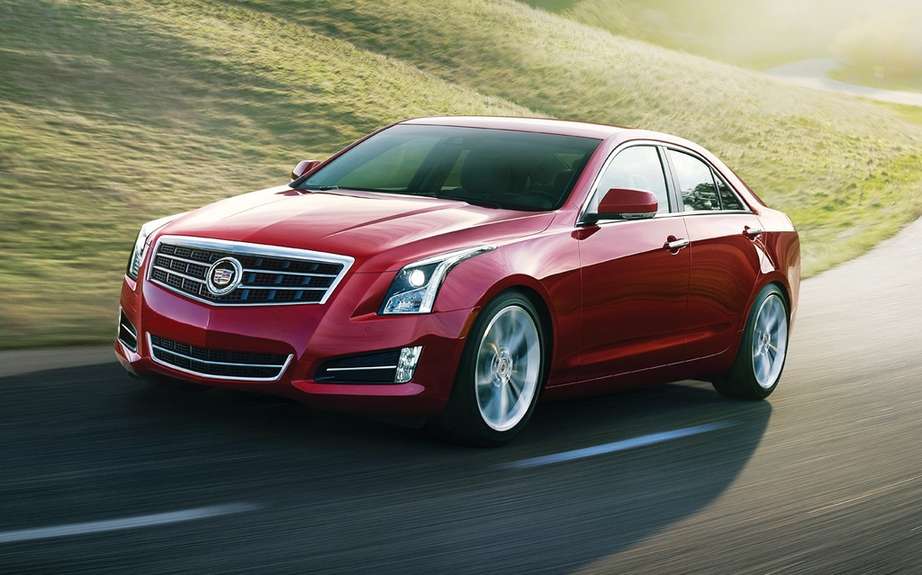 2013 Cadillac ATS: News from Cadillac!
The American giant confirms its 4th generation Cadillac Escalade will be available in the spring of 2014.
An imposing SUV based on a modified platform compared to that which was used for development of truck Chevrolet Silverado and GMC Sierra.
V8 engines will work, except they are more economical.
Los Angeles or Detroit
With a theatrical release planned for the spring of 2014, we should expect an official unveiling at the earliest at the end of November at the Los Angeles Auto Show, if not later, in January 2013 at the International Motor Show in Detroit.