Chrysler folds and recalls 1.5 million Jeep in North America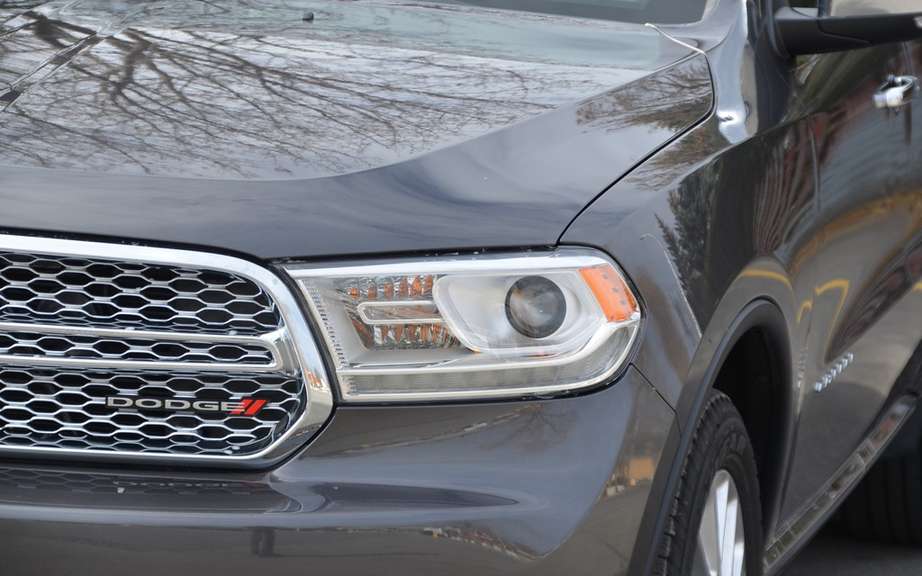 A reminder about the Jeep Grand Cherokee / Dodge Durango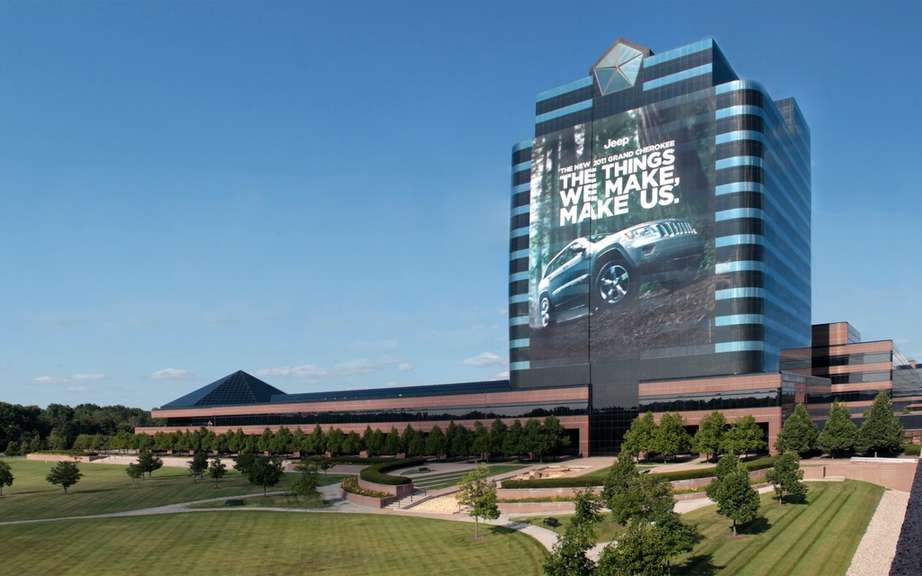 Chrysler recalls over 842,000 vehicles around the world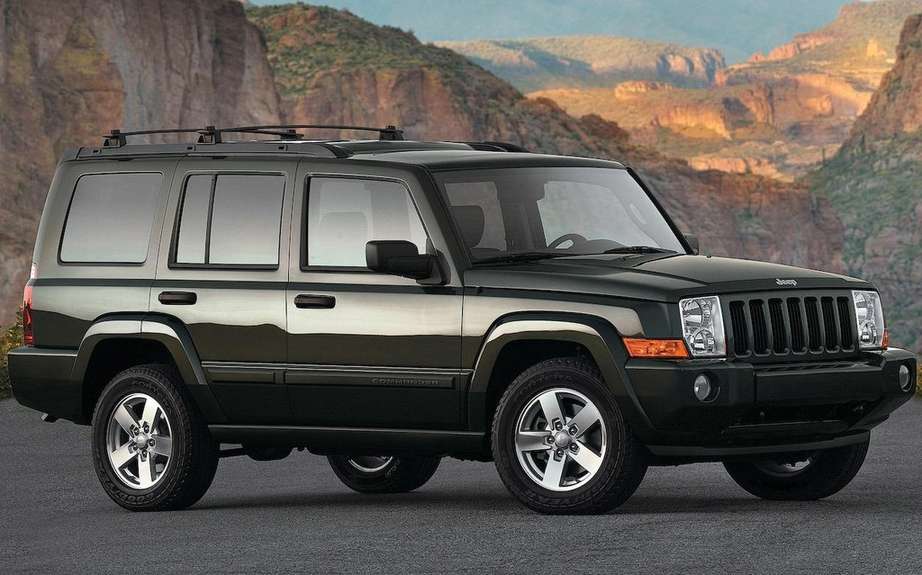 Recall of more than 28,000 Chrysler Canada
The Car Guide 2013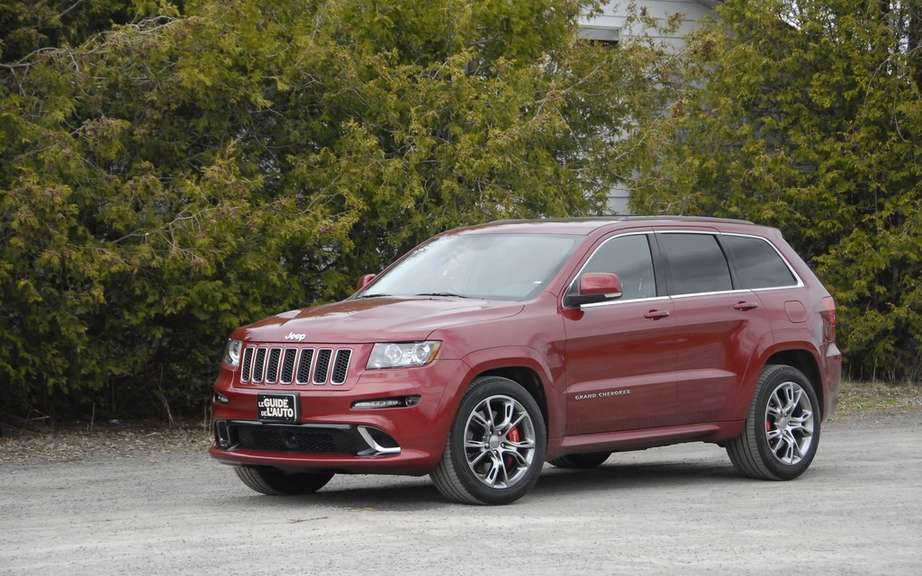 Jeep Grand Cherokee 2013: Legende more alive than ever
The Car Guide 2013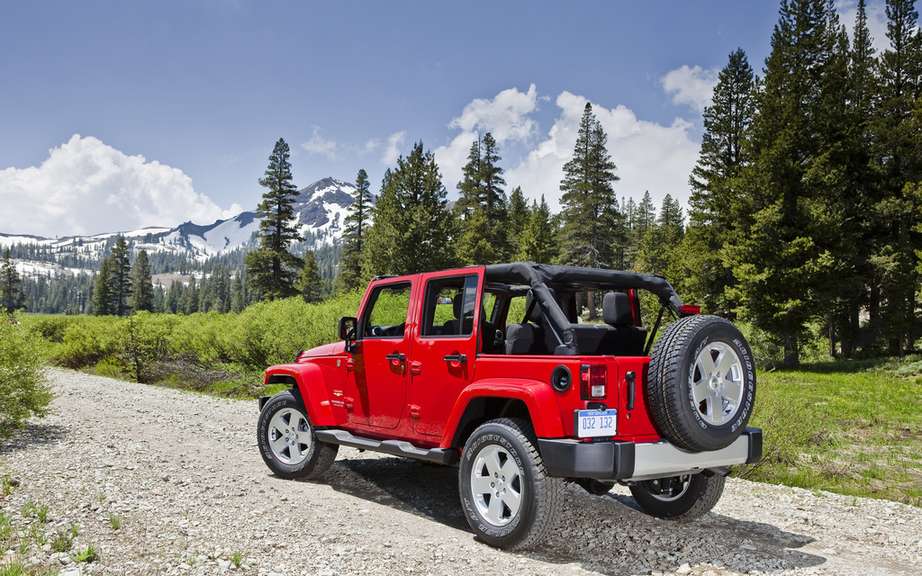 Jeep Wrangler 2013: If you are interested in adventure
The automaker Chrysler finally succumbed to pressure by agreeing to proceed to recall some 1.5 million vehicles that Jeep would present a fire risk petrol tank during an impact at the back.
Among these sport utility vehicles (SUVs), approximately 180,000 operating in Canada.
Earlier in June, the American Bureau of Road Safety (National Highway Traffic Safety Administration - NHTSA) has asked Chrysler to proceed voluntarily recalling 2.7 million vehicles of its Jeep Grand Cherokee models from years 2004 and 1993 Jeep Liberty from 2002 to 2007.
Chrysler had the replica vehicles were safe and does not intend to recall. Finally, the base constructor in suburban Detroit has decided to carry out 60 per cent of hope reminder by the authorities.
NHTSA opened an investigation into the vehicle at the request of the Center for Auto Safety, an association for the protection of motorists in Washington. The survey helped determine that the fuel tank of the Jeep might crack upon impact at the rear of the vehicle, which could cause a fuel leak and possibly a fire.
The location of the tanks at the rear axle is a default design, after the NHTSA.
However, repositioning the tank on older vehicles would be a long and costly process.
Source: Chrysler