Frankfurt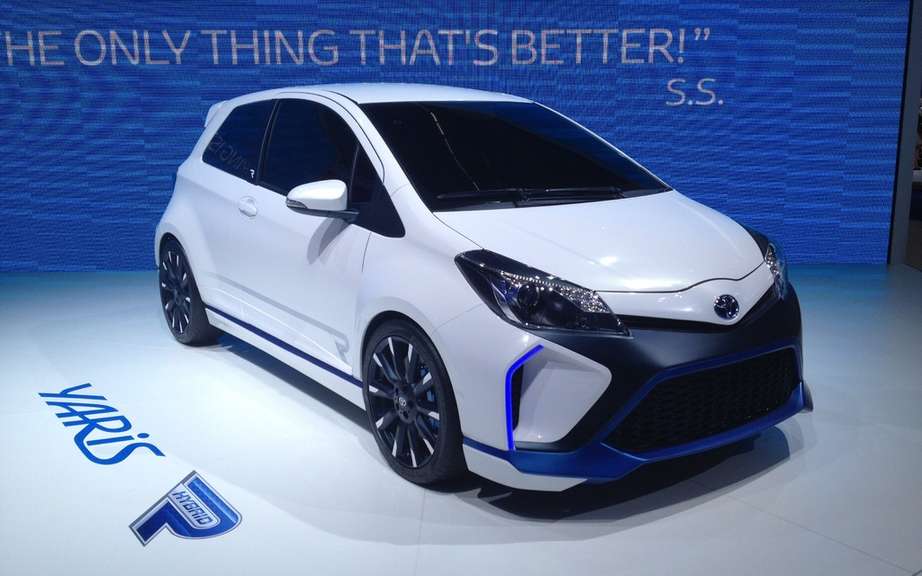 Toyota Yaris Hybrid R Concept 420 hp
Other rooms
Toyota Camatte57s Concept: unveiled at Toy Fair Tokyo
First contacts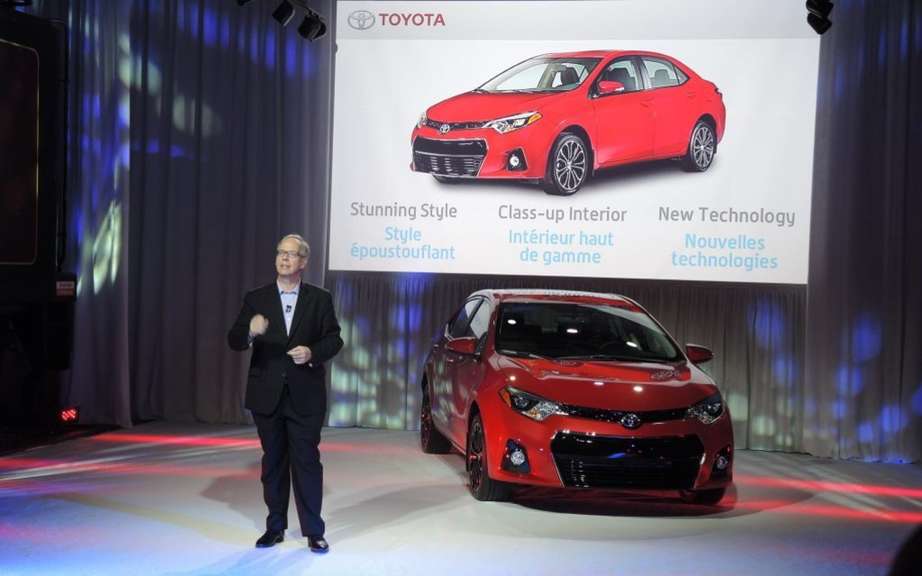 Toyota Corolla 2014 sportier? More exciting? Less uptight?
Tests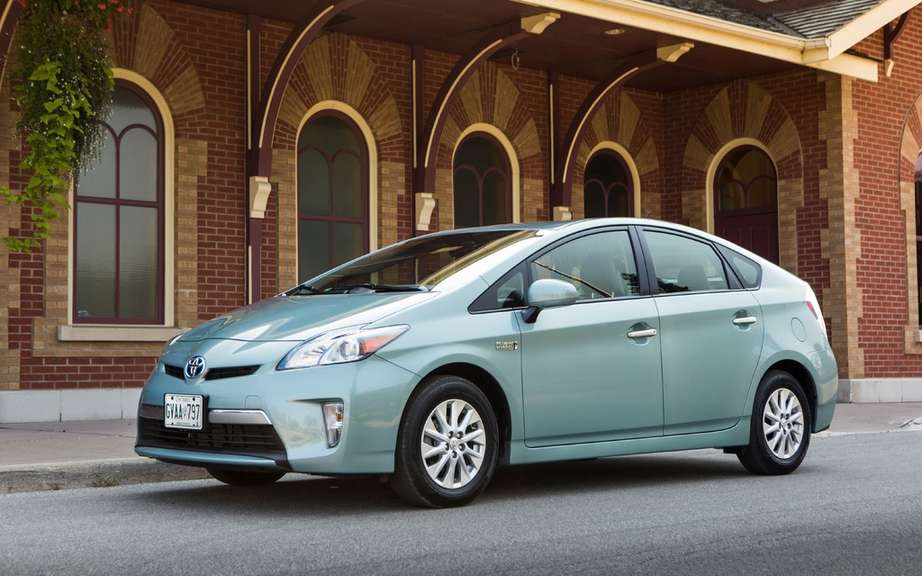 Toyota Prius PHV 2014 Plug or not to jump?
Once again, the Japanese manufacturer has raid, with large facilitates the title of Best Global Green Brands 2013.
A title that was given to him the third consecutive year by the International Agency Interbrand, which has offices in studies around the world. Each year, the company publishes studies on public perception of the approaches of different companies in environmental matter.
On the automotive industry, Toyota has given respectively to head Ford, Honda, Nissan and Volkswagen.
We also learned that the gap of the green image projected by Toyota narrows facing its main competitors.
By cons, if we take into account the intentions of Toyota to offer more hybrid vehicles or plug-in hybrids in the coming years, there is a good chance that the Japanese manufacturer can easily retain his title of the Brand greener world.
Very recently, Toyota announced that it had sold more than 5 million vehicles a hybrid powertrain.