Racing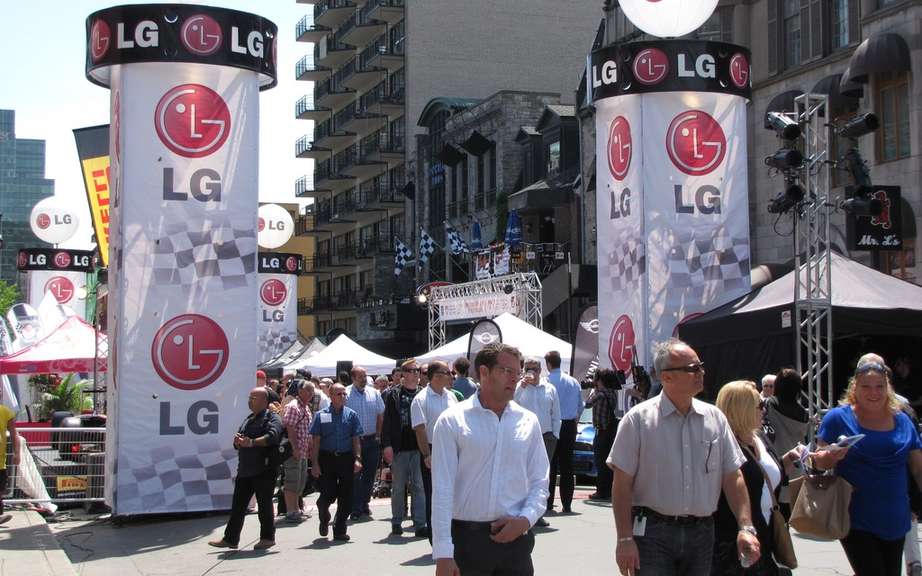 The LG Crescent Street Grand Prix Festival
Special Events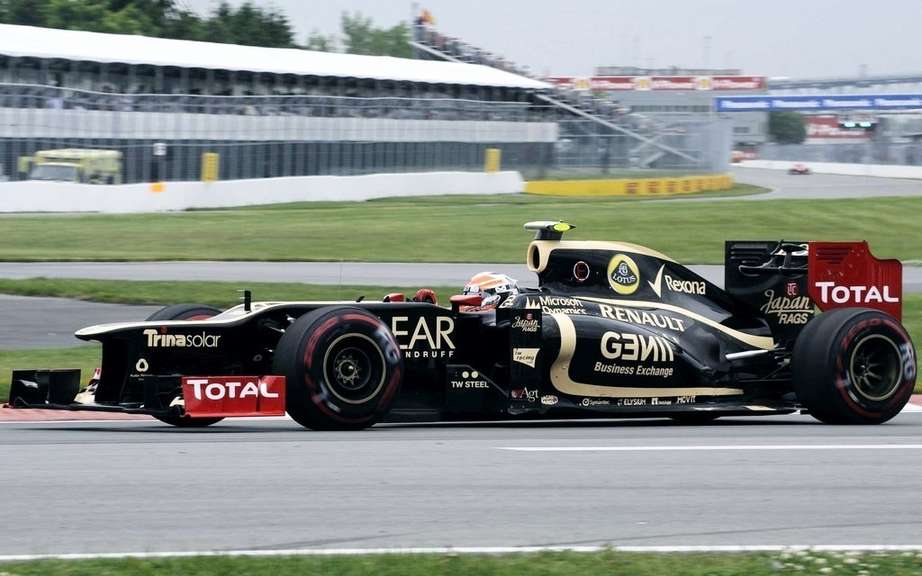 Canadian Grand Prix in Montreal: The perfect fan ... 10 acts!
The Formula 1 Grand Prix of Canada is pleased to announce today its still very awaited day "Open" next Thursday, June 6, at Circuit Gilles Villeneuve. As of 9 pm, racing fans Will Be Admitted free to the site via the Cosmos Bridge, close to the metro station of Parc Jean-Drapeau. Transported by bus, visitors, armed with Their cameras, can wander Until midday the pit lane garages or face Will Be busy Formula 1 permanent staff.
"We are pleased once again in the preamble to the Formula 1 Grand Prix of Canada, to offer and our amateur quebecois Many visitors from outside the unique experience That is our traditional day'' Open House'' has Declared Francois Dumontier, President and CEO of Octane Racing Group Inc.. and president of the Formula 1 Grand Prix of Canada. With the precious cooperation of permanent Participating in World Championship FIA leaders of North-American series in the program of our event and Mother Nature, we are proud to again ble to be happy Promote This annual reconciliation Between racers and enthusiasts. Because this activity is Indeed a destiny of Those Who since 1978-have done and continue to do the success and excellent reputation of the Formula 1 Grand Prix of Canada. "
As is the tradition, it is feasible to see individual permanent Formula 1 When They are busy Preparing Their cars, Whether Red Bull Vettel and Webber, Alonso and Massa Ferrari, Mercedes Rosberg and Hamilton gold Those of the other eight teams of the tray. Habit, with polite staff teams Responds issues from the fans present. Also close garages, visitors can see the Ferrari Challenge cars, the Porsche GT3 Cup Challenge, the CTCC and Formula Tour 1600 and to meet with Representatives of the drivers or teams in the North-American series. We can finally talk with students in mechanical engineering from Quebec institutions exhibit Their cars in the competition "Formula SAE."
The day "Open House" will be an opportunity for visitors to see the trophies Closely That Will Be Awarded to drivers and crew Have you occupy the podium at the end of the Formula 1 Grand Prix of Canada, Effective lunch on Sunday June 9 These exclusive trophies are designed and Manufactured by Team Design and Innovation BRP., Based in Valcourt in the Eastern Townships. It also be falling on His presence at Circuit Gilles Villeneuve to Obtain a copy of the official program of the 2013 edition and a garment or an official souvenir item, items still popular Among collectors.
It is significant to remind All That Will Be No vehicle allowed on the website of the Circuit Gilles Villeneuve and it Will Be Necessary to use the metro services to STM Come participate in the day "Open House" Formula 1 Canadian Grand Prix.
Grandstands 1, 22 and 34 are now completes
The Formula 1 Grand Prix of Canada confirmed today That also stands 1, 22 and 34 are now full, all seats offered to the public for the 7, 8 and 9 June HAVING-been sold. The fans eager to join the Thousands of spectators expected and already purchase tickets shoulds Communicate without delay with the ticketing department Grand Prix of Canada at 514 350-0000 or 1-855-790-1245, all weekdays, Between 9 and 20 hours.
They can also order it Safely www.circuitgillesvilleneuve.ca www.admission.com websites gold.
Source: The Formula 1 Grand Prix of Canada