Toyota Corolla 2014 it Will be announced on June 6
First contacts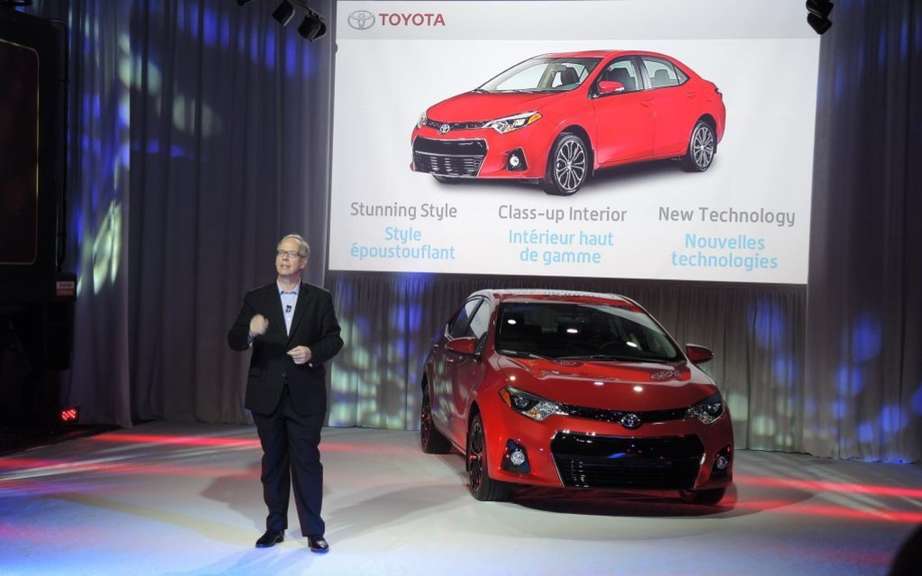 Toyota Corolla 2014 sportier? More exciting? Less uptight?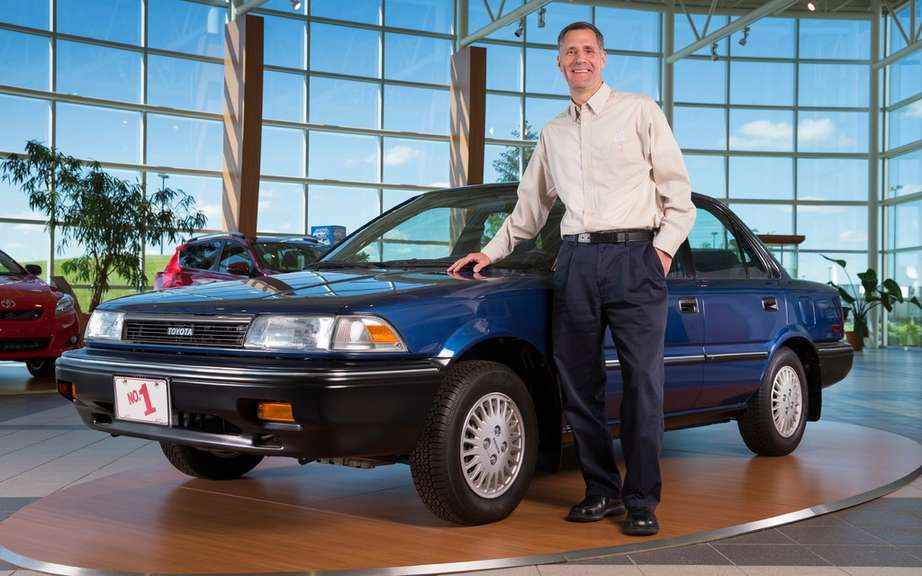 Toyota Canada celebrates 25 years of Producing icts of Corolla
New models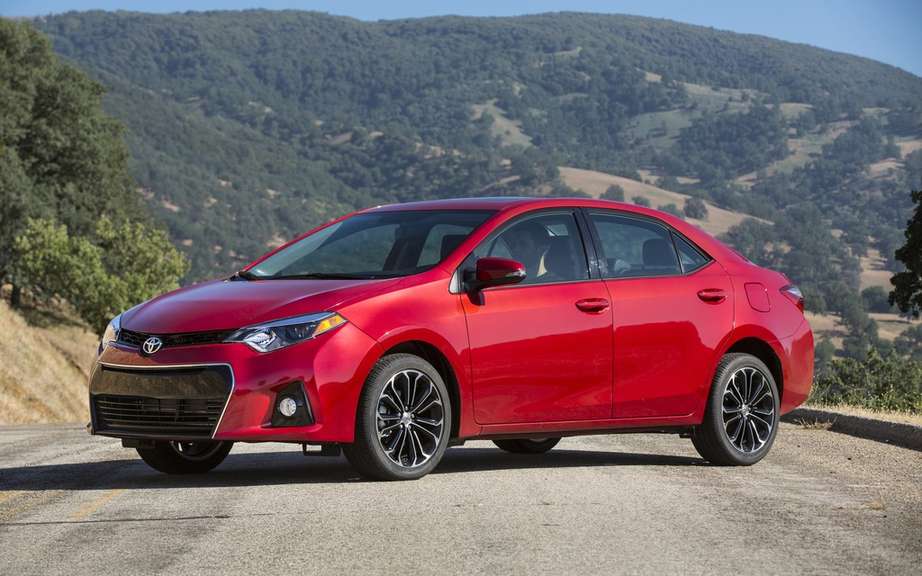 Toyota Corolla 2014, new forms Rather angular
New models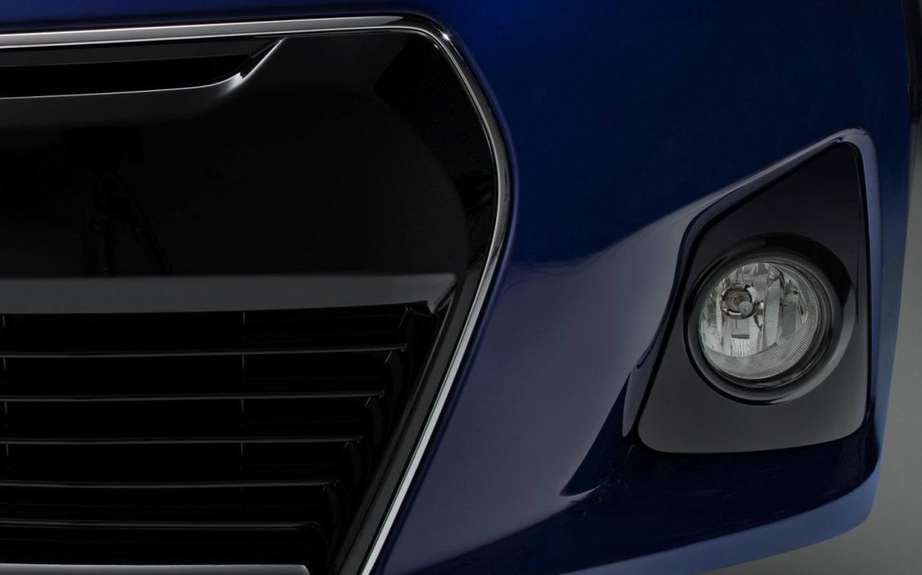 Toyota Corolla 2014, more than 48 hours to wait
Than 15 days to wait to discover the true face of the Toyota Corolla 2014!
After the unveiling in January, the International Auto Show in Detroit, the concept Corolla Furia Have you Announced the coming of the future Toyota Corolla, the Japanese automaker now up on the Net as first teaser series has come.
We also learn That It Will Be Officially unveiled on June 6.
The car is still powered by a four-cylinder 1.8-liter engine, mated to a six-speed manual gearbox or five-speed automatic or CVT.
It Had Become imperative to exchange bumper to the other The Most sold car in automotive history, with over 40 million units sold since 1966.